Find your optimal risk curve.
Drive higher profits, reduce fraud and credit losses without losing market share.
Underpricing can lead to excessive losses. Overpricing can cause customers to select competitors. By analyzing 100% of your data, Daisy's A.I. technology determines the right prices for new customers or help you choose the right customers for your product.

Discover the optimal risk curve to price risk with our A.I.-powered solution. Daisy's proprietary Theory of Risk™ identifies all the factors that identify customers with more or less risk than others.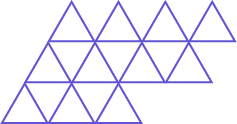 A.I. is transforming underwriting to reduce the error in risk assessment. Daisy can optimize risk management to deliver accurate and actionable decision recommendations.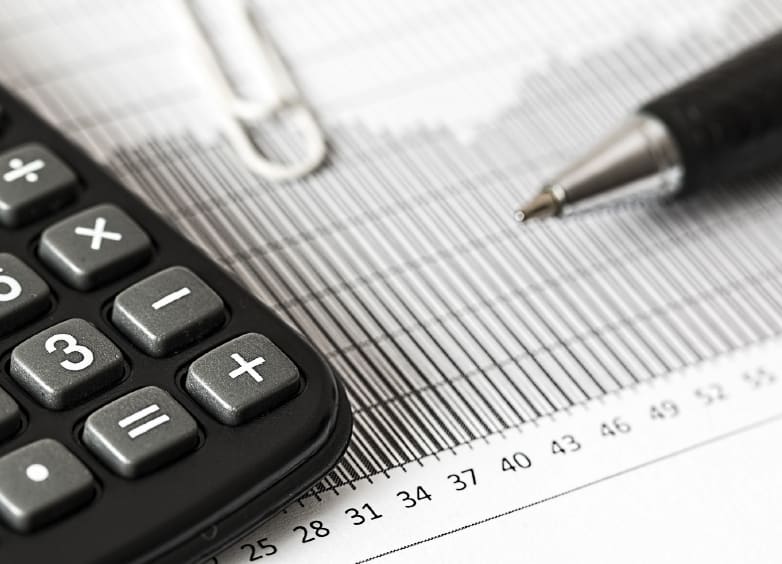 Unlike traditional underwriting models, Daisy analyzes 100% of your claims data to provide a more accurate risk assessment. As more data streams emerge, we can help you manage the information, reduce the possibility of errors, and let your team spend less time analyzing data.
Under-pricing can lead to excessive losses while over-pricing can result in customers choosing competitors. With Daisy, you can examine individual exposure, improve risk management, and accurately price premiums.
5%
Growth in claims revenue and profits.

Daisy's A.I. technology enables our investigation services team to analyze data on a massive scale; evaluating every claim, individual plan member, and service provider.
DAISY'S THEORY OF RISK™
OUR PROPRIETARY APPROACH HELPS YOU PROPERLY IDENTIFY RISK BY MEASURING THE CAUSAL RELATIONSHIPS BETWEEN ALL FACTORS AND THE RIPPLE EFFECTS THAT IMPACT A BUSINESS DECISION.
Sign up to receive our newsletter