See where we've been featured and recognized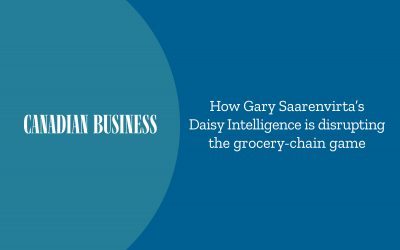 Daisy Founder and CEO Gary Saarenvirta is featured in a Canadian Business article on how he's disrupting the grocery-chain game. Daisy Intelligence, one of the fastest-growing contenders in this space, says its clients adapted to the volatility thanks in part to its...
read more
Daisy Intelligence was named AI Company of the Year at the prestigious Canadian FinTech & AI Awards. Daisy provides AI-powered solutions for the insurance and retail industries that deliver dramatically improved business results. "With Canada regarded as one of...
TORONTO, Nov. 7, 2019: Daisy's strong growth continues to attract industry accolades. Today, Deloitte Canada announced that Daisy is among its Companies-to-Watch winners in its annual technology awards program. The program celebrates Canada's fast-growing technology,...
Toronto, September 27, 2019 - Daisy Intelligence has been recognized by the Report on Business as one of Canada's top growing companies, ranking 39th with three-year growth of 1,311%. Over the past three years, Daisy has rapidly grown by attracting customers around...
Series A investment round led by Framework Venture Partners and partnered by Sonae IM TORONTO – September 20, 2019 – Daisy Intelligence today announced that it has raised $10 million in Series A financing led by Framework Venture Partners and partnered by...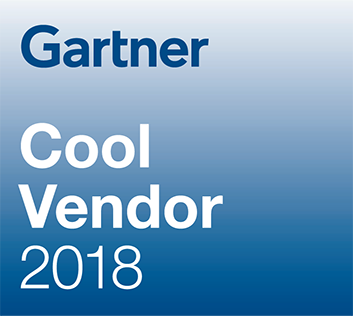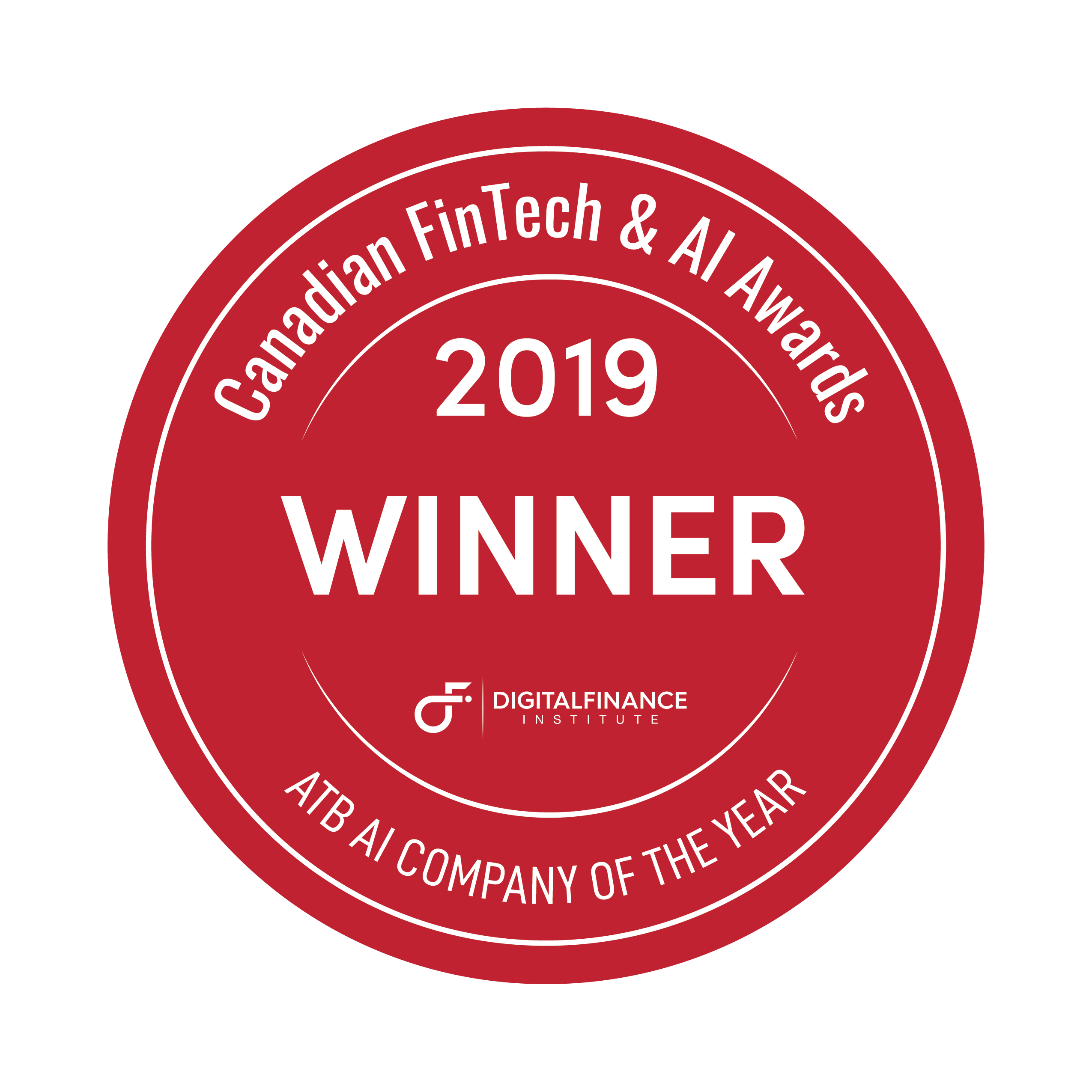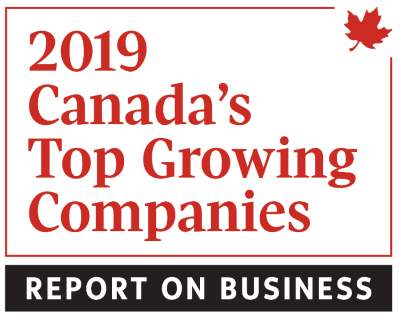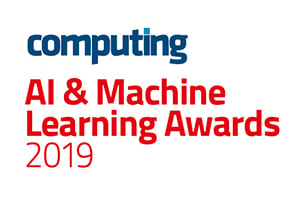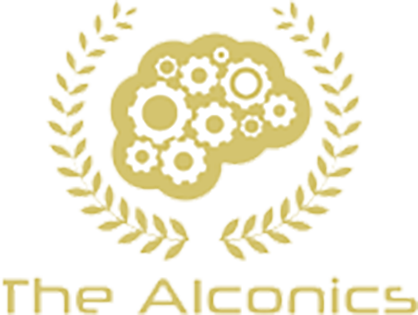 Daisy is a disruptive force that's challenging the way businesses have been using their data and our brand is designed to reflect that. We love our brand and we like to try and keep it consistent.
To make it easy, we've put together a package for anyone working with the Daisy brand. It contains all the parts of our brand identity system – logos, colour, and typography. For rules about how to use them, check out our brand guide.
The Daisy Logo
There are two Daisy logos, black and knock-out. The black version should be used most often. If this isn't possible, use the knock-out version. We prefer that the logos carry the wordmark. If it becomes illegible, use the standalone version.
Brand Guidelines
The majority of our communication appears on white, black or full colour imagery. 
Sometimes, we need to use other colours to easily differentiate titles or call-outs. This is where the secondary colour palette can be applied. Remember that these are to be used only as accent colours.