See where we've been featured and recognized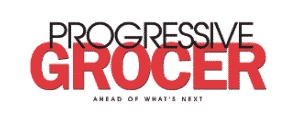 Technology has made such programs more viable for independents. Read more about how we can help make this a reality.
read more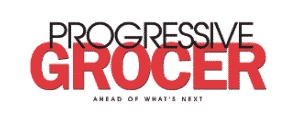 Daisy Intelligence was featured in the article titled "The Last Word: Connect and Reflect" from the July 2016 issue of Progressive Grocer magazine. Click here to read.
read more
No Results Found
The page you requested could not be found. Try refining your search, or use the navigation above to locate the post.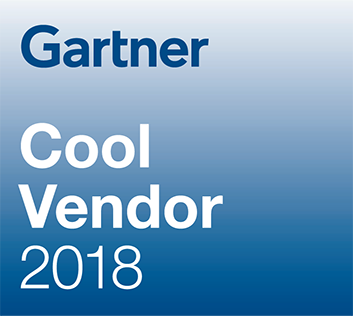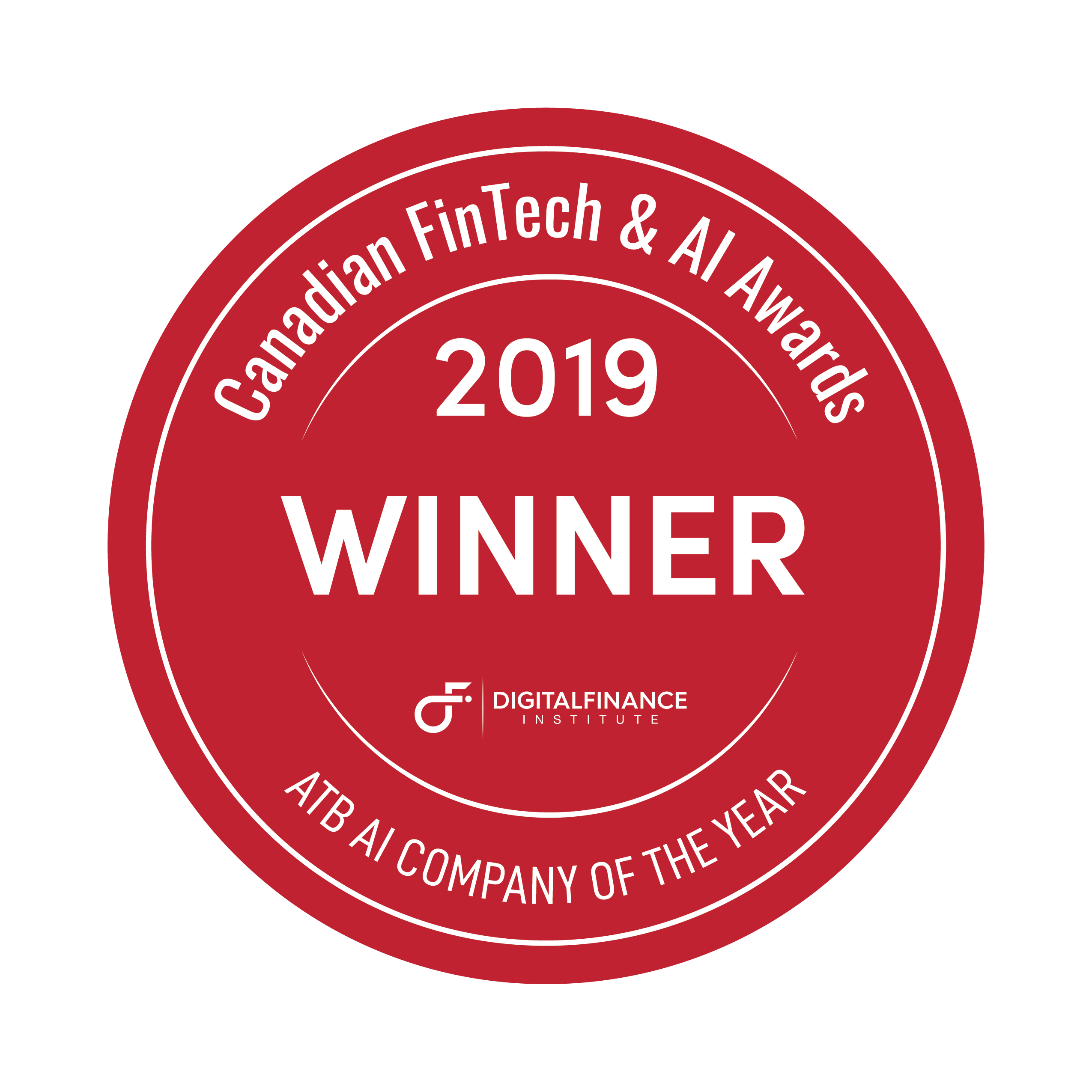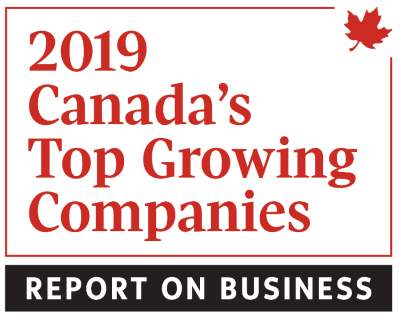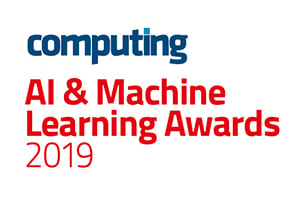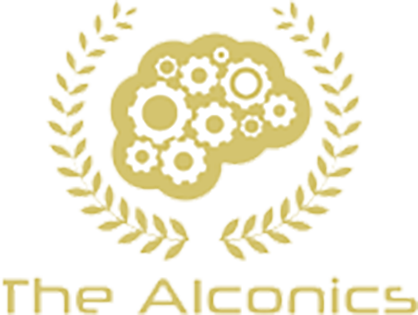 Daisy is a disruptive force that's challenging the way businesses have been using their data and our brand is designed to reflect that. We love our brand and we like to try and keep it consistent.
To make it easy, we've put together a package for anyone working with the Daisy brand. It contains all the parts of our brand identity system – logos, colour, and typography. For rules about how to use them, check out our brand guide.
The Daisy Logo
There are two Daisy logos, black and knock-out. The black version should be used most often. If this isn't possible, use the knock-out version. We prefer that the logos carry the wordmark. If it becomes illegible, use the standalone version.
Brand Guidelines
The majority of our communication appears on white, black or full colour imagery. 
Sometimes, we need to use other colours to easily differentiate titles or call-outs. This is where the secondary colour palette can be applied. Remember that these are to be used only as accent colours.