See where we've been featured and recognized
A key part of Daisy's unique approach to artificial intelligence is making it easy for retailers and insurance companies to get business recommendations from their data. With Daisy, there's no requirement for data scientists or business analysts to extract insight. We...
read more
MARCH 10, 2016, TORONTO ON – Daisy Intelligence Corporation, a Canadian-based artificial intelligence software-as-a-service company, is pleased to announced that JSM Capital Inc. and Manjis Holdings Ltd., both members of the Spark Angel Network (SAN), have made a...
New name reflects the company's roots in artificial intelligence technology. FEBRUARY 25, 2016, TORONTO ON – makeplain Corporation is excited to announce that it is rebranding as Daisy Intelligence Corporation. Daisy Intelligence's CEO and makeplain founder, Gary...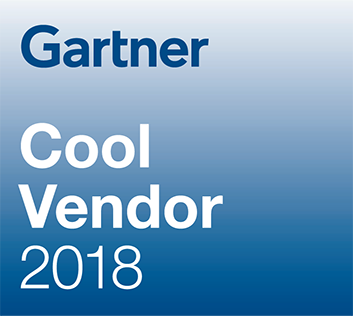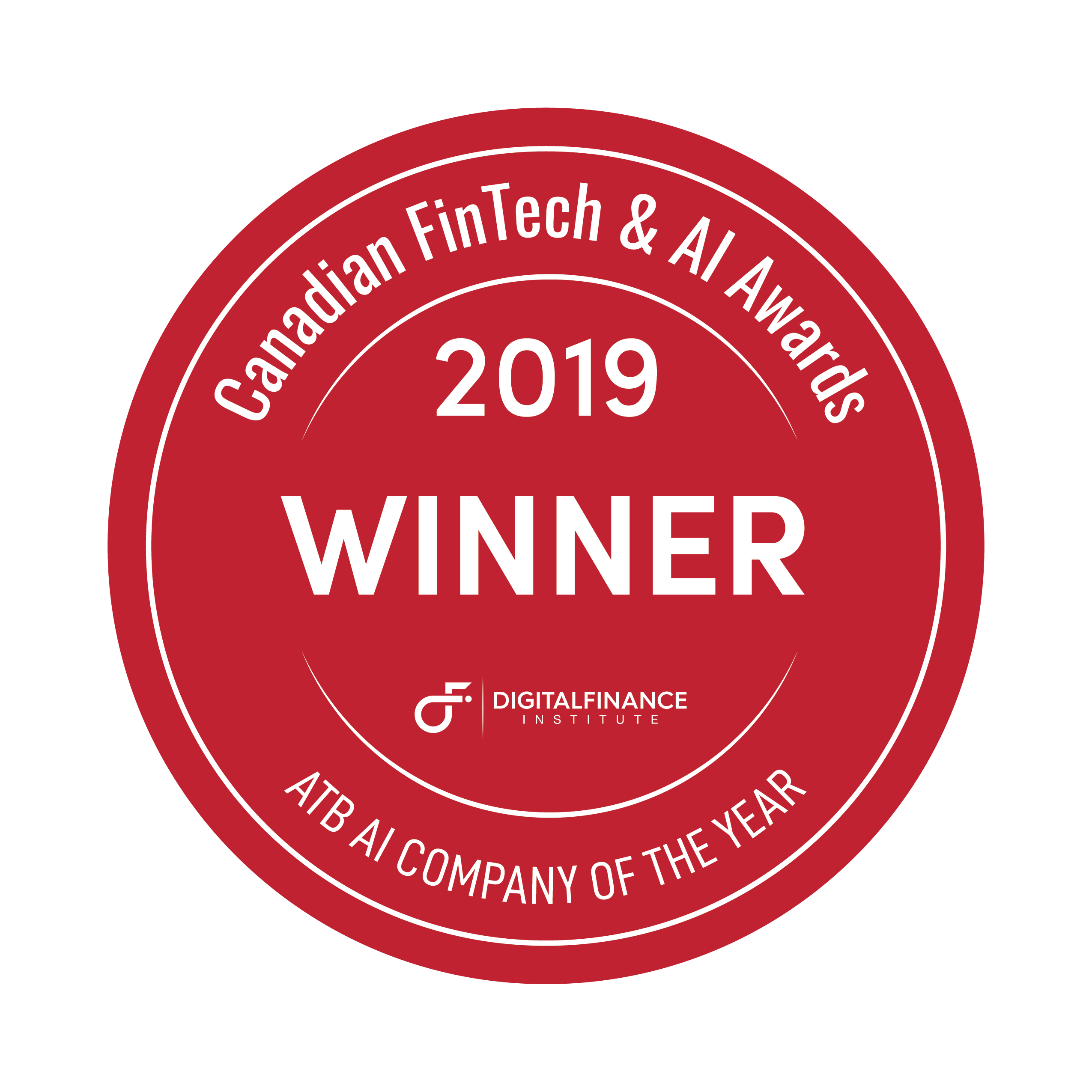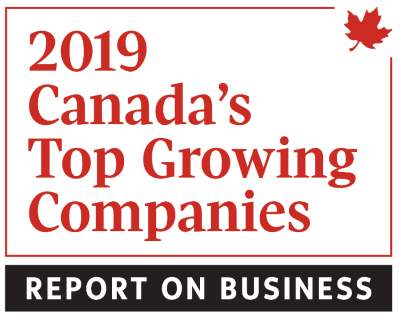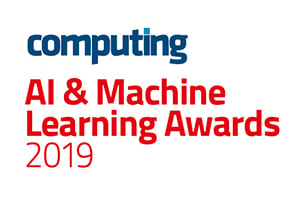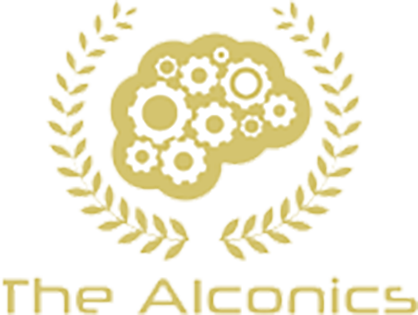 Daisy is a disruptive force that's challenging the way businesses have been using their data and our brand is designed to reflect that. We love our brand and we like to try and keep it consistent.
To make it easy, we've put together a package for anyone working with the Daisy brand. It contains all the parts of our brand identity system – logos, colour, and typography. For rules about how to use them, check out our brand guide.
The Daisy Logo
There are two Daisy logos, black and knock-out. The black version should be used most often. If this isn't possible, use the knock-out version. We prefer that the logos carry the wordmark. If it becomes illegible, use the standalone version.
Brand Guidelines
The majority of our communication appears on white, black or full colour imagery. 
Sometimes, we need to use other colours to easily differentiate titles or call-outs. This is where the secondary colour palette can be applied. Remember that these are to be used only as accent colours.