A.I.-driven insight to have the right products in the right places.
Higher profits, fewer stock-outs and less excess inventory.
A.I.-powered demand forecasting is changing the paradigm. Daisy gives retailers a holistic view that delivers accurate demand forecasts used to better manage their physical inventory.

Simulate future
scenarios.
Minimize stock-outs and safely stock for every SKU across the entire chain – right down to the store, intraday level.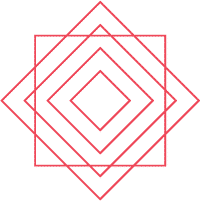 Forecast with greater accuracy.
Daisy's A.I. enables forecasting accuracy at levels for higher than industry standards. For high-velocity products, A.I. can reduce the forecasting error rate to less than 5%.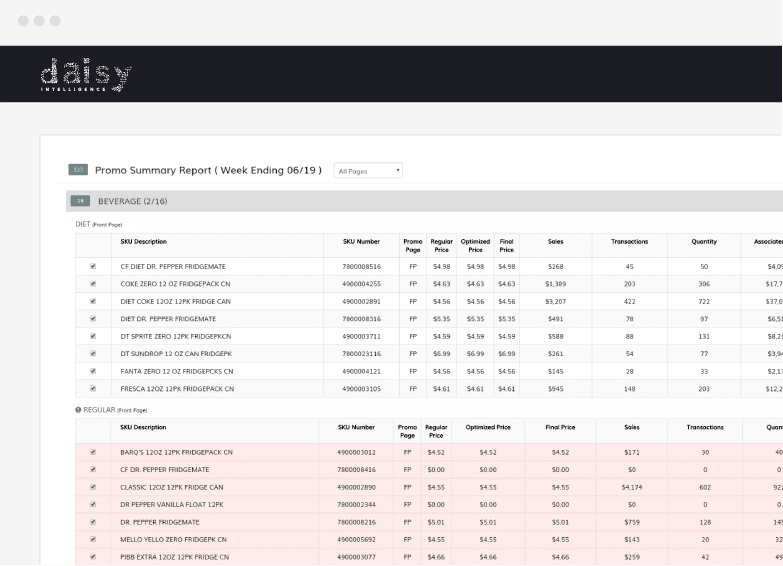 GENERATE GRANULAR FORECASTS
Forecasting product demand is a complex mathematical exercise. Daisy's A.I.-powered simulation and an understanding of the causal relationships across all products ensure profitability and an accurate inventory to meet customer demand.
How much inventory should be purchased to support our product assortment plan?
How do we balance having enough inventory to support a promotion without the risk of being overstocked?
How much inventory should we allocate to each store to meet local demand?
IMPROVE FORECASTING ACCURACY
Predict demand with precision.
It takes simulation and a complex formula.
Demand forecasting has been limited until now by available technology and computing capacity. Traditional technologies typically analyze every product SKU and transaction as if it were an isolated incident. This is not how it works in the real world.
To achieve high levels of accuracy in forecasting, you need to get as granular as possible. Simply running sales numbers for individual product SKUs isn't enough. It takes simulation and a much more complex formula. Purchasing behaviours such as product cannibalization, promotional cadence, seasonality and product affinities should also be considered holistically. Now factor in multiple price zones and ad zones, dozens of stores, and tens of thousands of products, and it becomes humanly impossible to execute an accurate decision.
Retailers implementing A.I. are seeing 10% to 15% improvement in their forecasting accuracies.

SEE HOW A.I. IS HELPING OUR CLIENTS
POWER THEIR PROFITS.
Learn more about the portal and how we deliver decisions.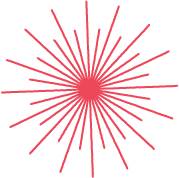 LEARN MORE ABOUT A.I. TODAY –
WHAT IT IS, WHAT ISN'T, AND WHY NOW.

We were amazed. When we listened to Daisy's recommendations, we had an 88% probability of having an above average flyer week.
MERCHANDISING MANAGER | GROCERY RETAILER
Sign up to receive our newsletter