PROMOTIONAL PRODUCT MIX OPTIMIZATION
Better product selections that drive higher profits and sales
Leverage 100% of your data to discover the best weekly promotional product mix.
Daisy helps you discover and select the optimal mix of promotional products. Capitalize on A.I.-powered recommendations to make the right business decisions.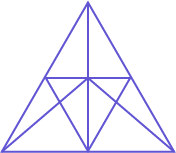 Simulate future
scenarios.
Don't make decisions to win the week or category. A.I. can help you make smarter decisions that support long-term sales growth and profitability across your entire organization.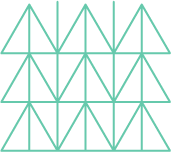 You know merchandising. We know math. Support your art with our science. No dashboards or query engines needed. With Daisy, you get actionable recommendations that deliver results.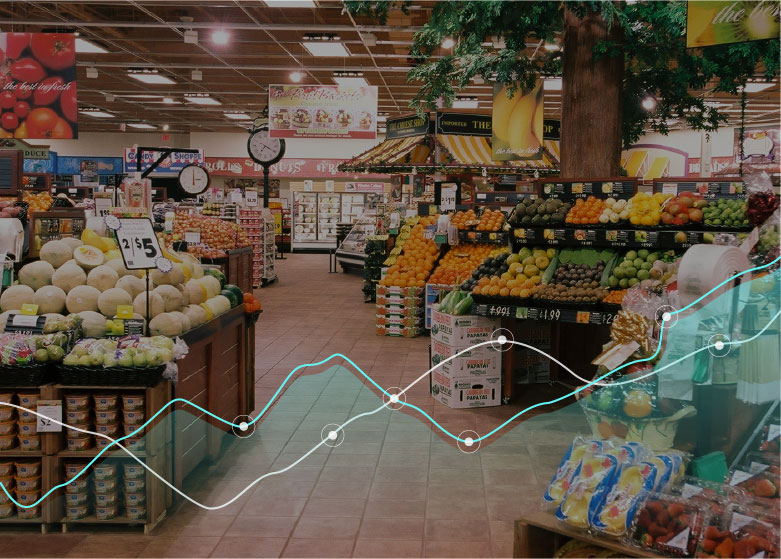 Daisy's decisions help you access the true answers you need – answers you can't see at face value.
Which promotions really drive net new growth? And which are just driving customers to stock their pantries at lower margins for you?
How does discounting and promoting one set of products affect the entire assortment?
How can you use trade incentives to support your promotions?
Will promoting different products in different marketing channels deliver better results?
INCREASE YOY TOPLINE GROWTH
Go beyond what's humanly possible.
Optimize your decision-making.
The right answers come from simulating all the possible scenarios. It's the key to getting insight into how to unlock more revenue and increase profits.
Consider this:
You have 50,000 SKUs and you need to decide what products to include in your weekly flyer. You would need to make 6×103600 calculations to simulate every available option over a one month period. That's far more than all the grains of sand on the planet!
Factor in hundreds of stores in multiple price zones, with thousands of pricing changes happening every week. Then, think of the ripple effects of each of those scenarios. Given all these factors, it's impossible to make the right decisions without analytical assistance.
It's no wonder 75% of items promoted each week are usually the same items promoted at the same time last year!
Daisy's A.I.- powered Promotional Product Mix Optimization technology has proven to grow incremental topline revenue by up to 5% with no additional margin investment! Our unique ranking helps you measure and connect your product decisions with their impact on the bottom line.
LEARN HOW THE "HALO EFFECT" CAN DRIVE BETTER RESULTS FROM YOUR GROCERY PROMOTION STRATEGIES. WE'RE TALKING 100% HIGHER PROFITS AND 5% HIGHER SALES!
We can help you drive higher profits and sales.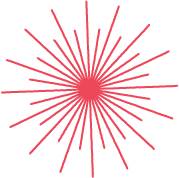 Learn more about our Theory of Retail.
SEE HOW A.I. IS HELPING OUR CLIENTS
POWER THEIR PROFITS.

Daisy's promotional recommendations produced an average uplift of more than $10 million in incremental weekly sales for us nationally.
VICE PRESIDENT OF ANALYTICS | GROCERY RETAILER
Sign up to receive our newsletter