We believe in a future where computing machines improve our lives
Elevate your employees, enabling them to deliver on your mission, service your customers and deliver shareholder value
AI Technology for Merchandise Planning & Risk Management
Explore our solutions:
Retail Solutions
Insurance Solutions
We're on a mission to empower people to focus on what they do best at work by using machine intelligence to do what machines do best.

Retail Solutions
Daisy analyzes all your transaction data so you can make better promotional item selection, price mix, demand forecasting and assortment optimization decisions. Embrace the power of AI to automate time-consuming processes, and let your people be more strategic and innovative.
Insurance Solutions
Daisy's AI technology enables insurance companies to automate claims and autonomously eliminate fraud. Drive higher profits by reducing your claim payments, reimbursing your customers quickly and enabling your people to be more strategic and innovative.
Great results for retailers. Clients have seen average sales climb by 2.9% and significantly improve profits.
Insurance companies can reduce false positive rates to below 50% to make their investigators more successful.
Our technology delivers excellent financial results that you never imagined possible.

How to Leverage Halo Effects to Build a More Profitable Sales Mix
Action Halo Effects using AI to Meet Your Customer Needs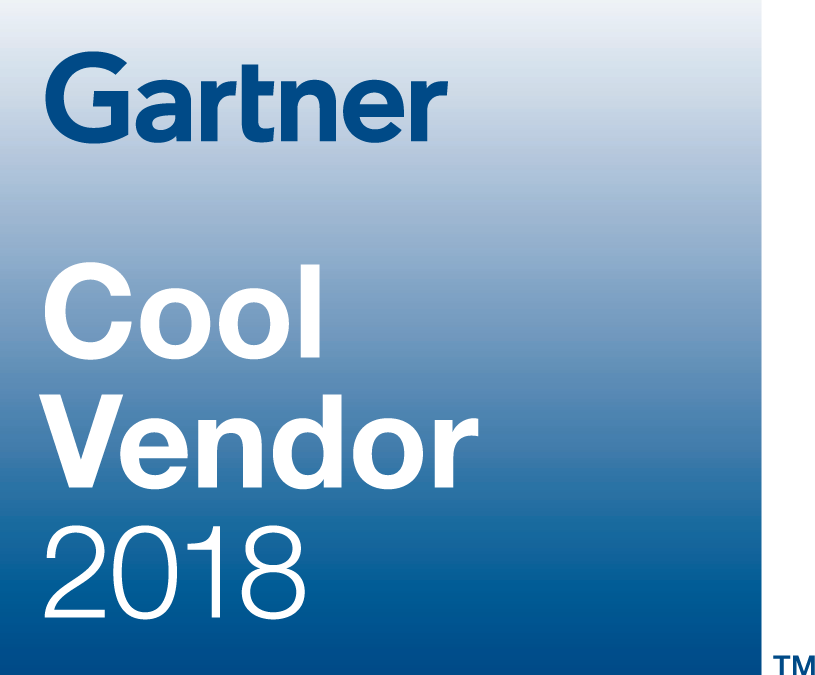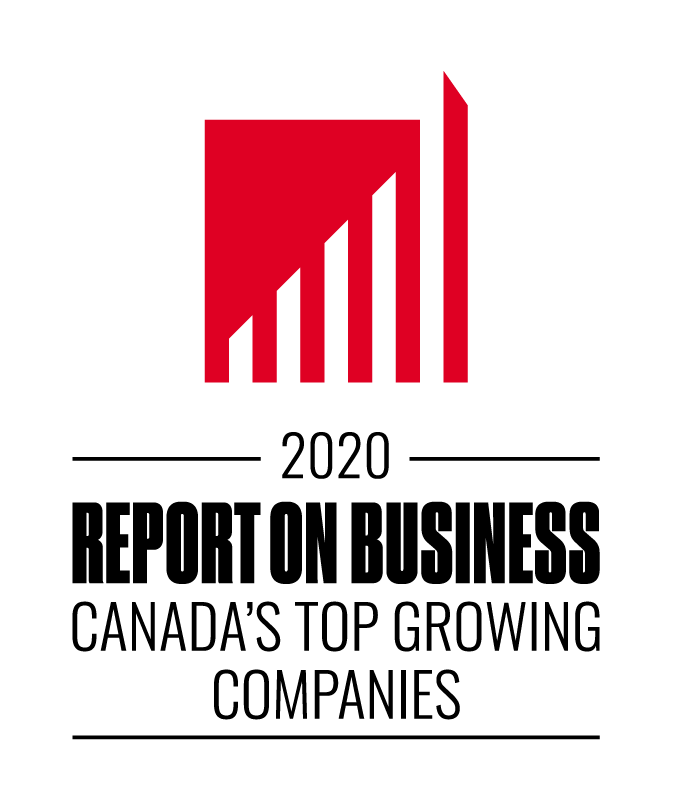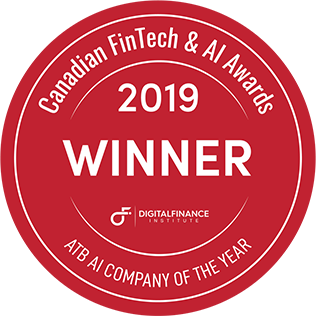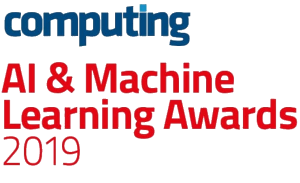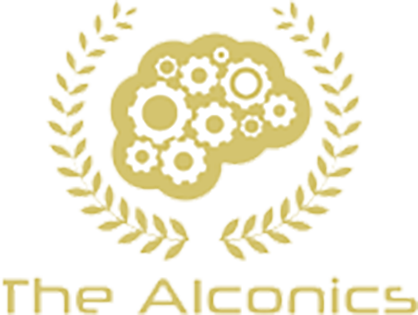 While innovative technology powers Daisy, our success is driven by the people who help us bring a shared vision to life. We're proud of our global network of partners.
Through our relationship with NVIDIA, we leverage the world's most advanced GPU technology. We adopt different partnerships models, based on what's best for our clients.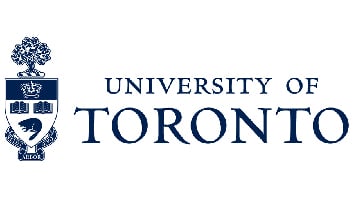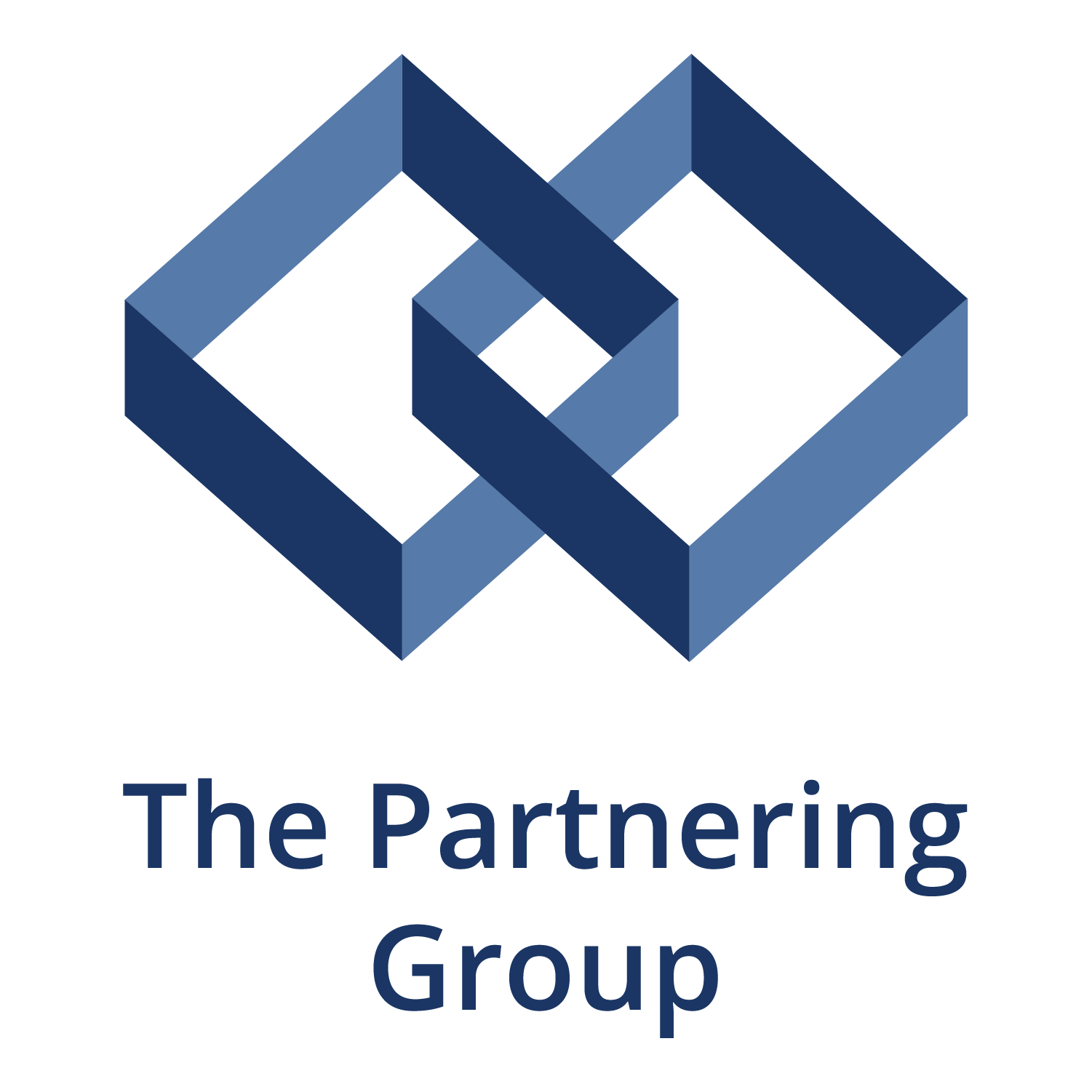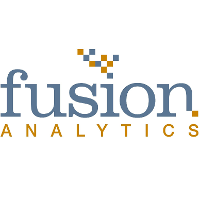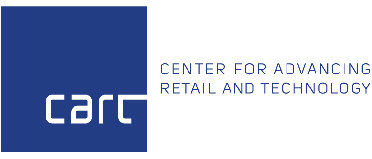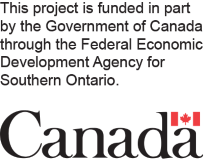 Tackling the Growing Problem of Insurance Fraud
Learn more how AI can help insurance companies save millions of dollars by detecting fraud faster and easier.