See what 
others don't

.
A.I.-powered decision-making that drives higher profits for retailers and insurance companies…and we can prove it!
Daisy's A.I.-as-a-Service tackles tasks beyond human capability. We help companies make better decisions by analyzing massive amounts of data in minutes, not days or weeks.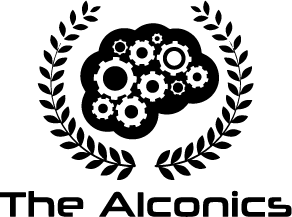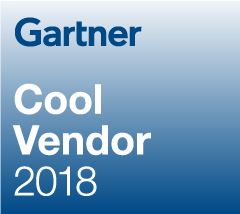 5%
Amazing results for retailers. We'll help you increase sales by 5% and significantly improve profits.
<50%
Insurance companies can reduce false positive rates to below 50% from 90%, making your fraud investigators more successful.
100%
Guaranteed ROI. We'll deliver excellent financial results that you never imagined possible.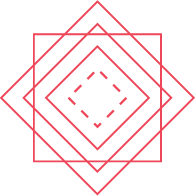 Daisy analyzes all your transactional data so you can make better promotional and pricing decisions that drive higher profits and sales. Embrace the power of A.I. to automate time-consuming and manual processes, and let your people be more strategic and innovative.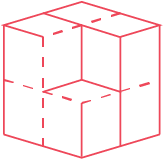 Daisy's A.I. technology enables insurance companies to quickly and accurately discover fraud and assess risk. Drive higher profits by reducing your claim payments by millions of dollars while focusing on the best customers.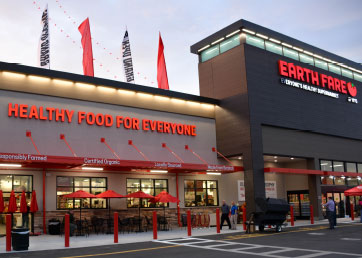 Learn how we helped businesses see their way to growth.
ABOUT DAISY
WE'RE ON A MISSION TO HELP ORGANIZATIONS MAKE
SMARTER AND MORE PROFITABLE OPERATIONAL DECISIONS
BY LEVERAGING THE POWER OF MATH AND SCIENCE.
While innovative A.I technology powers Daisy, our success with customers is driven by the people who help us bring a shared vision to life. We're proud of our ever-expanding global network of partners.
Through our relationship with NVIDIA, we leverage the world's most advanced GPU technology. We adopt different partnerships models, based on what's best for our clients.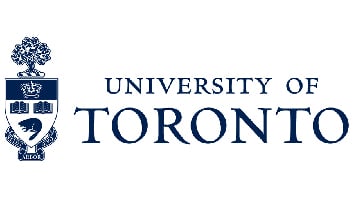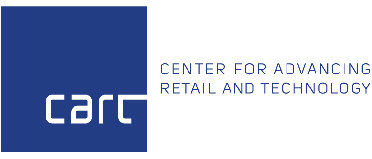 Sign up to receive our newsletter