We believe in a future where
computing machines improve our lives
AI-powered decisions for merchandise planning and risk management
net income return on investment
average increase in retail sales
Lower false-positive rates
About Technology
Elevate your employees, deliver on your mission & serve your customers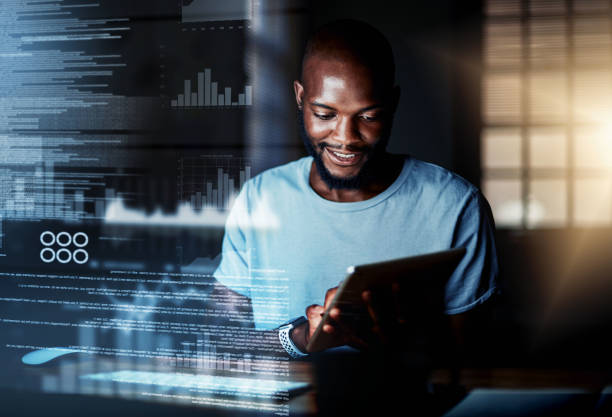 Cutting-edge AI
Our decisions are powered by the mathematical domains of reinforcement learning and multiple AI-based methodologies. Using our technology, we provide specific, ranked, actionable direction for clients.
Our Expertise
Explainable Decisions-as-a-Service for Merchandise Planning and Risk Management
Awards
See where we've been recognized
Resources
Learn what AI is, what it isn't, and how it will elevate your people.
Testimonials
We're delivering incremental value to our
clients
"Daisy Intelligence has fundamentally changed our promotional planning processes. Merchants spend more time innovating and driving our clean Food Philosophy, providing an even more powerful brand experience to our customers."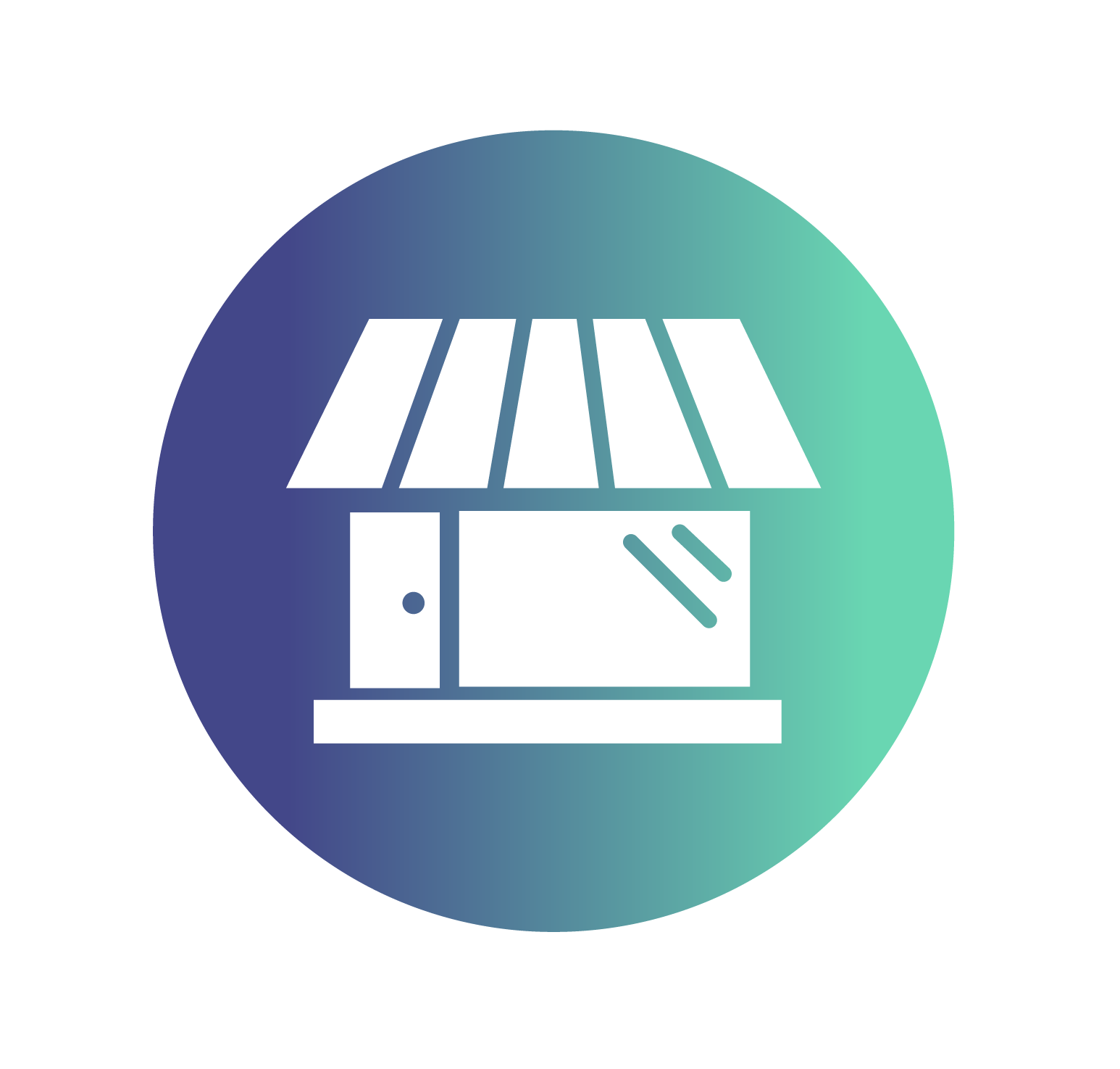 "Without doubt Daisy has driven a meaningful lift in basket size and trips without any additional margin costs."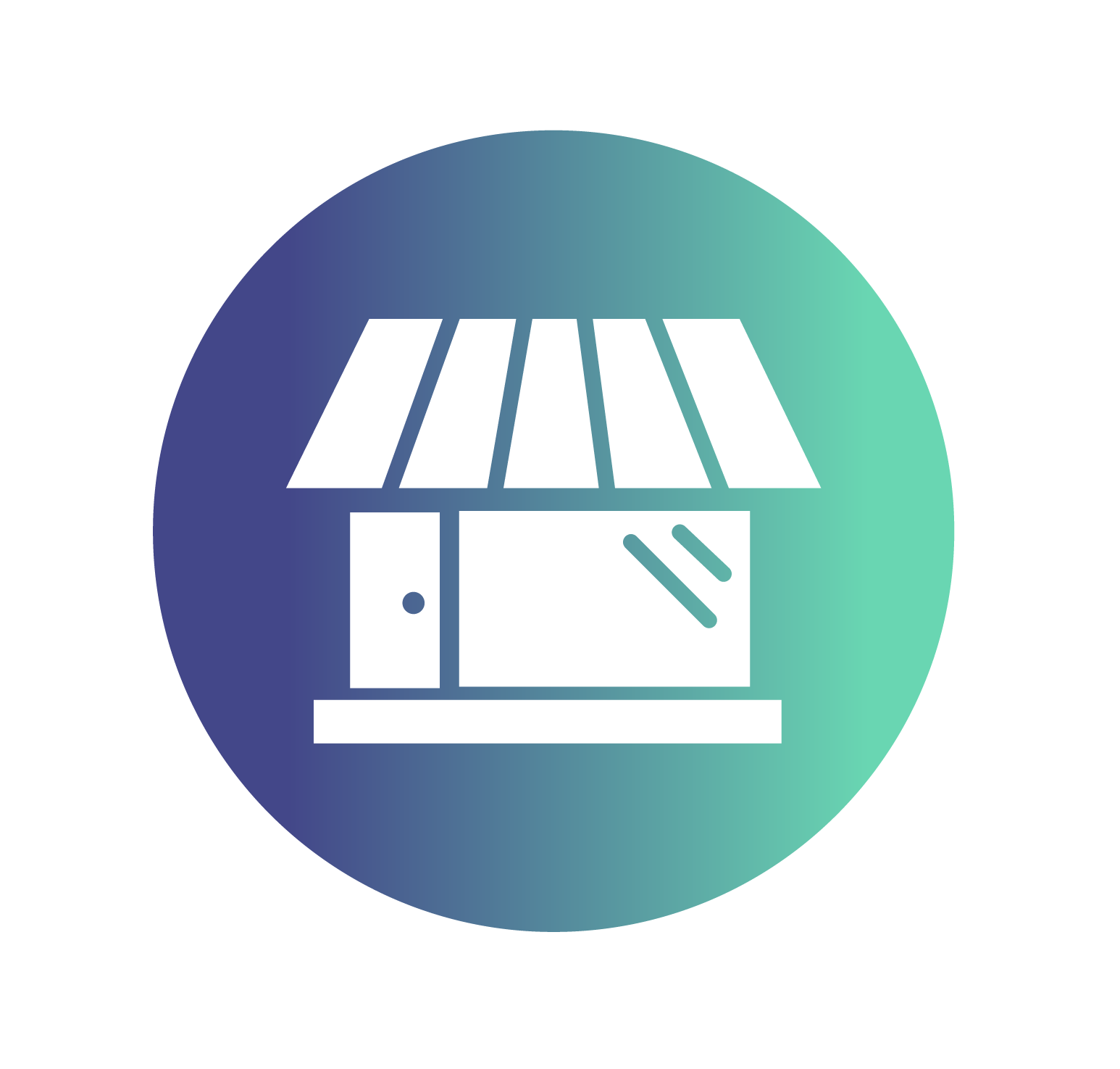 CFO
Mid-Size Regional Grocer.
"One-third of the files opened in 2018 were as a result of information obtained from Daisy's fraud detection system, accounting for 25% of Green Shield Canada's total prevention and recoveries."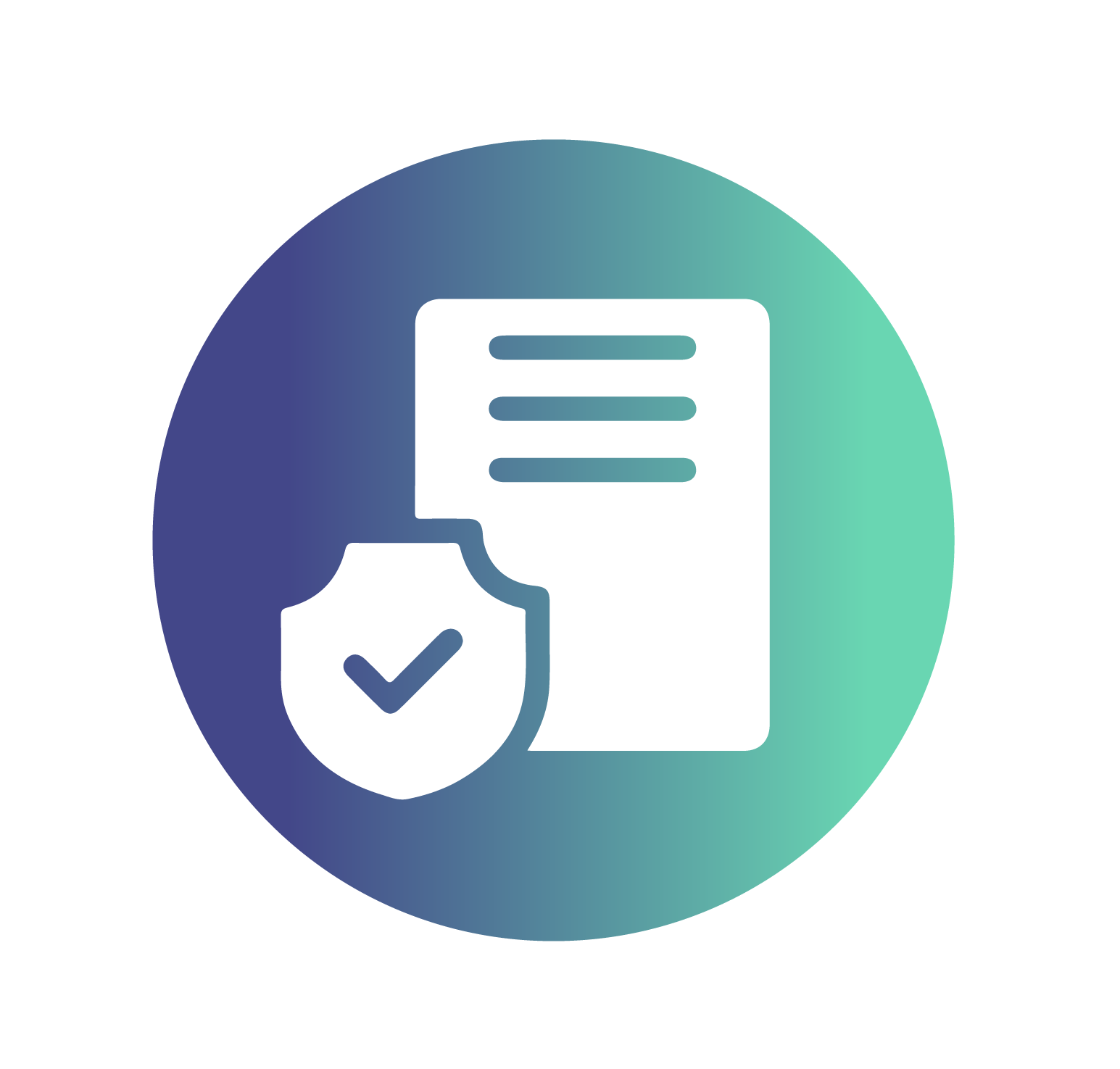 Insurance
Green Shield Canada
Subscribe to our newsletter and discover the value AI delivers in retail and insurance