A.I that powers higher profits

and efficiencies.
Fight fraud, lower false-positives, and eliminate fraudulent claims.
Powering the
changing insurance

landscape

.
Fight fraud, lower false-positives, eliminate fraudulent claims and streamline operations.
Thousands of claims to process, large amounts of customer information, volumes of varied data, plus the need to find patterns and establish risk – these are all common tasks in the insurance industry. The process of evaluating and decision-making is also data- and time-sensitive. All of this makes the insurance industry a natural fit for levaraging A.I.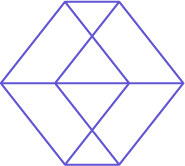 Increasingly, insurers are applying A.I. technologies in their processes to help them reduce the effort of investigating claims. After all, computers will put the same effort into analyzing the first claim as they would the 10,000th claim.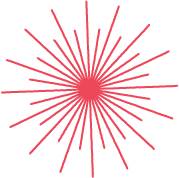 Daisy Intelligence offers the ability to assess 100% of your claims data to help you identify fraudulent claims and determine which customers have inherently more risk.
The Daisy
Intelligence
Process
Our approach is based on the branch of A.I. called reinforcement learning. This can simply be defined as learning best actions based on trial and error. It's learning from interaction with an environment to achieve a goal. At Daisy, we do this by running simulations in order to mitigate any risk in the real world.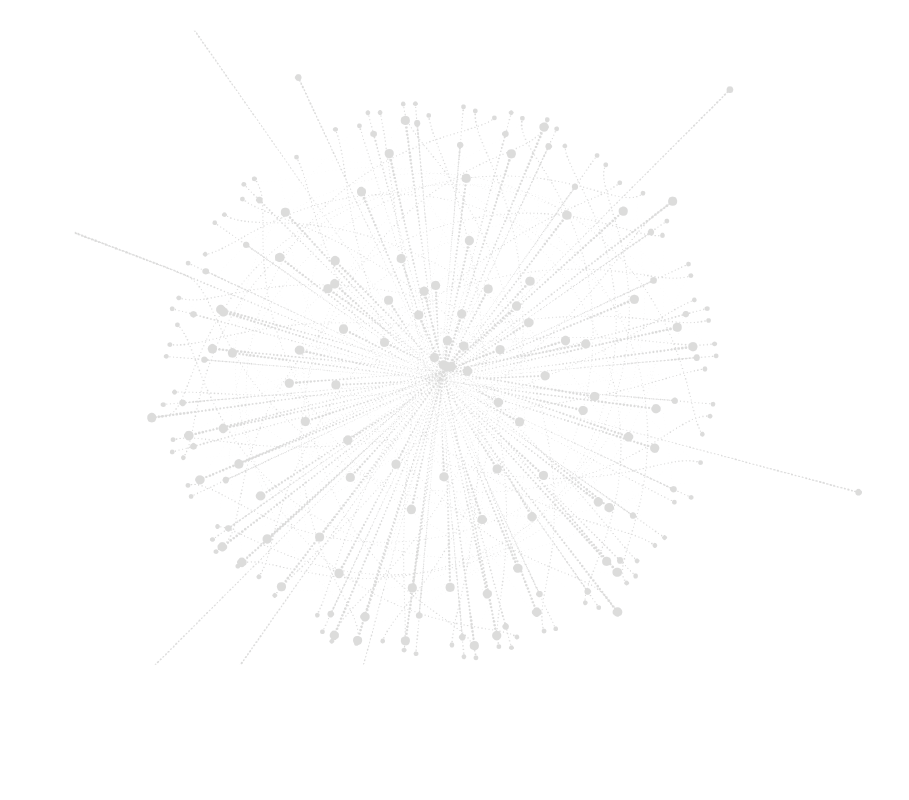 INGEST
Provide us with at least two years of claims history.
ANALYZE
Apply Theory of Risk™ to find patterns and relationships among all claims data.
SIMULATE
Utilize multiple detection methodologies to identify and prioritize risk.
DELIVER
Identify the risk associated with transactions in a secured web portal.
Daisy goes beyond "rules-based" prevention approaches. See how we can you help find the answer you need.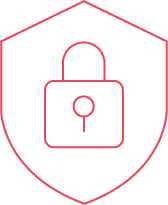 How can you reduce the rate of false positive claims?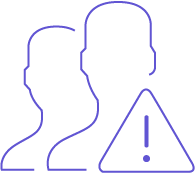 How can you manage your desired loss ratio?
DAISY'S THEORY OF RISK
OUR PROPRIETARY APPROACH HELPS YOU PROPERLY IDENTIFY RISK BY MEASURING THE CAUSAL RELATIONSHIPS BETWEEN ALL FACTORS AND THE RIPPLE EFFECTS THAT IMPACT A BUSINESS DECISION.
Sign up to receive our newsletter