A.I. that powers higher profits
and efficiencies.
Fight fraud, lower false-positives, and eliminate fraudulent claims.
Powering the changing insurance
landscape

.
Fight fraud, lower false-positives, eliminate fraudulent claims and streamline operations.
Daisy's A.I. technology delivers better results than traditional business rules, predictive analytics, and external tips. We generate data-driven fraud alerts based on all your claims and underwriting data.
Easier, Faster Fraud Detection
Discover fraudulent activity and reduce false-positive rates, saving you millions of dollars in claims payments and driving operational efficiencies.
Better insight into underwriting processes lowers operating costs, delivers more accurate pricing, and improves customer experiences.
Higher SIU and Auditor Efficiencies
Analyze 100% of your data and make claims investigations quicker and more successful. Your people can do more in less time by focusing on the right files.
How can you reduce the rate of false positive claims?
By analyzing 100% of your data, we can quickly detect and put the spotlight on potential fraud, saving you millions of dollars in claims payments while driving ROI.
How can you manage your desired loss ratio?
Our technology identifies potential customers with more risk than others to drive improvements in risk management.
LEARN MORE HOW A.I. CAN HELP INSURANCE COMPANIES SAVE
MILLIONS OF DOLLARS BY DETECTING FRAUD FASTER AND EASIER.
The Daisy Intelligence Process
Our approach is based on the branch of A.I. called reinforcement learning. This can simply be defined as learning best actions based on trial and error. It's learning from interaction with an environment to achieve a goal. At Daisy, we do this by running simulations to mitigate any risk in the real world.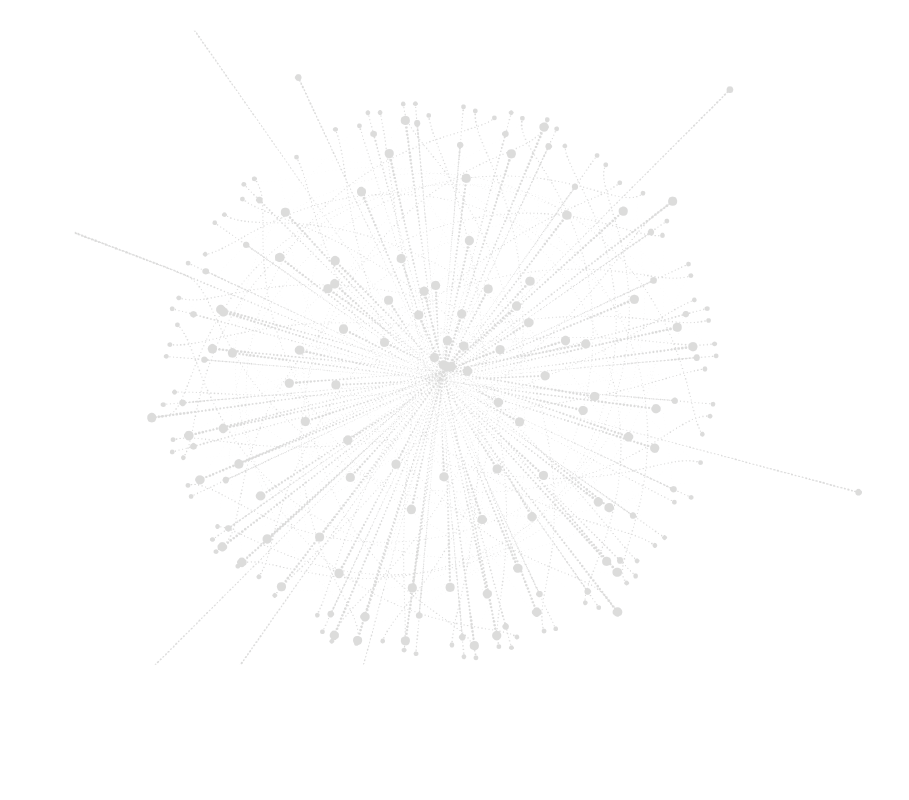 INGEST
Provide us with at least two years of claims data and related dimensions.
ANALYZE
Daisy's Theory of Risk™ finds the relationships between claims, people and networks. This includes known and unknown fraud, including an analysis of social networks.
SIMULATE
Utilize multiple detection methodologies to identify and prioritize risk, reducing false-positive rates and making your investigators more successful.
DELIVER
Identify the risks associated with transactions in a secured web portal. Alerts are auto-generated, making it easier and faster to make the right decisions.
MEASURE
Measure false positive rate and surveillance recoveries.
Daisy goes beyond "rules-based" prevention approaches. See how we can help find the answers you need.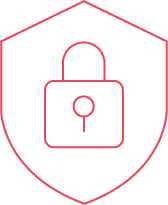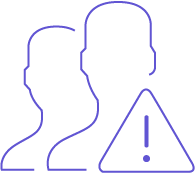 DAISY'S THEORY OF RISK: OUR PROPRIETARY APPROACH HELPS YOU PROPERLY IDENTIFY RISK BY MEASURING THE CAUSAL RELATIONSHIPS BETWEEN ALL FACTORS AND THE RIPPLE EFFECTS THAT IMPACT A BUSINESS DECISION.
Sign up to receive our newsletter