Minimize fraud, waste and abuse
Action Halo Effects to streamline your insurance operations
Verifiable minimum net income ROI
Lower false-positive rates
Increase in revenue - stable or improved
Increase in straight-through processing
We serve numerous
industries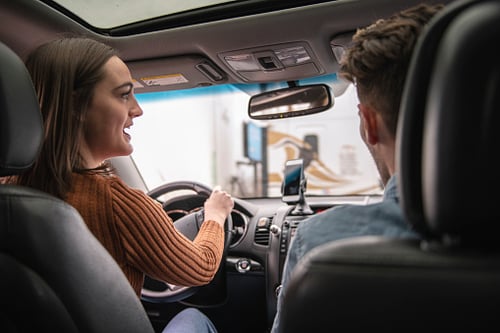 For P&C insurance, Daisy's system identifies Halo Effects to:
Pay policyholders on time, with lower premiums
Identify suspicious claims, actors and networks
Accelerate investigations while minimizing human intervention
Dramatically reduce false-positives so investigators can better serve real customers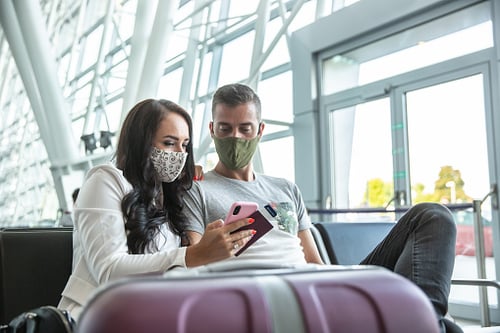 For travel insurance, Daisy's system identifies Halo Effects to:
Avoid fraudulent payments on high-volume low-value claims
Make autopayment decisions, increasing straight-through processing
Maximize the efficiency and effectiveness of investigations
Empower employees and minimize human intervention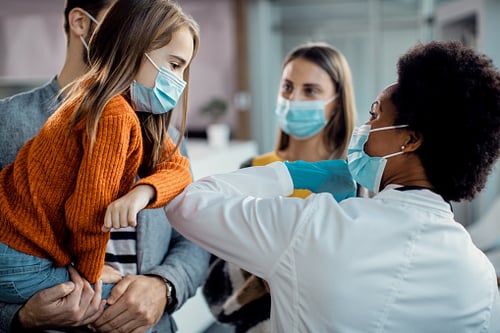 For health insurance, Daisy's system identifies Halo Effects to:
Proactively avoid increasingly sophisticated healthcare schemes
Overcome pandemic related challenges
Uncover previously unidentified fraud
Accelerate claims processing, meeting customer demand for faster service
AI best practices
The journey to autonomous
Using AI to evaluate historical decisions
Use AI to evaluate historical decisions that have already been made, providing explanations to system users about where there were missed opportunities.
Parallel decision-making
Incoming claims and quotes continue to be processed as current capabilities dictate, and in parallel, the AI system makes recommendations. When insurers observe patterns that are similar to those in the validated historical cases, trust is built.
System pilots and explainable recommendations
Now that trust has been built, pilots in lines of business or business segments can be run to trial process changes. The AI system will provide an explanation to adjusters, examiners, investigators and underwriters as they make decisions based on system recommendations. Real business results can be observed at this stage.
Autonomous decision-making
The insurer now decides which types of materiality/complexity levels of claims and quotes can be completely automated, with a pre-determined level of human review (i.e., random audit). The AI system is integrated into back-end claim or RPA (Robotic Process Automation) systems to enable straight-through processing where appropriate.
Identify Risk and Avoid Fraud
Mitigate emerging fraud and risk with Halo-based AI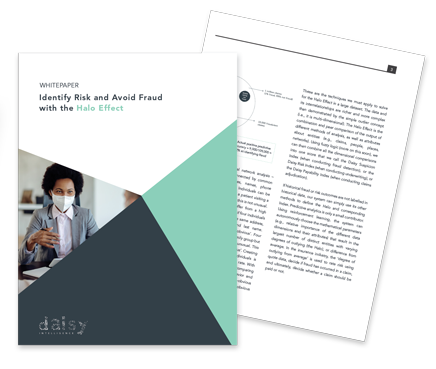 Testimonials
See the value we're delivering to our
clients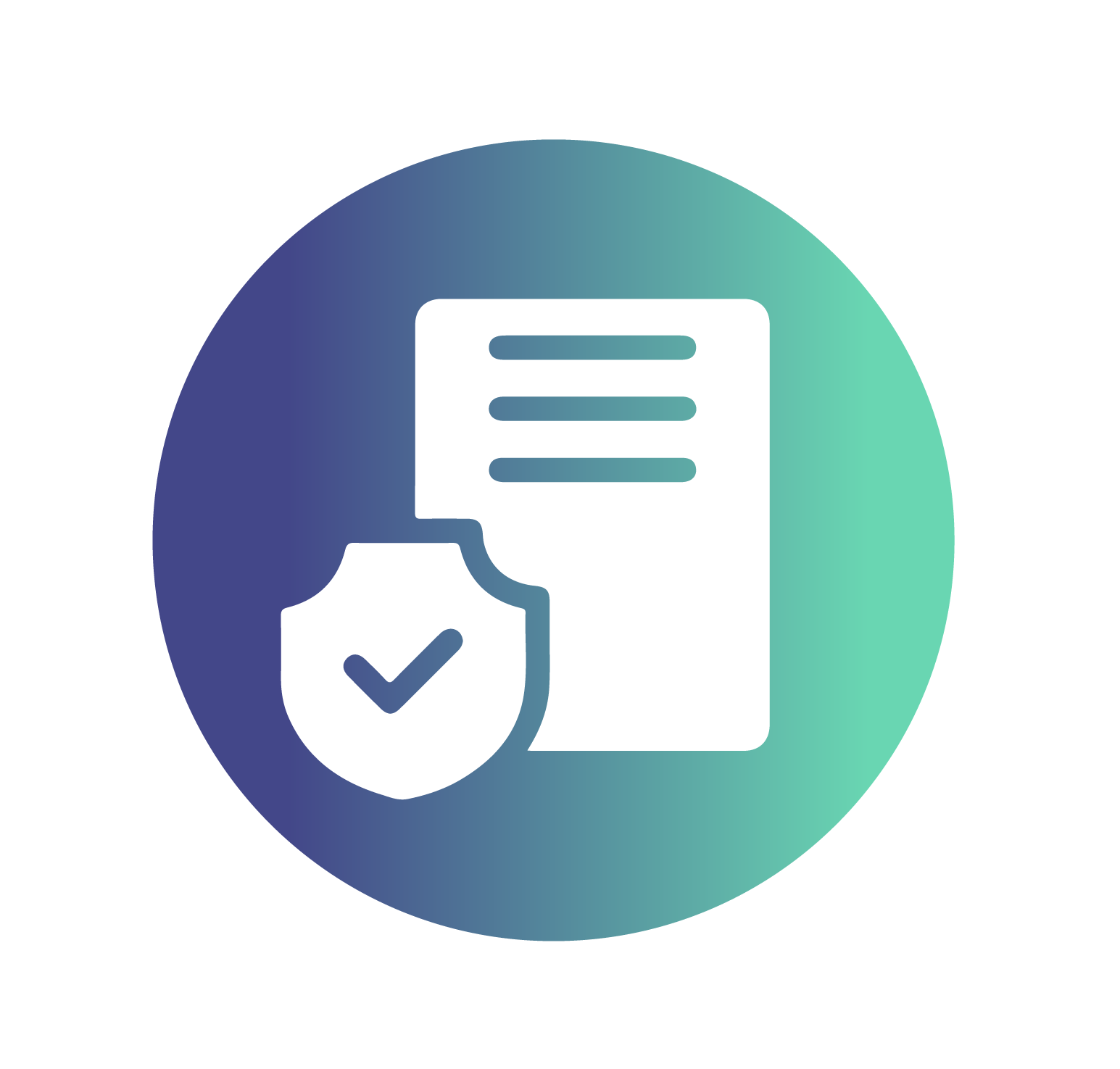 "Daisy's solutions saved >$5M through auto-adjudication."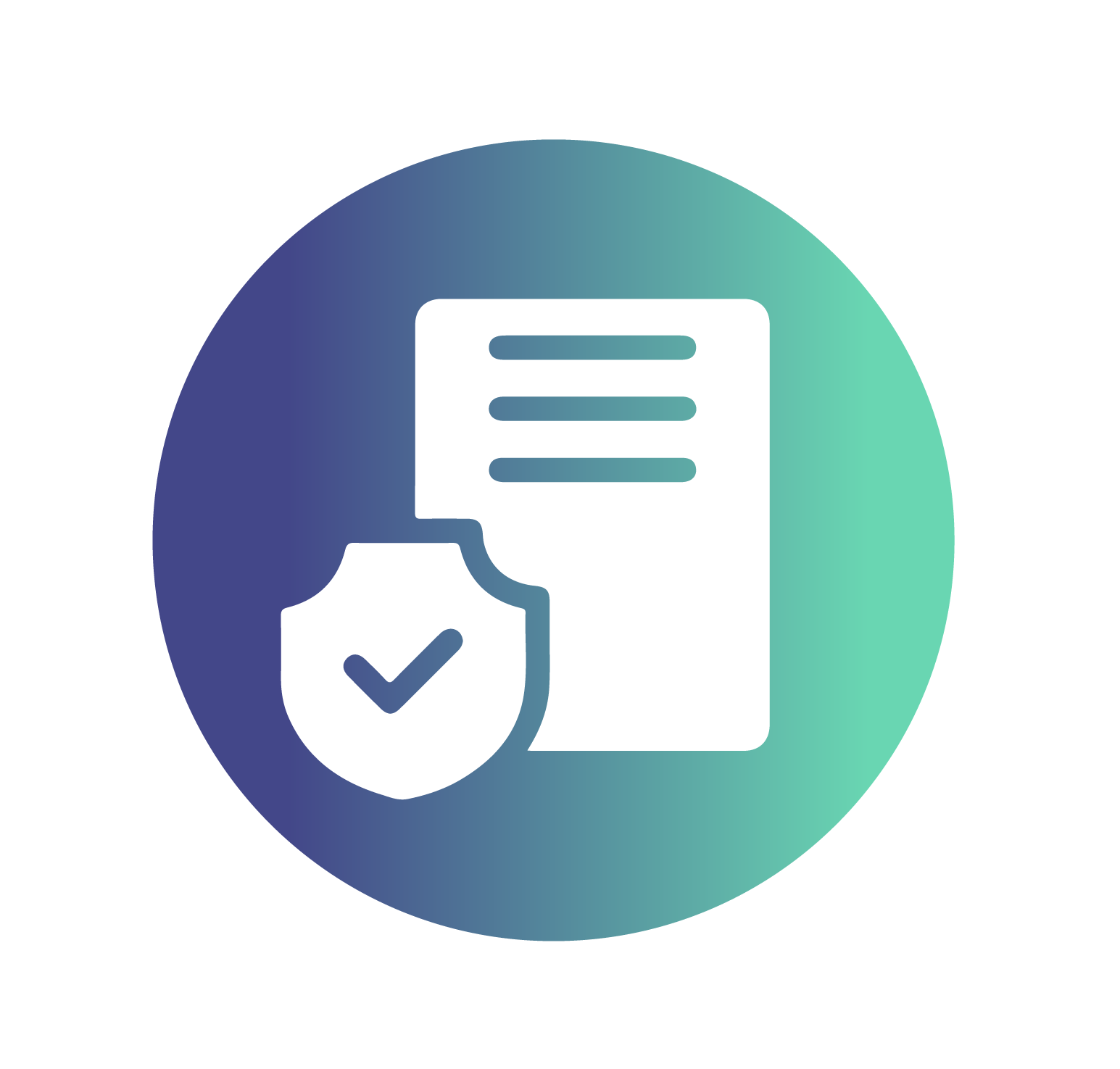 "One-third of the files opened in 2018 were as a result of information obtained from Daisy's fraud detection system, accounting for 25% of Green Shield Canada's total prevention and recoveries."
Interested in our insurance solutions?
Get in touch to see how Daisy gets AI Done Right
Learn more about how we're delivering the decisions that are beyond human ability and freeing your people to focus on what they do best at work.