Explore Daisy's Partner Program for Retail & Insurance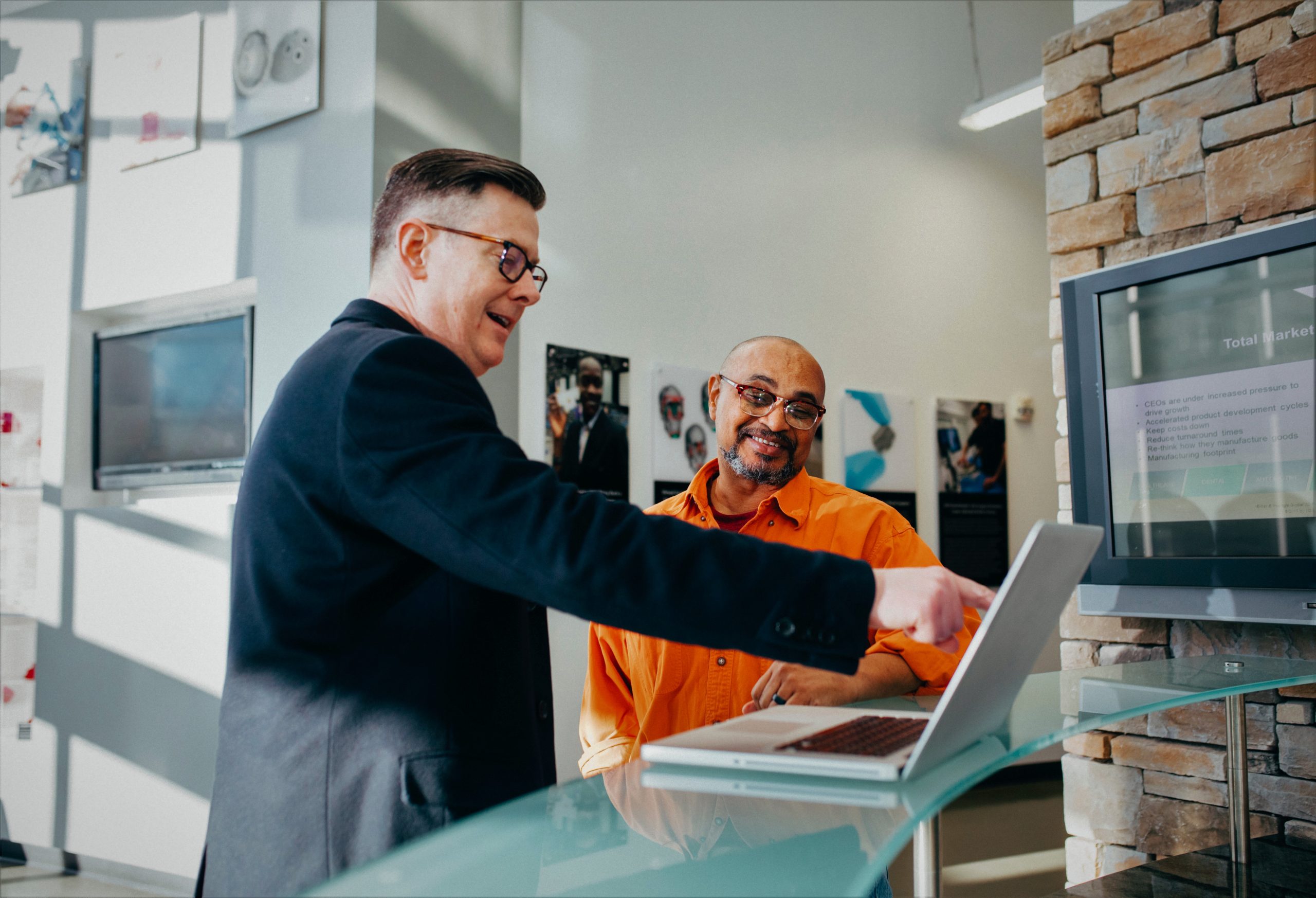 Join the Daisy Partner Program and get resources to help you build, sell and scale your partnerships.
We offer:
Cutting Edge AI-Technology
Competitive Margins
Training
MDF & Spiffs
More
While innovative technology powers Daisy, our success is driven by the people who help us bring a shared vision to life. We're proud of our global network of partners.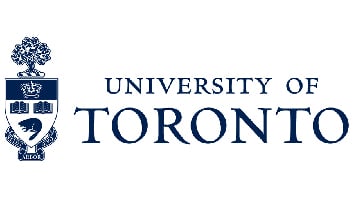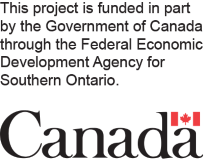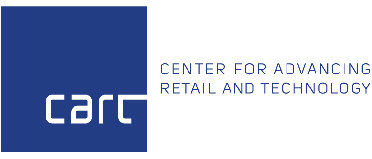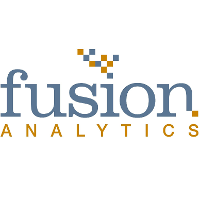 Partners empower you to achieve more through Daisy's AI-powered solutions. They understand your business needs and address challenges with technology.

Sign up to receive our newsletter