Retail Promotion Optimization
Leverage Halo Effects to achieve the right mix of promotional and non-promotional items
OUR SOLUTION
Maximize promo
effectiveness
Daisy's AI-powered Retail Promotion Optimization Solution incorporates Halo Effects to recommend the right mix of items to promote and not promote, at the right time and in the right channels, personalized to your particular customers.
The Halo considers all the relationships between your products to ensure Daisy delivers increased traffic and basket size.
A Retail

Promotion Optimization Solution

that


makes an impact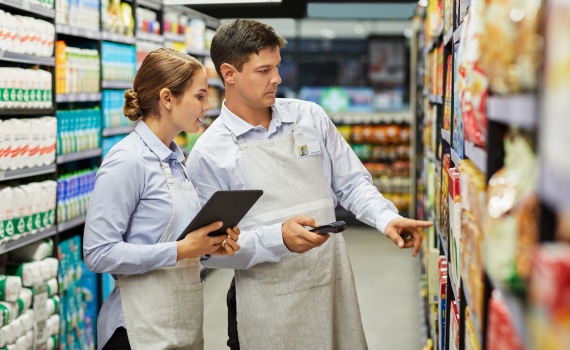 With our Retail Promotion Optimization Solution, retailers can:
Optimize promotions for maximum impact against their business goals
Leverage customer responses to past promotions, sales data, and other factors
Subsequently identify the promotions that will meet their objectives – sales, margin, transaction, and more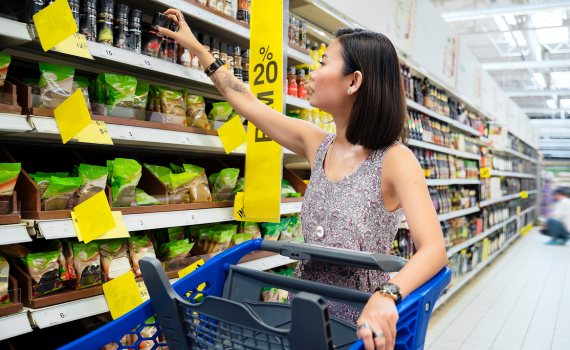 Our Retail Promotion Optimization Solution helps retailers:
Optimize promotion costs by identifying the most effective promotions
Target promotions to the right customers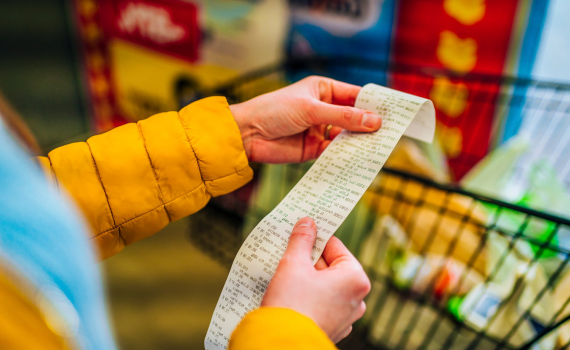 With our Retail Promotion Optimization Solution, retailers can:
Increase sales and revenue
Attract price-sensitive customers
Maximize the value of each sale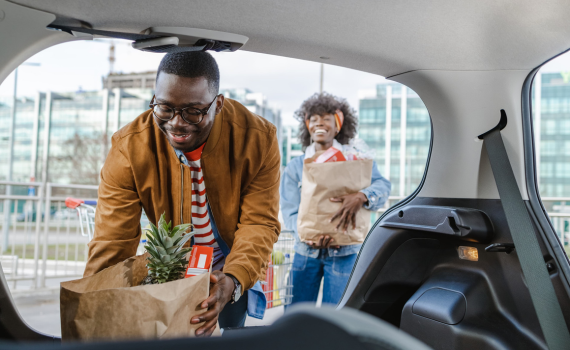 Our Retail Promotion Optimization Solution delivers:
Personalized and targeted promotions
Improved overall customer experience
Increased customer loyalty
BUILD A MORE PROFITABLE SALES MIX
Action Halo Effects with AI to meet customer needs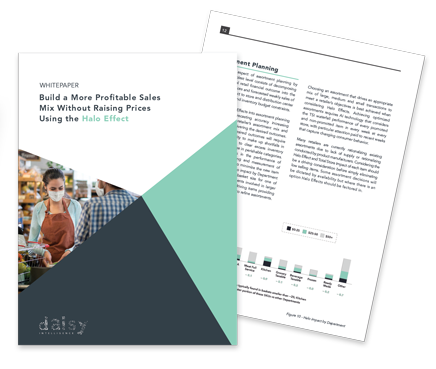 Interested in our
Retail Promotion Optimization

Solution?
Get in touch to see how Daisy is transforming promotion planning
Learn more about how we're delivering impactful promotions that ensure your customers are continuously finding the products they want at the right price, time, and channel.
Subscribe to our newsletter and discover the value AI delivers in retail and insurance