Price Optimization for Retailers
Incorporate the Halo Effect to optimize regular and promotional pricing
OUR SOLUTION
Holistic pricing driving
increased profits

and margins
Daisy's AI-powered Price Optimization Solution incorporates Halo Effects to optimize the combination of regular and promotional prices.
By leveraging the Halo, retailers can implement pricing that drives increased total store sales and significantly improves profits and margins.
A

Price Optimization Solution

that makes an impact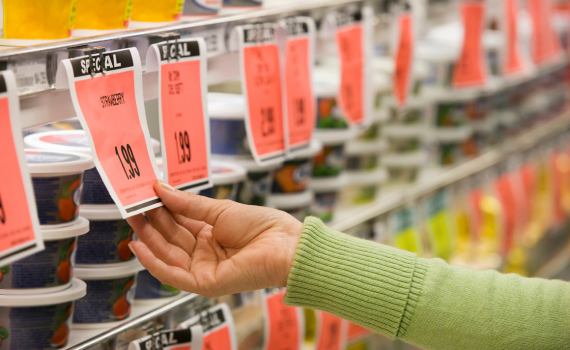 With our Price Optimization Solution, retailers can:
Optimize pricing for maximum impact against their business goals
Leverage customer responses to past promotions, sales data, and other factors
Subsequently identify the prices that will meet their objectives – sales, margin, transaction, and more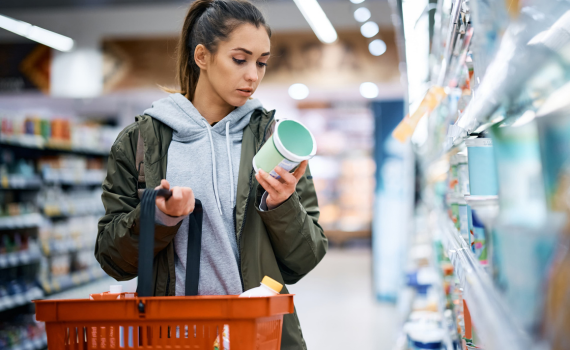 Our Price Optimization Solution:
Runs millions of simulations to find the best price for a product based on different factors such as cost, demand, and competition
Allows retailers to set prices that are optimal for increased profits
Sets prices that are aligned with customer needs and increase customer satisfaction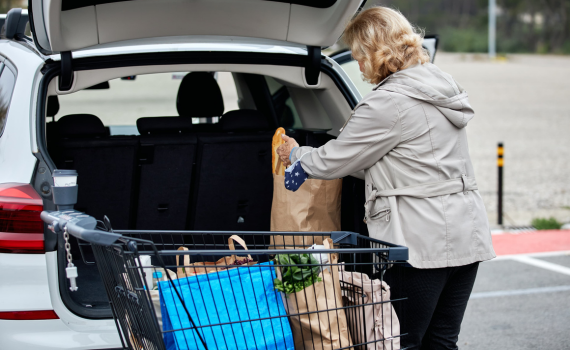 Our Price Optimization Solution helps retailers:
Increase sales and revenue
Attract price-sensitive customers
Maximize the value of each sale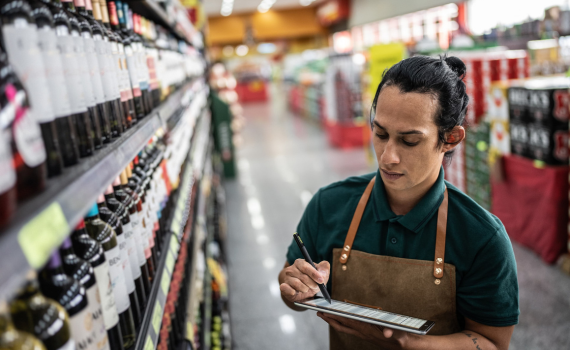 Our Price Optimization Solution:
Enables retailers to make swift adjustments to prices across all channels
Enables retailers to make price changes based on the latest market trends and customer behavior
BUILD A MORE PROFITABLE SALES MIX
Action Halo Effects with AI to meet customer needs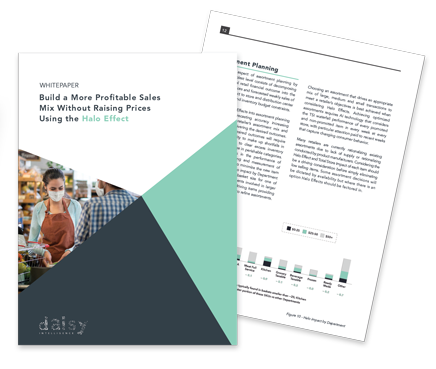 Interested in our
Price Optimization

Solution?
Get in touch to see how Daisy is transforming retail pricing
Learn more about how we're offering impactful pricing that attracts customers and delivers larger baskets to maximize total store sales.
Subscribe to our newsletter and discover the value AI delivers in retail and insurance