Insurance Fraud Detection
Action the Halo Effect to uncover fraud, waste, and abuse
OUR SOLUTION
Avoid

costly fraudulent payments
Daisy's AI-powered Fraud Detection Solution applies reinforcement learning and fuzzy logic to resolve identities, detect suspicious claims and avoid costly fraudulent payments.
Our solution includes Case Management to ensure Investigators can manage their work from initial suspicion all the way to case closure and recoveries.
A

Fraud Detection Solution

that makes an impact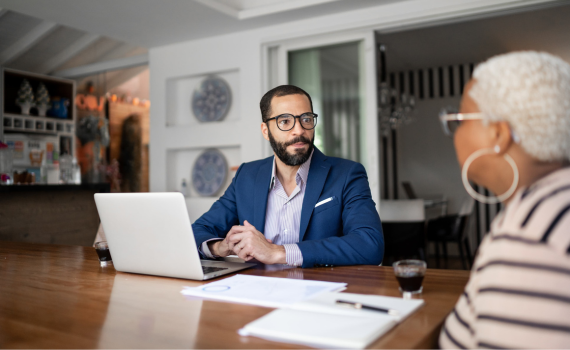 With our Fraud Detection Solution, insurers can:
Identify genuine claims accurately
Reduce the number of false-positives
Reduce customer frustration and increase trust in the system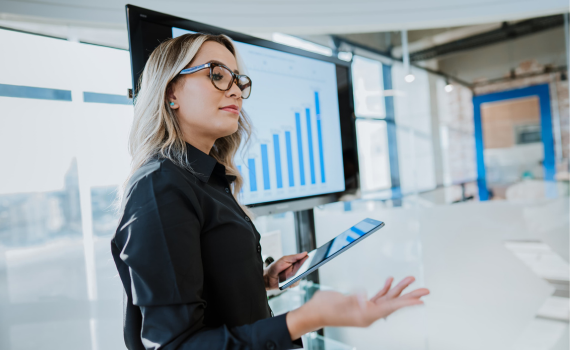 Our solution helps insurers:
Identify all suspicious behavior in their claims data
Proactively eliminate fraud before costly payments are made
Increase overall profitability as a result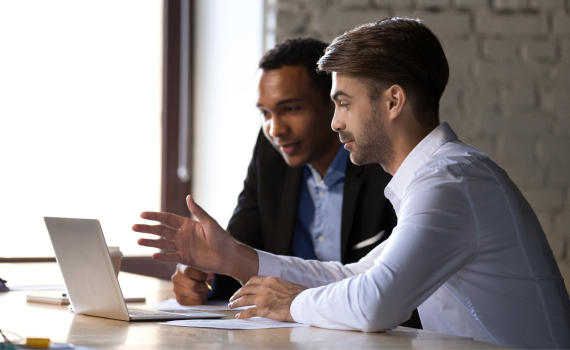 Our Fraud Detection Solution delivers:
An automated investigative process
The elimination of manual effort
The elimination of time-consuming investigative tools (e.g., Microsoft Excel)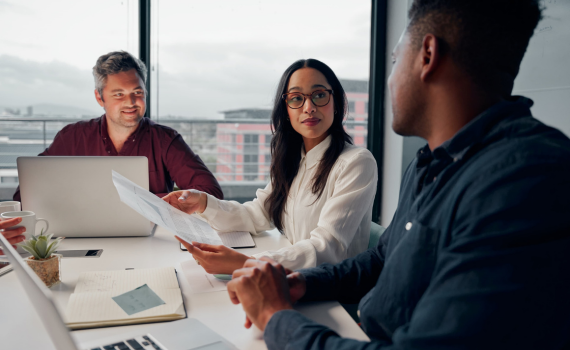 Our Fraud Detection Solution helps insurers:
Uncover previously undetected fraud
Find opportunities to recoup past losses
Maximize profits as a result
IDENTIFY RISK AND AVOID FRAUD
Mitigate emerging fraud and risk with Halo-based AI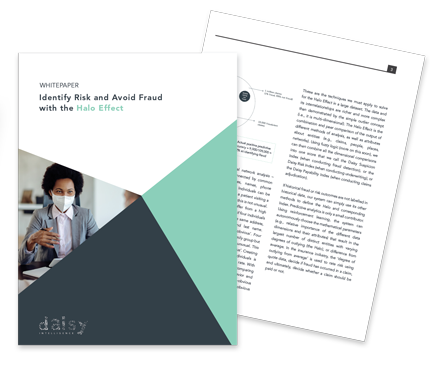 Interested in our
Fraud Detection

Solution?
Get in touch to see how Daisy is transforming the investigative process

Learn more about how we're identifying the Halo Effect – outliers in high-volume claims data – to minimize fraud, waste and abuse.
Subscribe to our newsletter and discover the value AI delivers in retail and insurance