AI Underwriting for Insurers
Action the Halo Effect to better align your underwriting decisions with risk
OUR SOLUTION
Discover lower operating costs and
improved loss ratio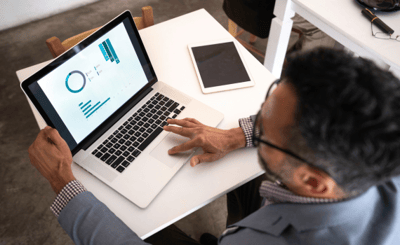 Daisy's AI Underwriting Solution uses both application data and relevant historical claims to better align underwriting decisions with risk.
Using our solution results in lower operating costs and improved loss ratio.
An

AI Underwriting Solution

that makes an impact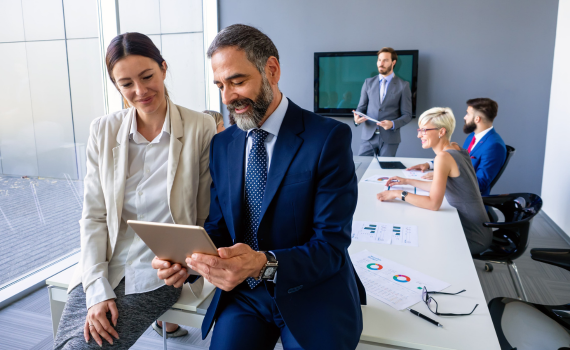 With our AI Underwriting Solution, insurers can:
Identify fraud, waste, and abuse at the underwriting stage
Eliminate fraud before payments are made
Achieve significantly improved loss ratio as a result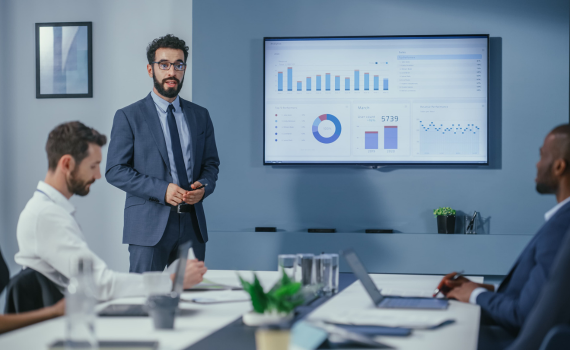 Our solution helps insurers:
Identify areas of risk more accurately
Reduce the likelihood of fraudulent claims and minimize losses
Minimize the portion of budget allocated to underwriting and administrative work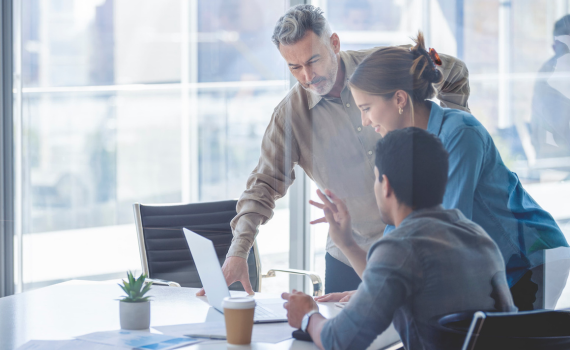 With our AI Underwriting Solution, insurers can:
Automate much of the underwriting process
Reduce the time required for manual policy issuance
Reduce the resources needed for manual policy issuance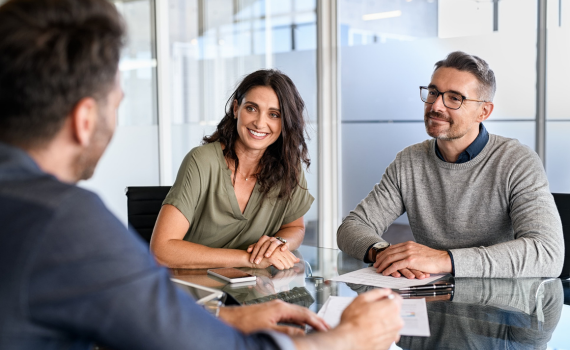 Our AI Underwriting Solution helps insurers:
Price policies more fairly with better risk assessment
Improve satisfaction and loyalty among policyholders
Deliver faster policy issuance, further improving the overall customer experience
IDENTIFY RISK AND AVOID FRAUD
Mitigate emerging fraud and risk with Halo-based AI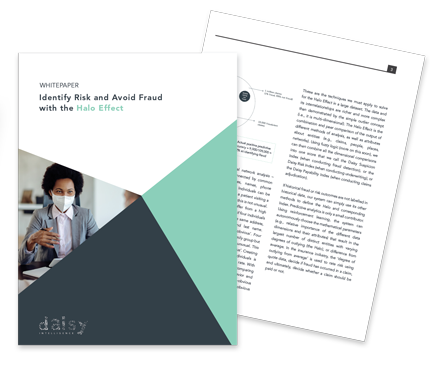 Interested in our
AI Underwriting

Solution?
Get in touch to see how Daisy is transforming risk management and policy issuance

Learn more about how we're identifying the Halo Effect to align pricing with risk while minimizing fraud, waste and abuse by eliminating it at the underwriting stage.
Subscribe to our newsletter and discover the value AI delivers in retail and insurance