Work at Daisy.
We're building A.I. that makes a difference.
Work in an entrepreneurial environment where everyone is striving to make Daisy successful. Be a part of Toronto's thriving tech ecosystem.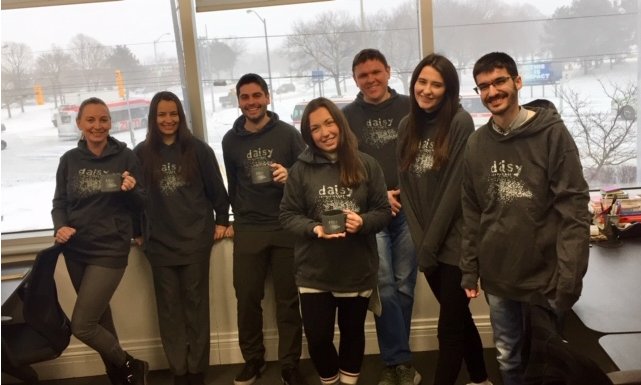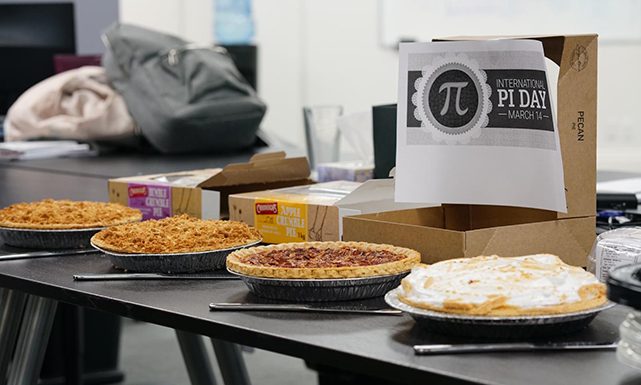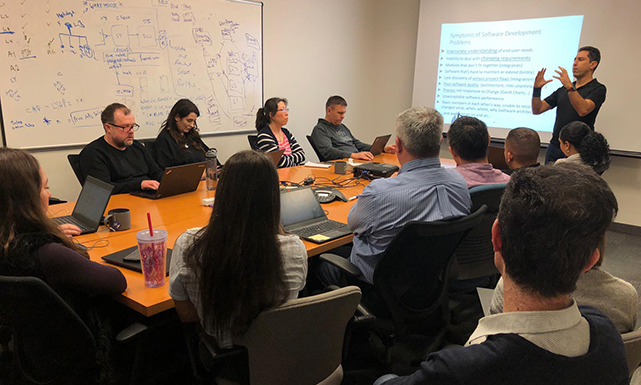 We are One Team… We succeed together! We fail together. We never lose alone.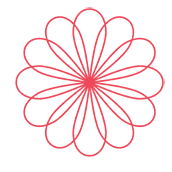 We take care of our people. We offer comprehensive coverage for medical, dental, vision and wellness.

All work and no play are not a recipe for success. At Daisy, you'll get the time to recharge your batteries.

We believe learning is a life-long journey. We'll help to expand your skills and knowledge to drive career growth.

We know you're balancing work and personal commitments. We offer flexibility that meets your needs.

We have a fully-stocked kitchen featuring fruit, vegetables, cereals, and healthy snacks. There's lots of coffee!

There's plenty of free parking at our office. The Line 1 Yonge-University subway is just a short walk or bus ride away.

Work in a fun, exciting and challenging environment. It's busy but we're building something unique.

When Daisy does well, you'll share financially in its success. We're on this amazing journey together.

I love being at an innovative, fast-paced company where I am challenged and
able to make an impact. It's exciting to see our clients embracing the power of A.I.
SENIOR CLIENT MANAGER | CHRIS HAMEL
We help organizations make smarter operational decisions using math and science. We go far beyond human capacity when solving our client's most challenging and complex data problems.
A world where A.I. will play a role in helping eradicate poverty. Massive efficiencies are found in businesses that prices are driven down and such advancements are made in medicine that health care becomes universal.
Every action we take is rooted in honesty and integrity; constant innovation; customer-focused and passionate in everything we do; work smart and have fun along the way.
A day in the life at Daisy includes hard work, good people and a great company culture. Interested in joining the Daisy team? We'd love to meet you. All our departments are growing fast and hiring for multiple positions.
Daisy accepts applications from University students who have completed at least 2nd year for summer, co-op, or professional experience. Candidates must come from quantitative programs such as Engineering, Computer Science or Mathematics.
Read our Accessible Customer Service Policy.
Sign up to receive our newsletter