Let's grow together
We're building AI that makes a business impact.
Work in an entrepreneurial environment and be a part of Toronto's thriving tech ecosystem.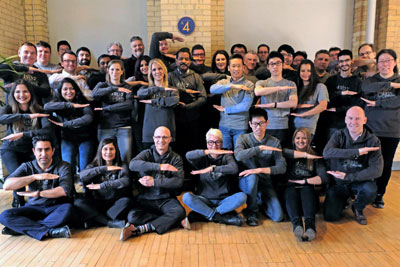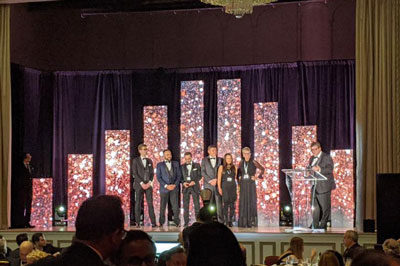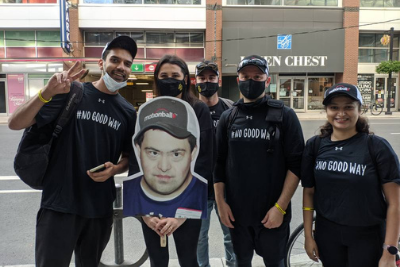 We are one team… We succeed together! We fail together. We never lose alone.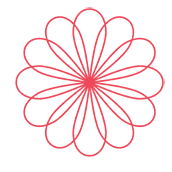 We take care of our employees, offering comprehensive coverage for medical, dental, vision and wellness.

All work and no play are not a recipe for success. At Daisy, you'll get the time to recharge your batteries.

We believe that learning is a life-long journey. We'll help to expand your skills and knowledge to drive career growth.

A great job within Toronto's vibrant tech ecosystem with one of Canada's leading artificial intelligence companies.

We have a fully-stocked kitchen featuring fruit, vegetables, cereals, and healthy snacks. There's lots of coffee!

We're located in the heart of Toronto's tech community; a 15-minute walk from Union Station and close to everything.

Work in a fun, exciting, and innovative environment. We're building something amazing.

When Daisy thrives, you'll share in its success. We're on this great journey to become a global leader in AI.
To empower people to focus on what they do best at work by using machine intelligence to do what machines do best. 
A day in the life at Daisy includes hard work, good people and a great corporate culture. Interested in joining the Daisy team? We'd love to meet you. All our teams are growing fast and hiring for multiple positions.
Daisy accepts applications from University students who have completed at least 2nd year for summer, co-op, or professional experience. Candidates must come from quantitative programs such as Engineering, Computer Science or Mathematics.
Read our Accessible Customer Service Policy.
Sign up to receive our newsletter