Resources: ebooks & videos
Learn how we're helping companies embrace the power of AI.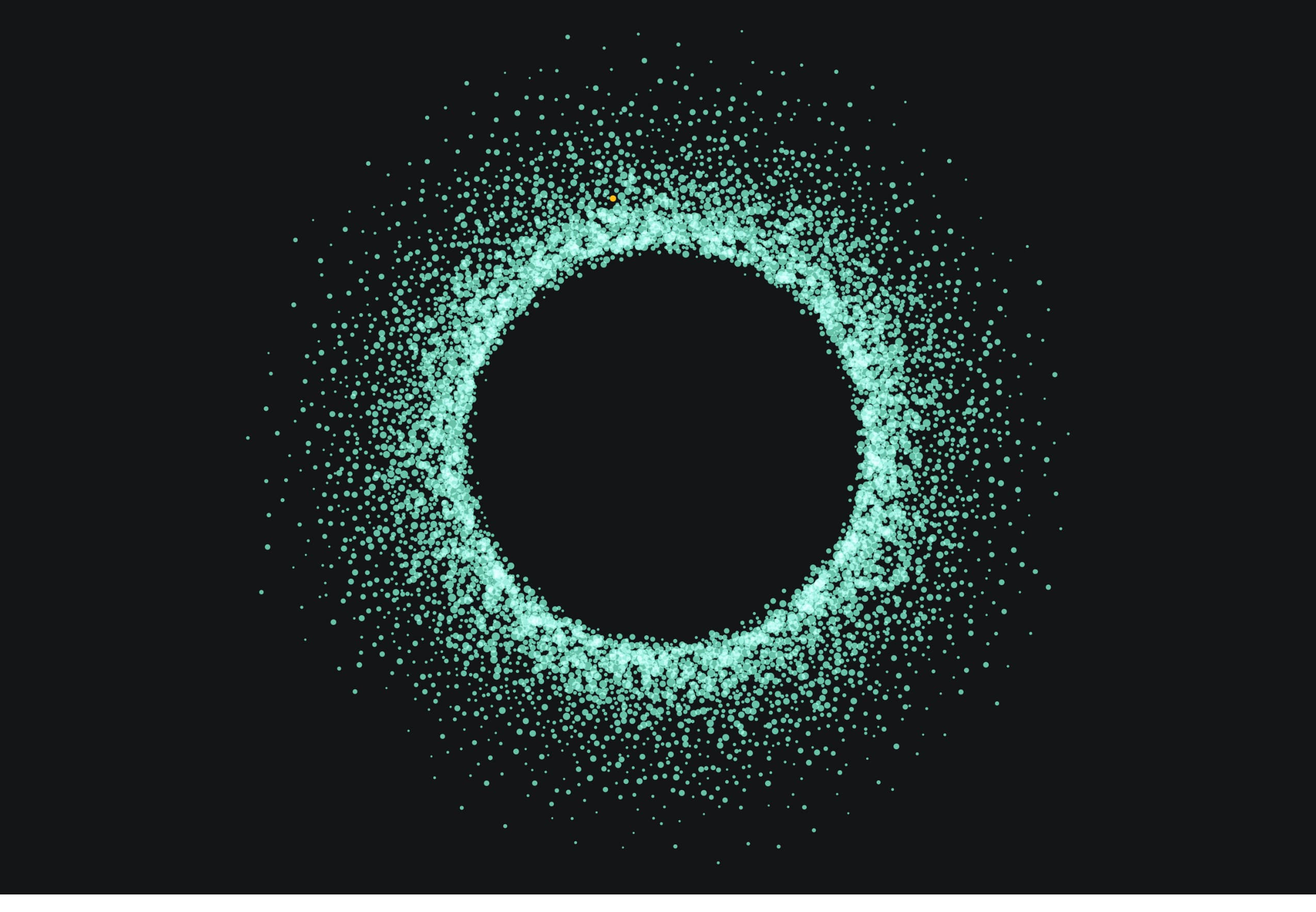 How to Leverage Halo Effects to Build a More Profitable Sales Mix
Action Halo Effects using AI to Meet Your Customer Needs.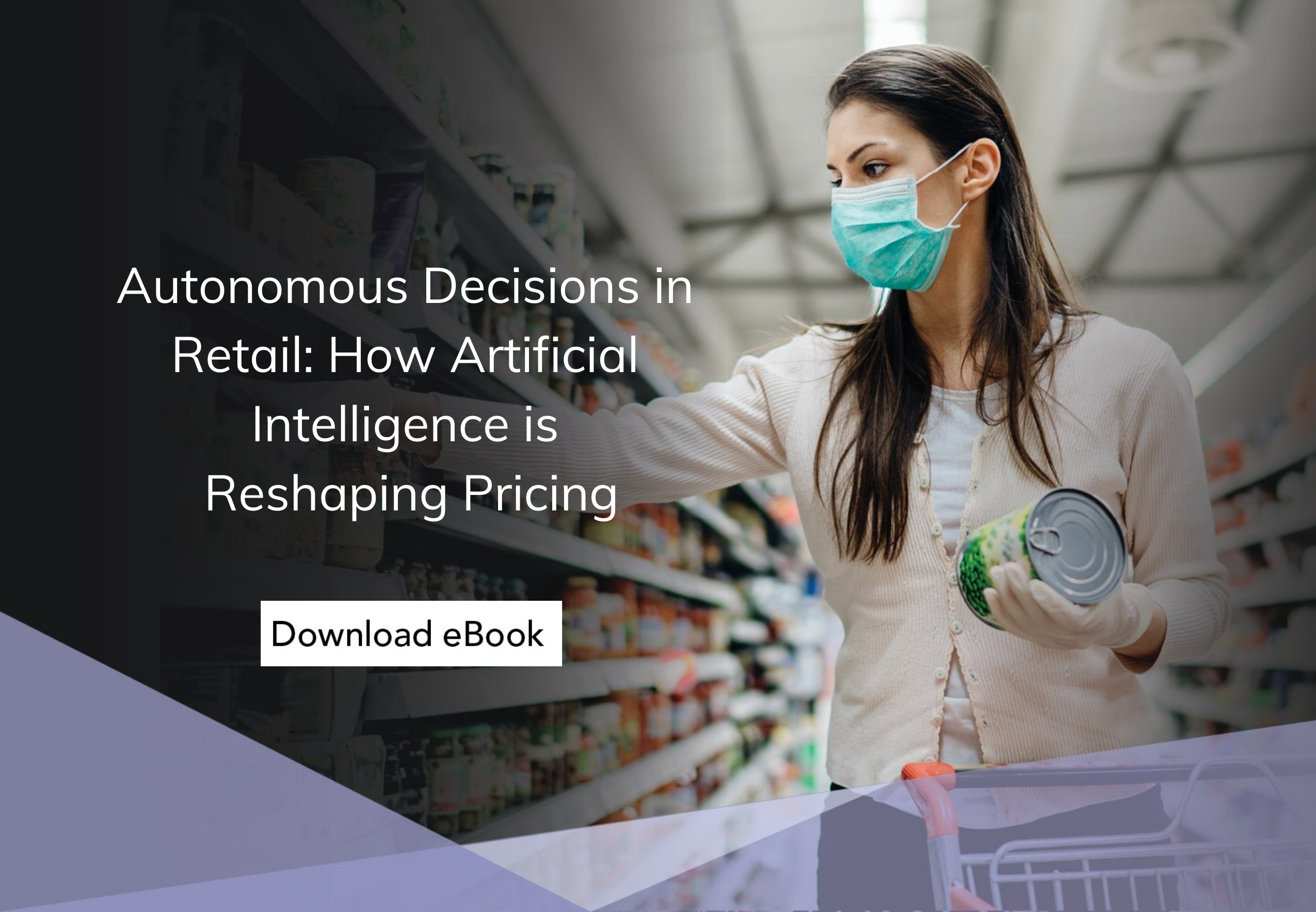 Autonomous Decisions in Retail
Pick the "right" prices for promotional, regular and marked down products.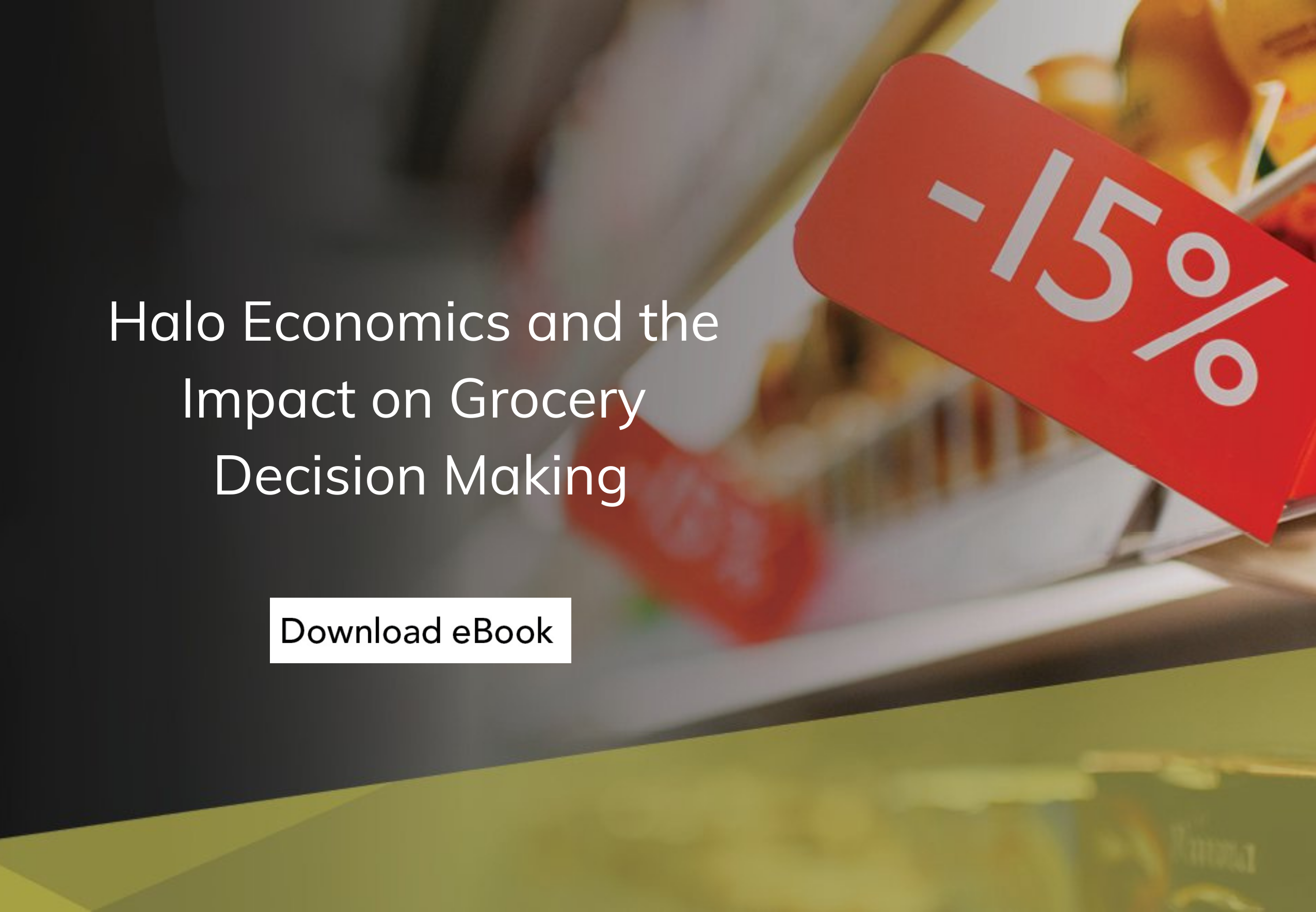 Halo Economics and the Impact on Grocery Decision Making
Drive higher sales and profits by leveraging the relationships between products.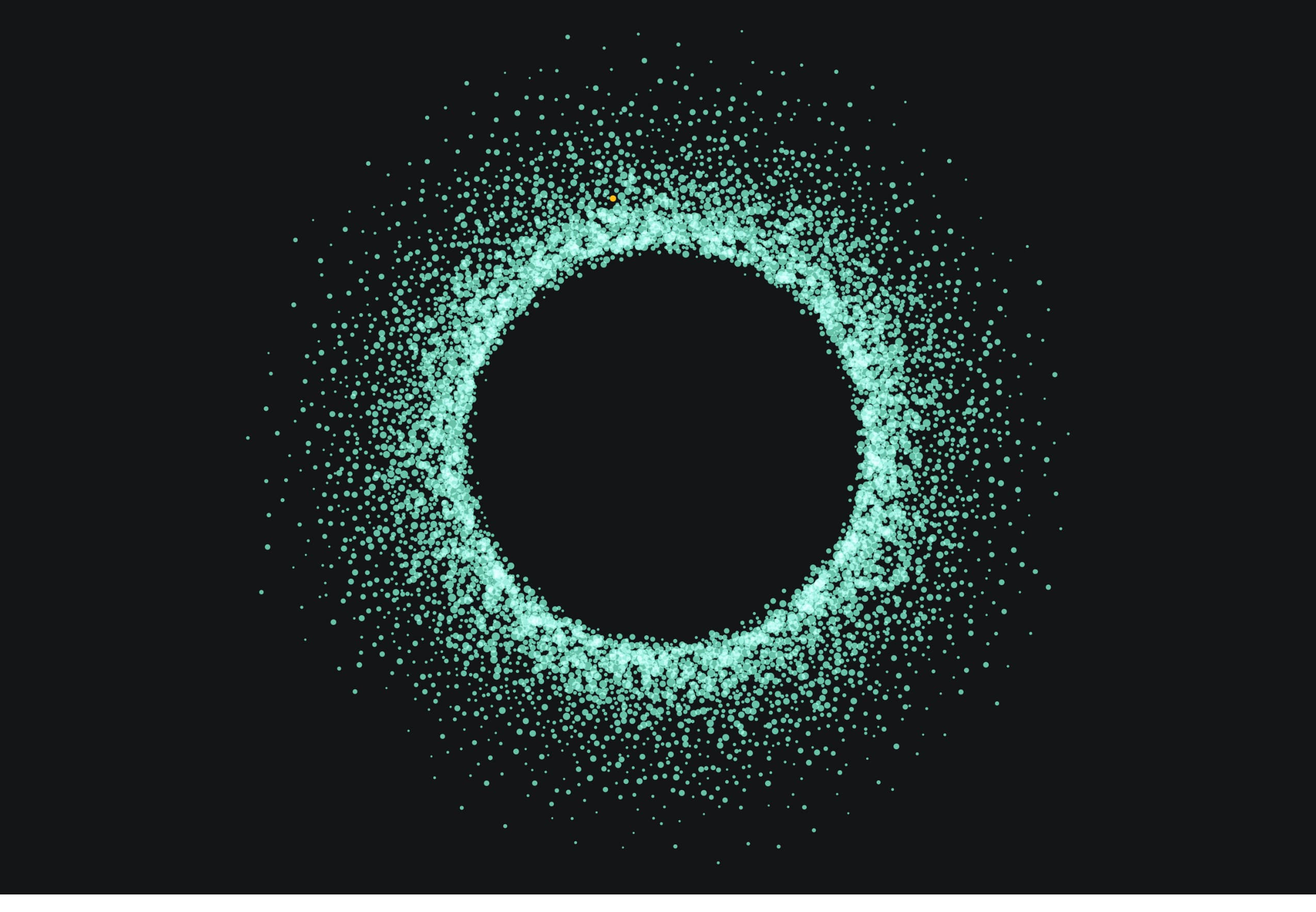 AI-based Fraud Detection and Automation Delivers Significant Financial Results
Minimize fraud, lower false-positive rates and increase automation for low value high volume claims.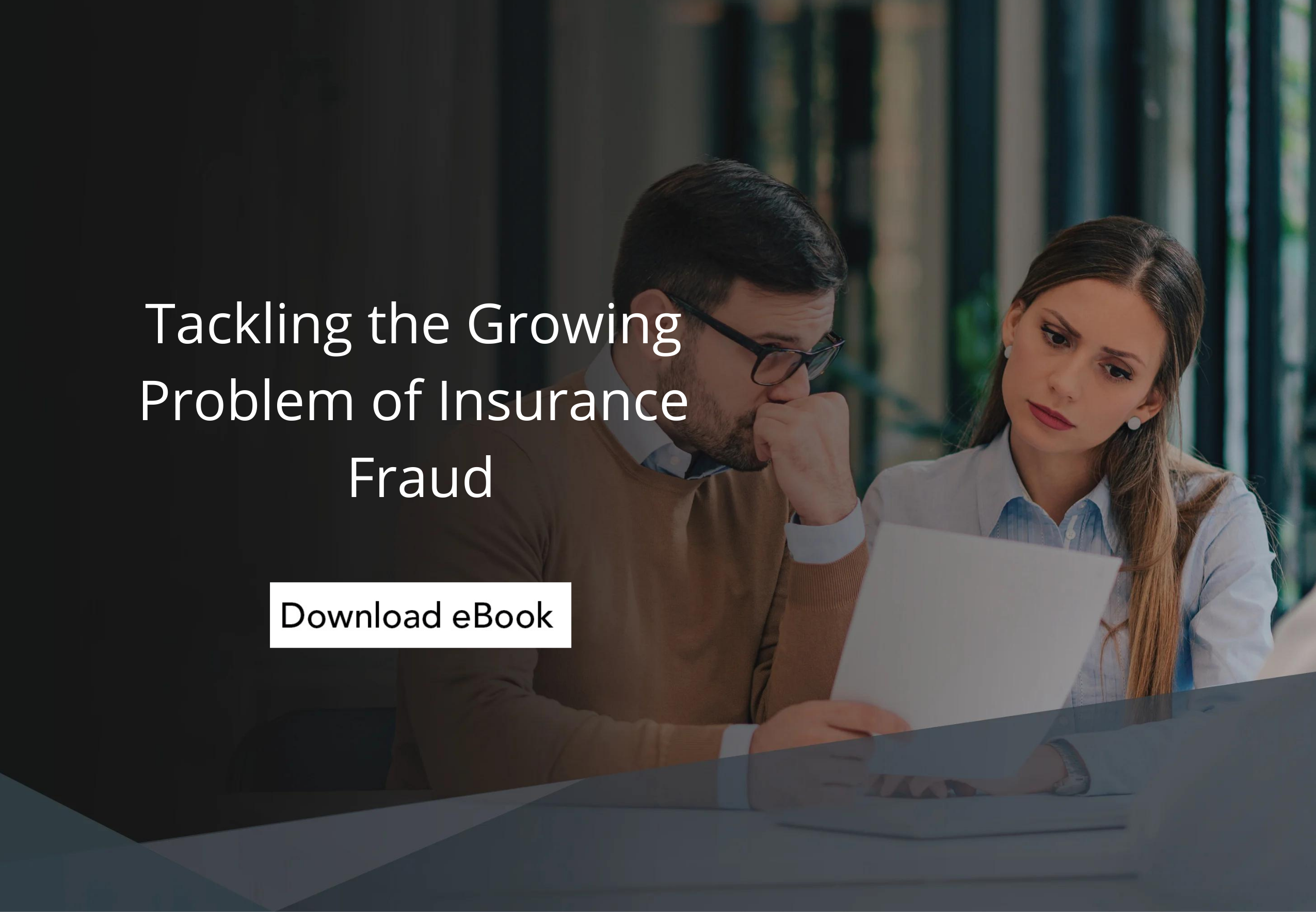 Tackling the Growing Problem of Insurance Fraud
How insurers can use AI to battle fraud and reduce false claims.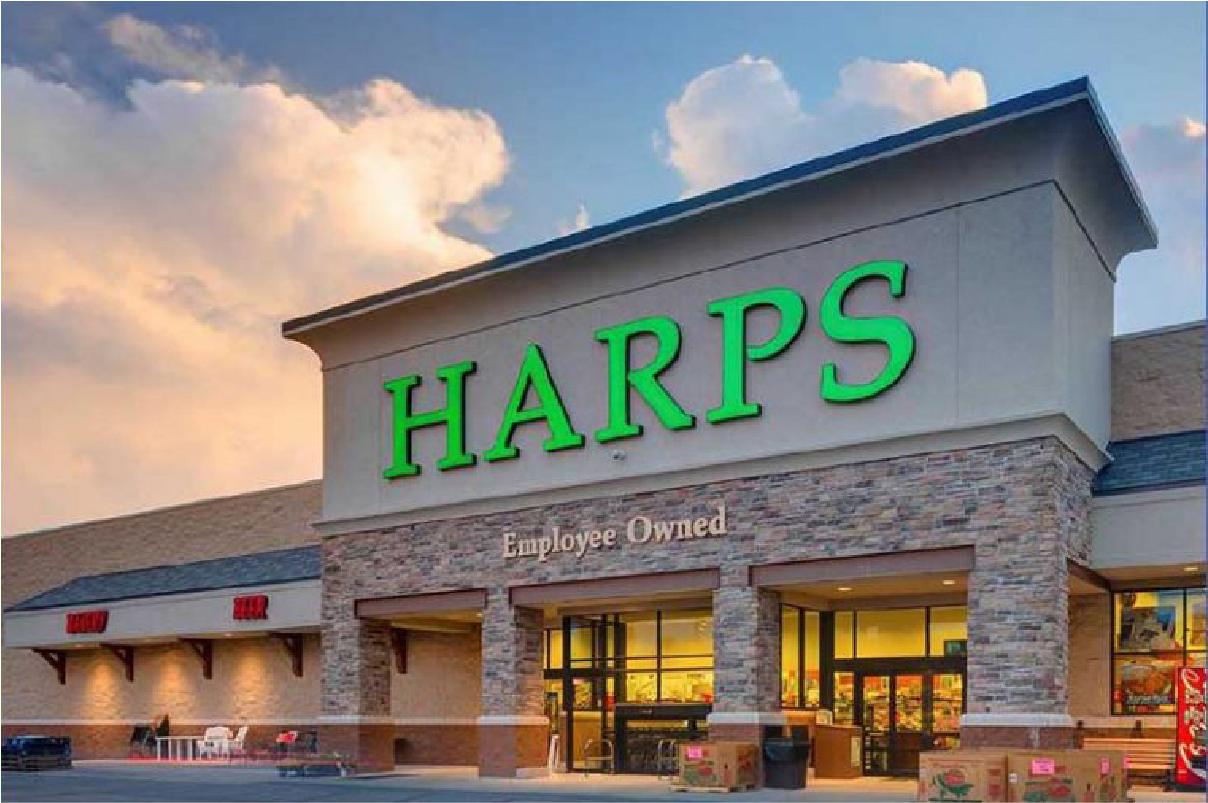 Harps Grocery
Optimizing promotions and pricing to enhance profitability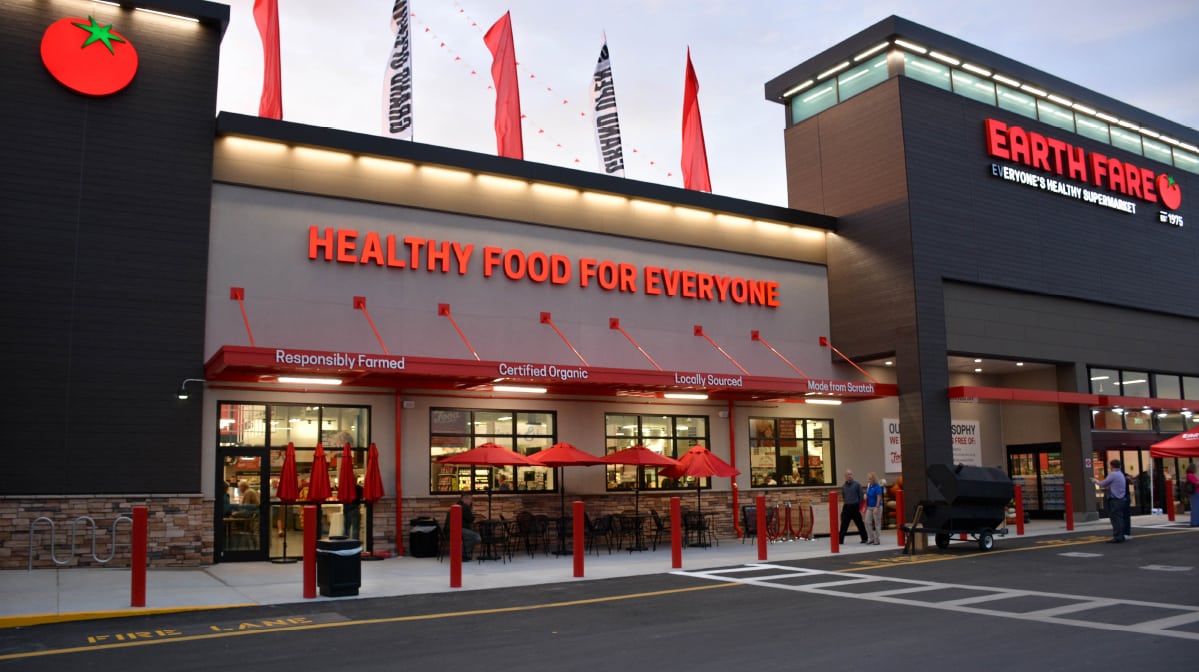 Earth Fare
Improving promotional product selection to grow sales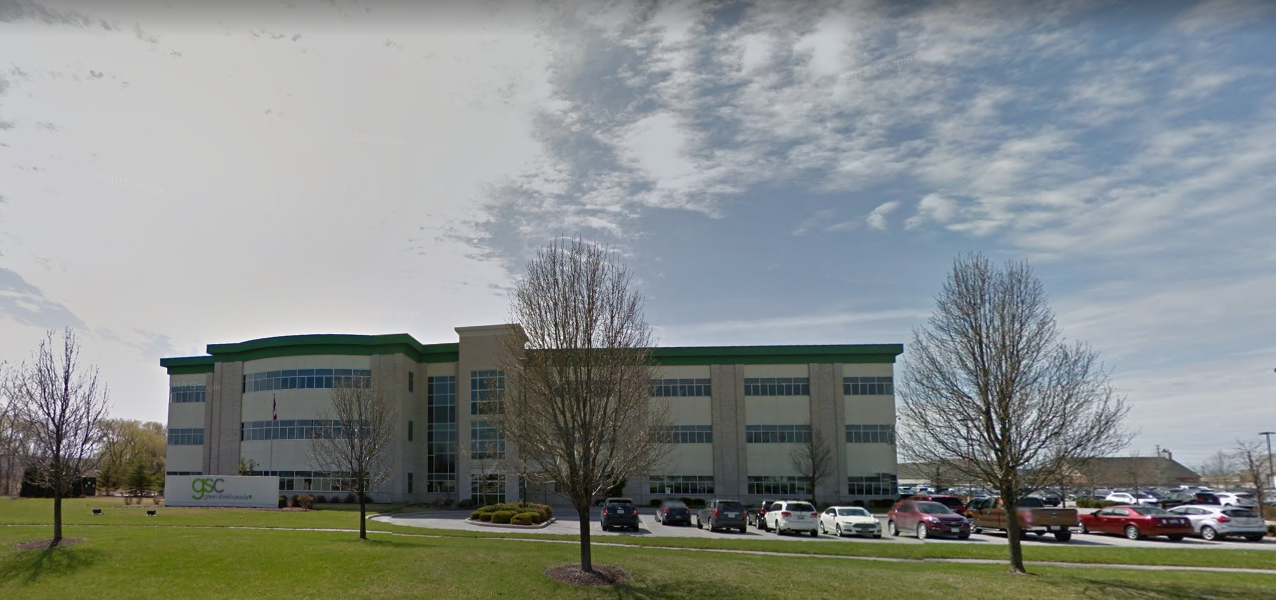 Green Shield Canada
Reducing insurance fraud and abuse and improve false-positive ratio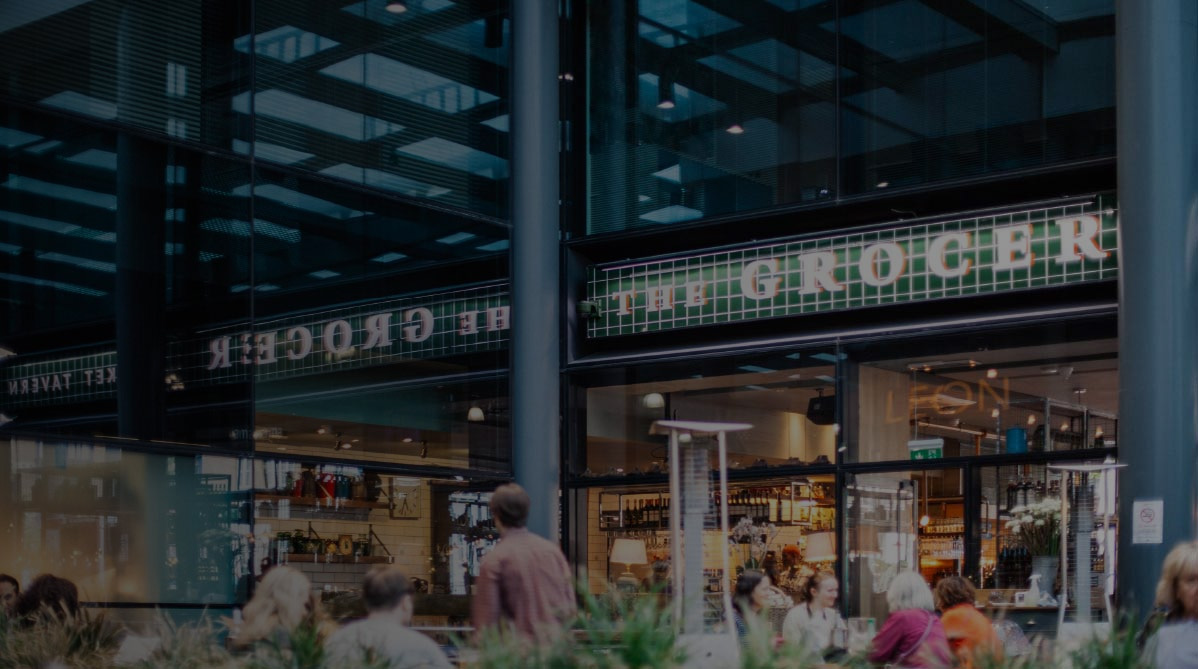 Anonymous Client
Drive store traffic, grow basket size and protect margins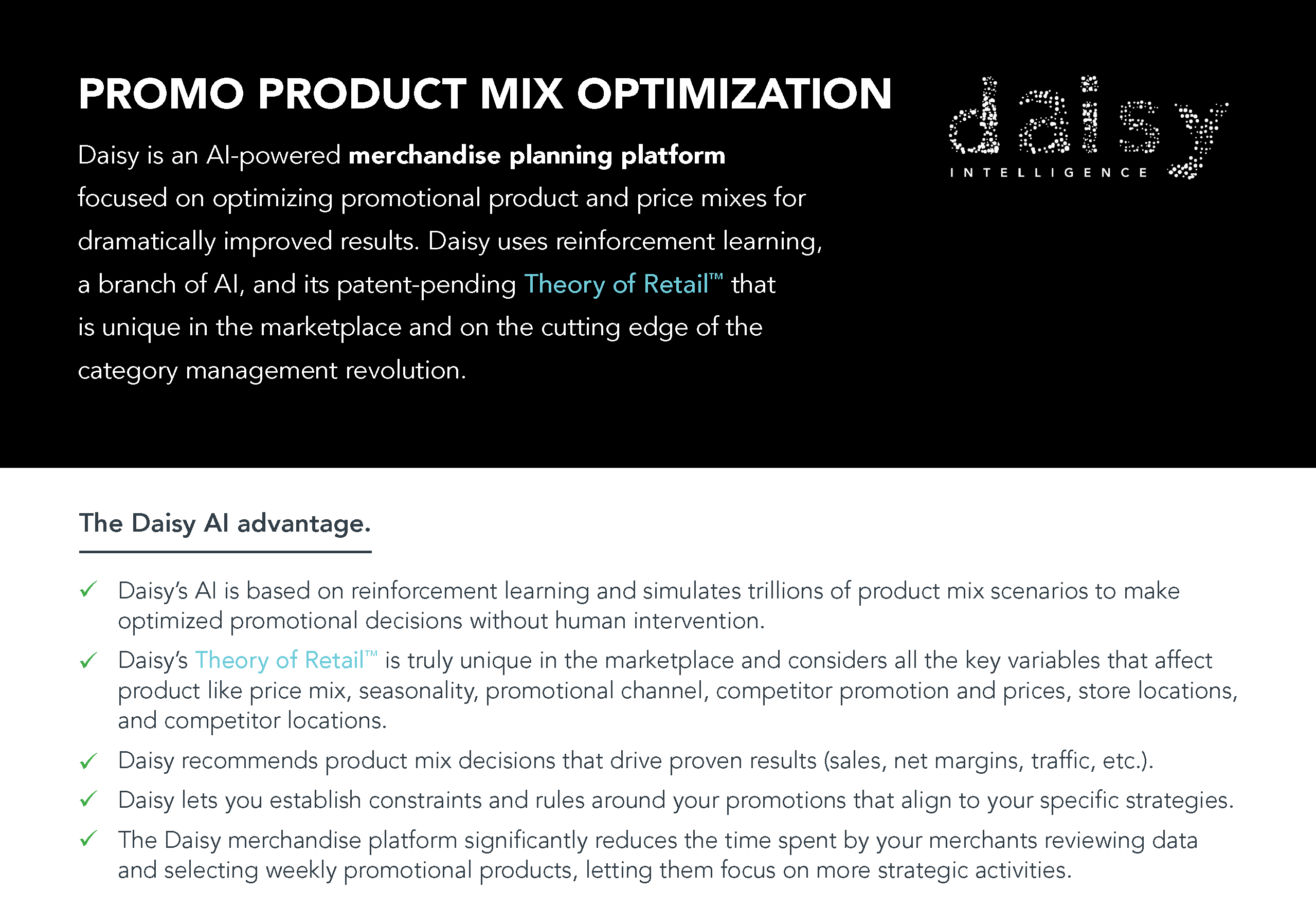 Promo Product Mix Optimization
Discover the promotional product mixes that drive better results.