Daisy is an AI software company that delivers explainable Decisions-as-a-Service for retail merchandise planning and insurance risk management. Daisy's unique autonomous (no code, no infrastructure, no data scientists, no bias) AI system elevates your employees, enabling them to focus on delivering your mission, servicing your customers, and creating shareholder value.
In retail, the Daisy system will deliver promotional item selection, dynamic price optimization for regular and promotional prices, improved demand forecasting and inventory allocation, and optimized assortment plans.
For our insurance clients, the Daisy system detects and avoids fraudulent claims while enabling claims automation, minimizing human intervention in claims processing. Daisy's solutions deliver verifiable financial results with a minimum net income return on investment of 10X. Linear regression, the forefather of deep learning and AI, was invented more than 200 years ago. So, why isn't AI delivering better business results?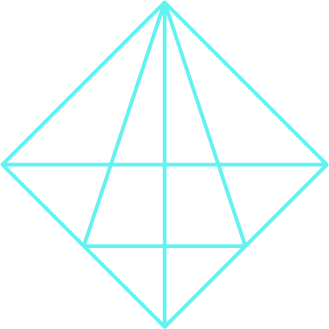 Our AI-powered solutions use reinforcement learning to deliver exceptional financial results: higher profits and sales and outstanding ROI.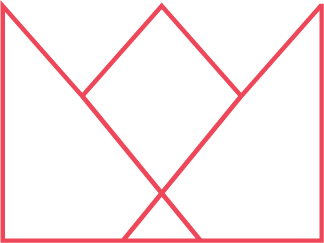 AI is intelligent autonomous systems, not algorithms. Autonomy is stable, trustworthy and demonstratable business performances from your most important processes that deliver an invisible competitive edge.

Daisy delivers decisions that drive higher profits every year. We analyze 100% of your transactions to deliver business recommendations while automating processes beyond human capability.
Simply Put, Daisy is AI Done Right.
Our retail clients have historically seen top-line sales increase by average of 2.9% through pricing optimization, better promotional product selection, and more accurate inventory allocation.
Reduce Fraudulent Payments
Insurance companies can avoid tens of millions of dollars in claims payments and assess risk more accurately with technology that makes investigations more efficient and successful.
Based on years of R&D and work with top brands, our technology is unique; it continuously learns and adjusts its decision-making policies without human intervention. We call it "autonomous machine intelligence": computers do the time-consuming heavy lifting.
Daisy handles repetitive, relentless and complex work, allowing your employees to use their experience and expertise to do what they do best…make strategic and creative decisions to serve your customers. They do what machines can't!
In today's data-driven world, it is beyond human capacity to measure and optimize decision-making. Yet, the road to the humanly impossible is still driven by people – people like the team at Daisy. While we love our math and science, we pride ourselves on being fun and easy people to work with. We love our clients. For our team, no business challenge is too big when there's a mountain of data to scale.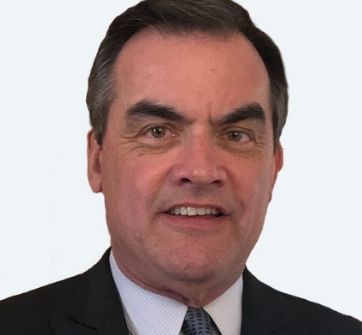 GARY LOWEN
Enterprise Retail Sales
Gary brings twenty years of CPG and grocery leadership to Daisy. He headed sales teams at JDA/Blue Yonder, NCR Supply Chain and worldwide beverage alcohol leader Diageo. Gary's focus at Daisy is driving on-going value to our enterprise prospects and clients.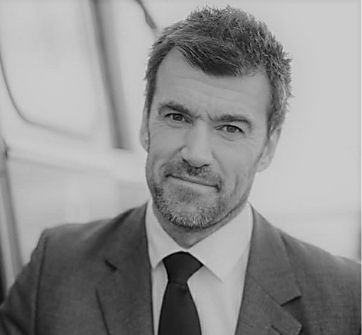 CHRIS ANDREW
Global Head of Insurance
A seasoned global insurance claims and counter fraud professional, Chris oversees Daisy's global insurance practice responsible for driving new business and providing executive, leadership and subject matter expertise insights for the benefit of our customers.
What's in a name?
A lot of thinking.
In 2003, Gary Saarenvirta, launched makeplain Corp., best described as "a data analytics company." Fast-forward to 2016, when makeplain rebranded as Daisy Intelligence. This was an acknowledgment that even after more than a decade of success, we had evolved alongside a rapidly changing data analytics landscape and we are now reaching new audiences.
Our inspiration for Daisy Intelligence came from several sources:
We love using complex math to solve real-world problems, so, naturally, we're big fans of Fibonacci, who introduced what is widely considered to be math's perfected sequence: the Fibonacci Sequence. This sequence can be found throughout nature such as in the number of petals and the number of spirals in the florets of a daisy flower.
In 1961, the IBM 7094 was programmed to sing "Daisy Bell", the first song sung by a computer. "Daisy" was sung by HAL in the film 2001: A Space Odyssey. We especially like the first line of the song: "Daisy, Daisy give me your answer true" because it reflects what Daisy Intelligence strives to deliver to its clients: the facts.
The name Daisy contains "AI" which represents our company's artificial intelligence foundation.
It's safe to say, there's a lot of thinking behind our name.
COMPANY HIGHLIGHTS
Recognized as a "Cool Vendor in AI for Retail" by Gartner Inc.
Named "Best Startup" at The AIconics awards.
Won $5-million funding prize at ElevateR Pitch: AI Edition.
Named to Toronto 50 list of GTA startups to watch.
LEARN MORE ABOUT AI TODAY –
WHAT IT IS, WHAT ISN'T, AND WHY NOW.
Sign up to receive our newsletter