Assortment Optimization for Retailers
Maximize Halo Effects to continually deliver the right products in your assortment
OUR SOLUTION
Optimized assortments that
grow margin
Potential improvement
in sales per square foot
Daisy's AI-powered Assortment Optimization Solution ensures you have the right items in your assortment to maximize Halo Effects. Where appropriate, our system can narrow your assortment to reflect changes in product availability and consumer behavior.
Our solution overcomes pandemic-related challenges, helping you meet financial objectives while addressing customer needs.
An

Assortment Optimization Solution

that


makes an impact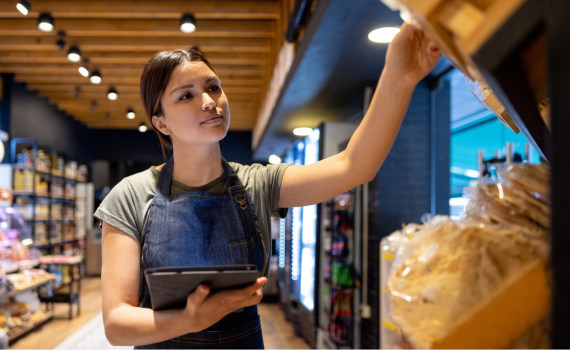 With our Assortment Optimization Solution, retailers can:
Optimize their assortment for maximum impact against their business goals
Leverage customer responses to past promotions, sales data, and other factors
Subsequently identify assortments that will meet their objectives – sales, margin, transaction, and more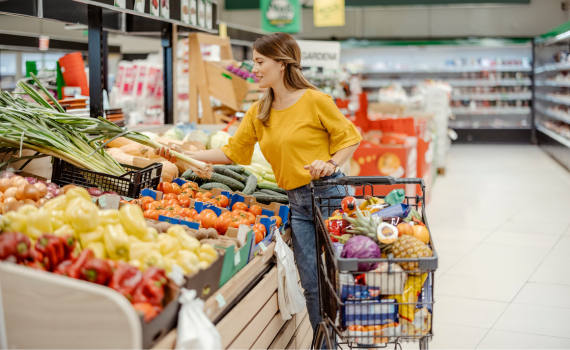 Our solution helps retailers:
Provide customers with the products they want and need
Increase total store sales in effect
Subsequently generate increased revenue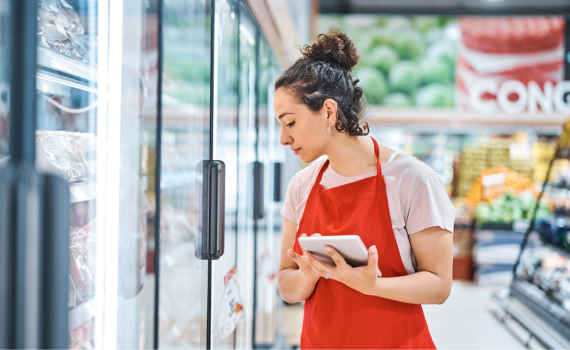 Our Assortment Optimization Solution helps retailers:
Reduce losses associated with excess inventory and stockouts
Reduce labor associated with excess inventory and stockouts
Improve profitability in effect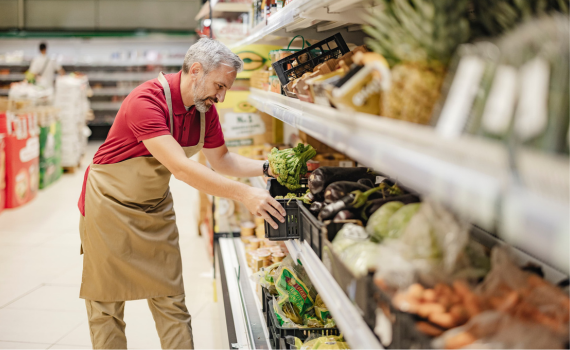 Our solution ensures retailers are:
Carrying the products that matter most to their customers
Improving upon the overall store experience
Subsequently building a better customer experience and growing customer satisfaction
BUILD A MORE PROFITABLE SALES MIX
Action Halo Effects with AI to meet customer needs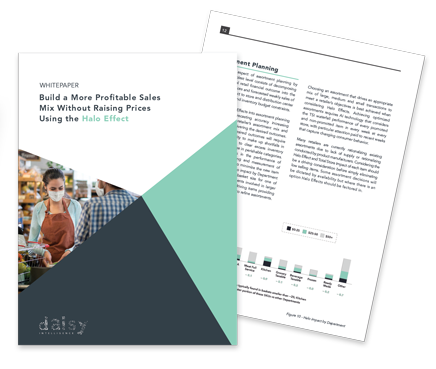 Learn more about how we're using the Halo Effect to optimize consumer interest and identify product mixes that increase sales.
Explore our other solutions
Subscribe to our newsletter and discover the value AI delivers in retail and insurance