Insurance Claims Automation
Action the Halo Effect to support straight-through processing
OUR SOLUTION
Discover
autonomous claim payment

and fraud avoidance
Daisy's AI-powered Claims Automation Solution supports straight-through processing via autonomous claim payment and fraud avoidance decisions, including auto-pay; auto-deny; investigation for potential fraud, waste or abuse; accelerated human review; and full manual adjudication.
Your own business rules, eligibility criteria, complexity/materiality thresholds and robotic process automation (RPA) can apply.
A

Claims Automation Solution

that makes an impact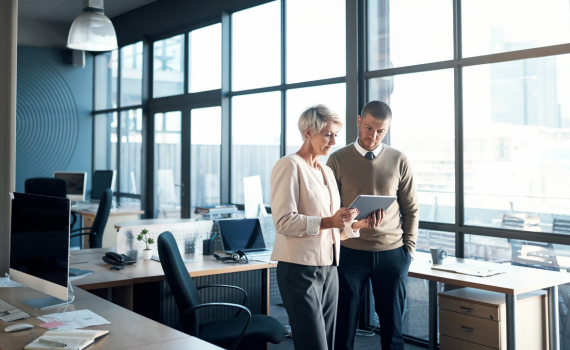 With our Claims Automation Solution, insurers will:
Significantly increase straight-through processing rates
Have the potential to increase rates by >500%
Deliver customer excellence by serving genuine customers with greater speed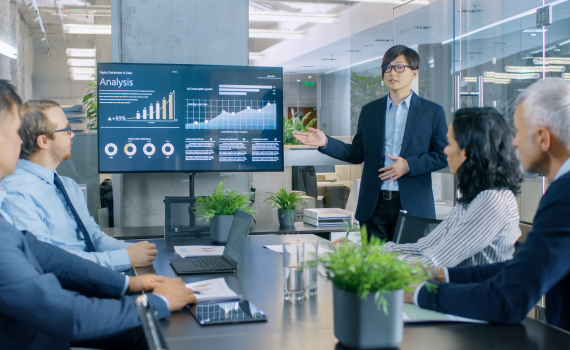 The need for manual labor and the associated costs
The risk of fraud and its financial impacts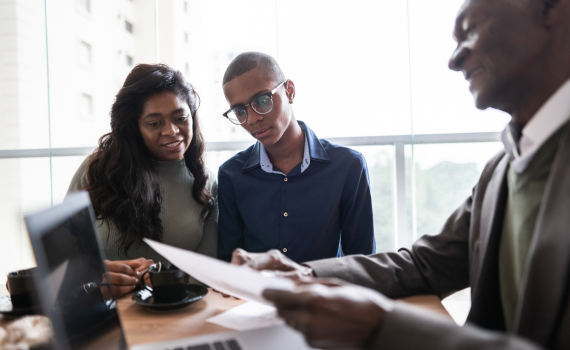 Our Claims Automation Solution enables:
Faster claims processing and better accuracy
Increased positive customer experiences
Improved overall customer loyalty and retention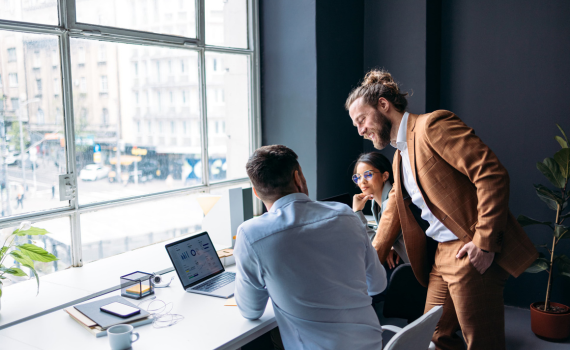 Comprehensive rationales for why a claim is or isn't suspicious
Opportunities for tiered human review to ensure the system is functioning as expected
Trust in the system's operational capabilities in effect
IDENTIFY RISK AND AVOID FRAUD
Mitigate emerging fraud and risk with Halo-based AI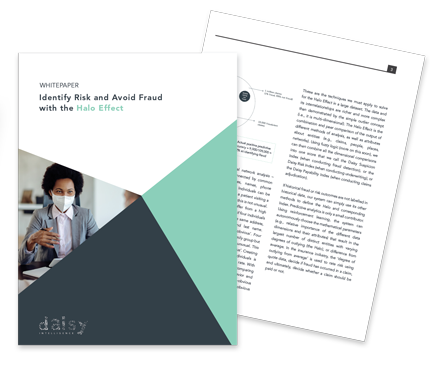 Learn more about how we identify the Halo Effect – outliers in high-volume claims data – to avoid fraud and support the straight-through processing of genuine claims.
Explore our other solutions
Subscribe to our newsletter and discover the value AI delivers in retail and insurance