See where we've been featured and recognized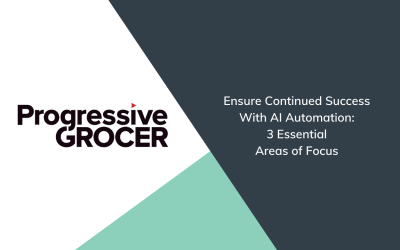 An article by Daisy Founder and CEO Gary Saarenvirta has been featured in Progressive Grocer. The article discusses why 2022 will be a significant year of digitization and transformation in the retail space and explores 3 essential areas of focus that will ensure...
read more
Daisy Intelligence ranks 238 on the "2021 Report on Business" ranking of Canada's Top Growing Companies. Canada's Top Growing Companies ranks Canadian companies on three-year revenue growth, Daisy Intelligence earned its spot with three-year growth of 161%.   Toronto,...
Toronto, ON, May 17, 2021 – Sedano's Supermarkets, one of the leading independent grocery chains, with 35 stores across Central and South Florida, today announced Daisy Intelligence will provide the company with a suite of AI-Powered solutions and services. Daisy...
Toronto, ON, April 15, 2021 - SHOP 'n SAVE®, grocery retailer with more than 80 stores in Western Pennsylvania, Maryland, New York, Ohio and West Virginia, today announced it has selected Daisy Intelligence as its AI-Powered platform provider. The independently owned...
Ranked No. 29 on the Deloitte Technology Fast 50™, Daisy Intelligence has been recognized for its innovation, entrepreneurship, and growth. TORONTO, ON, November 18, 2020 – Daisy Intelligence, an AI-Powered platform that automates complex processes for...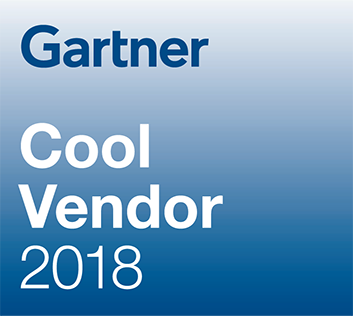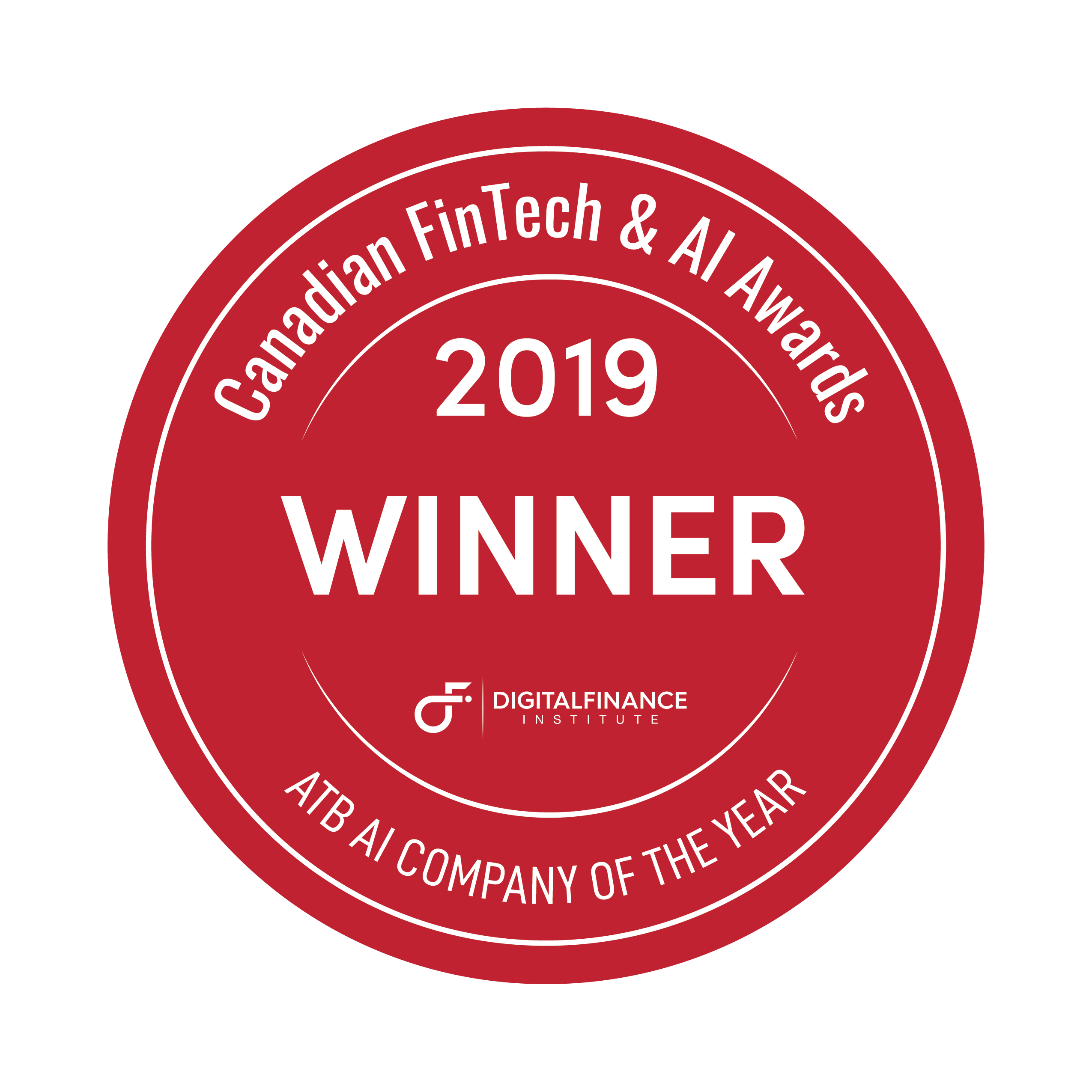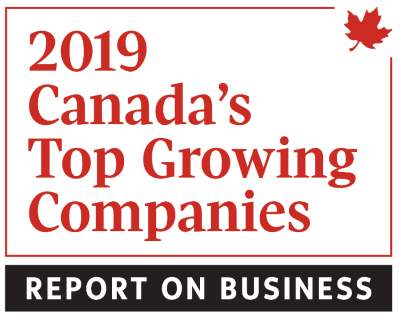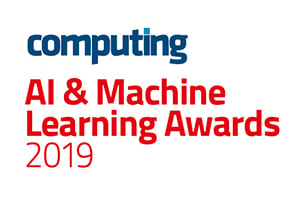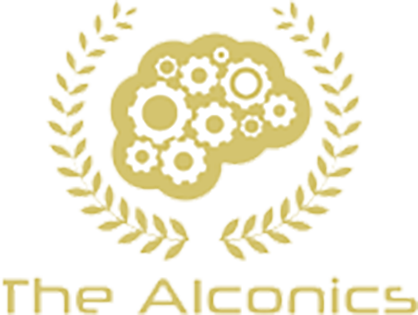 Daisy is a disruptive force that's challenging the way businesses have been using their data and our brand is designed to reflect that. We love our brand and we like to try and keep it consistent.
To make it easy, we've put together a package for anyone working with the Daisy brand. It contains all the parts of our brand identity system – logos, colour, and typography. For rules about how to use them, check out our brand guide.
The Daisy Logo
There are two Daisy logos, black and knock-out. The black version should be used most often. If this isn't possible, use the knock-out version. We prefer that the logos carry the wordmark. If it becomes illegible, use the standalone version.
Brand Guidelines
The majority of our communication appears on white, black or full colour imagery. 
Sometimes, we need to use other colours to easily differentiate titles or call-outs. This is where the secondary colour palette can be applied. Remember that these are to be used only as accent colours.