Retail Demand Planning
Leverage Halo Effects to ensure your stores are retaining the right stock
OUR SOLUTION
Reduce excess inventory and
prevent stockout loss
Daisy's AI-powered Demand Planning Solution considers all Halo Effects continuously, ensuring your stores retain the right stock to reduce excess inventory and prevent stockout loss.
Our solution maximizes forecast accuracy, enabling accurate ordering and inventory allocations.
A

Demand Planning Solution

that makes an impact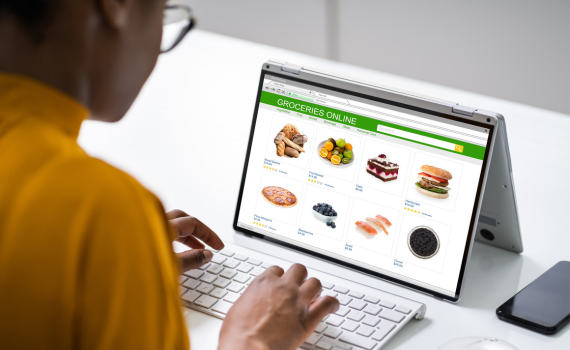 Our Demand Planning Solution ensures:
Retailers have the right products available to meet customer needs and demand across all sales channels
Retailers have fewer out-of-stocks
Sales and revenue are subsequently increased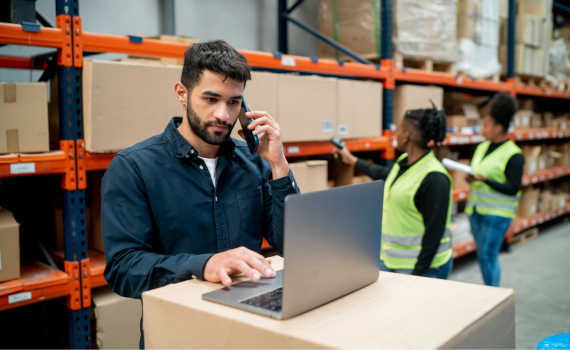 Our Demand Planning Solution helps retailers:
Accurately predict demand
Optimize their inventory levels
Ensure they have the right products in stock at the right time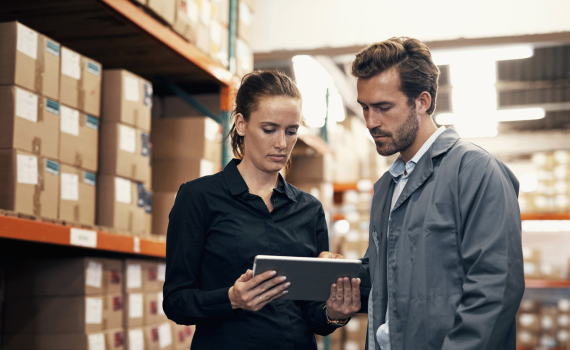 Our Demand Planning Solution delivers:
Accurate forecasts that help retailers reduce ordering costs
A reduction in the labor associated with excess inventory
Overall savings and improved profitability
Our Demand Planning Solution continuously ensures:
The right products are in stock and available when customers want them
The overall customer experience is always excellent
Customer loyalty is built
BUILD A MORE PROFITABLE SALES MIX
Action Halo Effects with AI to meet customer needs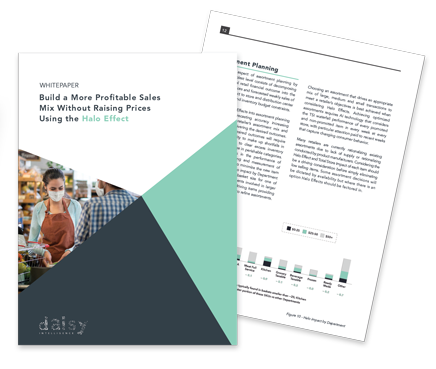 Interested in our
Demand Planning

Solution?
Get in touch to see how Daisy is transforming inventory management
GIVE US A CALL!
Learn more about how we're using the Halo Effect to reduce markdown and stockouts by forecasting the right inventory to order and allocate for all of your stores.
Subscribe to our newsletter and discover the value AI delivers in retail and insurance