Retail Space Planning
Incorporate Halo Effects to optimize store promotional, feature, and regular layouts
OUR SOLUTION
Discover layouts that
increase total store sales

and margin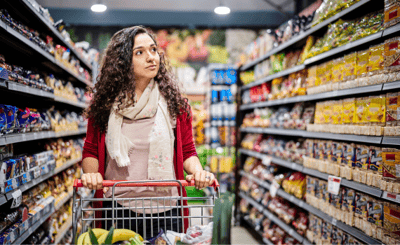 Daisy's AI-powered Space Planning Solution incorporates Halo Effects to optimize store promotional, feature, and regular layouts.
Our solution delivers store level macro & micro space plans that are optimized for product Halo to increase total store sales and margin.
A

Space Planning Solution

that makes an impact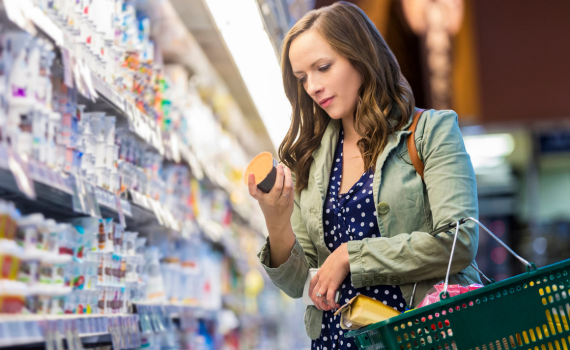 With our solution, retailers can:
Optimize space plans for maximum impact against their business goals
Leverage customer responses to past promotions, sales data, and other factors
Subsequently identify the space plans that will meet their objectives – sales, margin, transaction, and more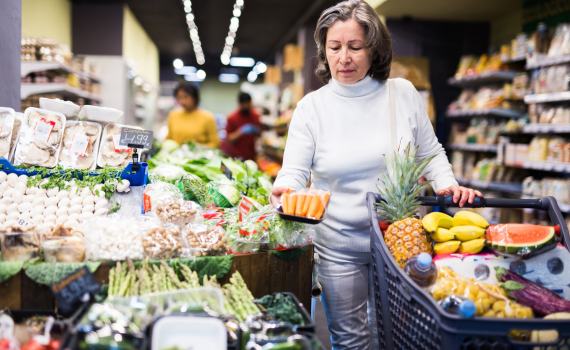 Our solution helps retailers:
Increase sales and revenue
Attract customer attention
Maximize baskets and sales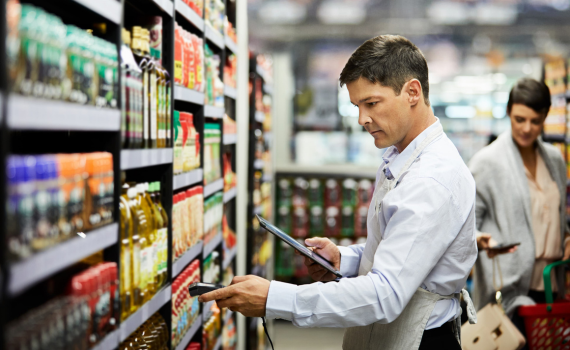 Our Space Planning Solution helps retailers:
Optimize store layout and product placement costs
Identify the most effective layouts and placements
Minimize the need for physical changes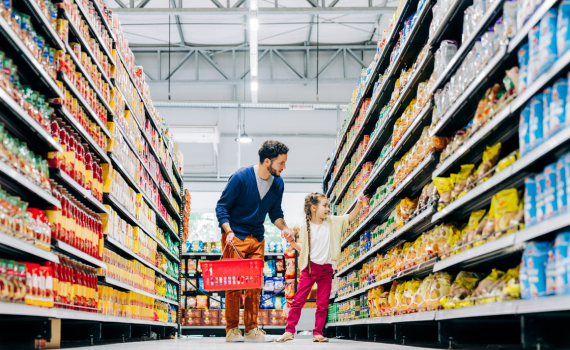 Our Space Planning Solution delivers:
Personalized store layouts and product placements
An improved overall store experience
A better customer experience and customer loyalty
BUILD A MORE PROFITABLE SALES MIX
Action Halo Effects with AI to meet customer needs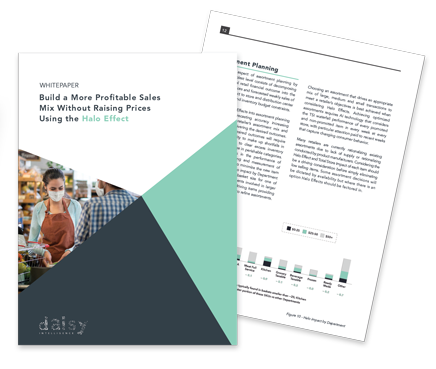 Interested in our
Space Planning

Solution?
Get in touch to see how Daisy is transforming regular and promotional store layouts

Learn more about how we're using the Halo Effect to deliver layouts and space plans that optimize consumer interest and increase sales.
Subscribe to our newsletter and discover the value AI delivers in retail and insurance