Driving profits
with actionable

recommendations

.
Create a competitive edge with better pricing, promotional product selection, and demand forecasting.
Driving profits
with actionable

decisions

.
Create a competitive edge with better pricing, promotional product selection, and demand forecasting.
Retailers have access to massive amounts of data but it doesn't tell them what to do. Daisy delivers an invisible and power advantage that drives your decision-making for promotional and merchandise planning to previously unthinkable ROI.
We'll help you drive a 100% improvement in net profits and 5% increase in total sales.
The Best Promotional
Product Mix
Data-driven recommendations that allow you to select the right promo products in less time.
Let your people use their experience and expertise to make better strategic decisions.
PROMOTIONAL
PRODUCT SELECTION
What product should you promote this week?
Leverage 100% of your data to discover the best weekly promotional product mix. Make decisions that drive long-term sales growth and profitability.
How should you price your product assortment?
Make better promotional and regular pricing decisions. Determine optimal pricing across your entire product assortment to maximize profits.
What's the ideal inventory allocation for each store?
Make sure you have the right products in the right places to drive higher profits, fewer stock-outs, and less excess inventory.
How else can Daisy help your business?
Daisy's A.I. solutions can help you harness your data to meet all your business goals and deliver better customer experiences.
The Daisy
Intelligence
Process
Our approach is based on the branch of A.I. called reinforcement learning. This can simply be defined as learning best actions based on trial and error. It's learning from interaction with an environment to achieve a goal. At Daisy, we do this by running simulations to mitigate any risk in the real world.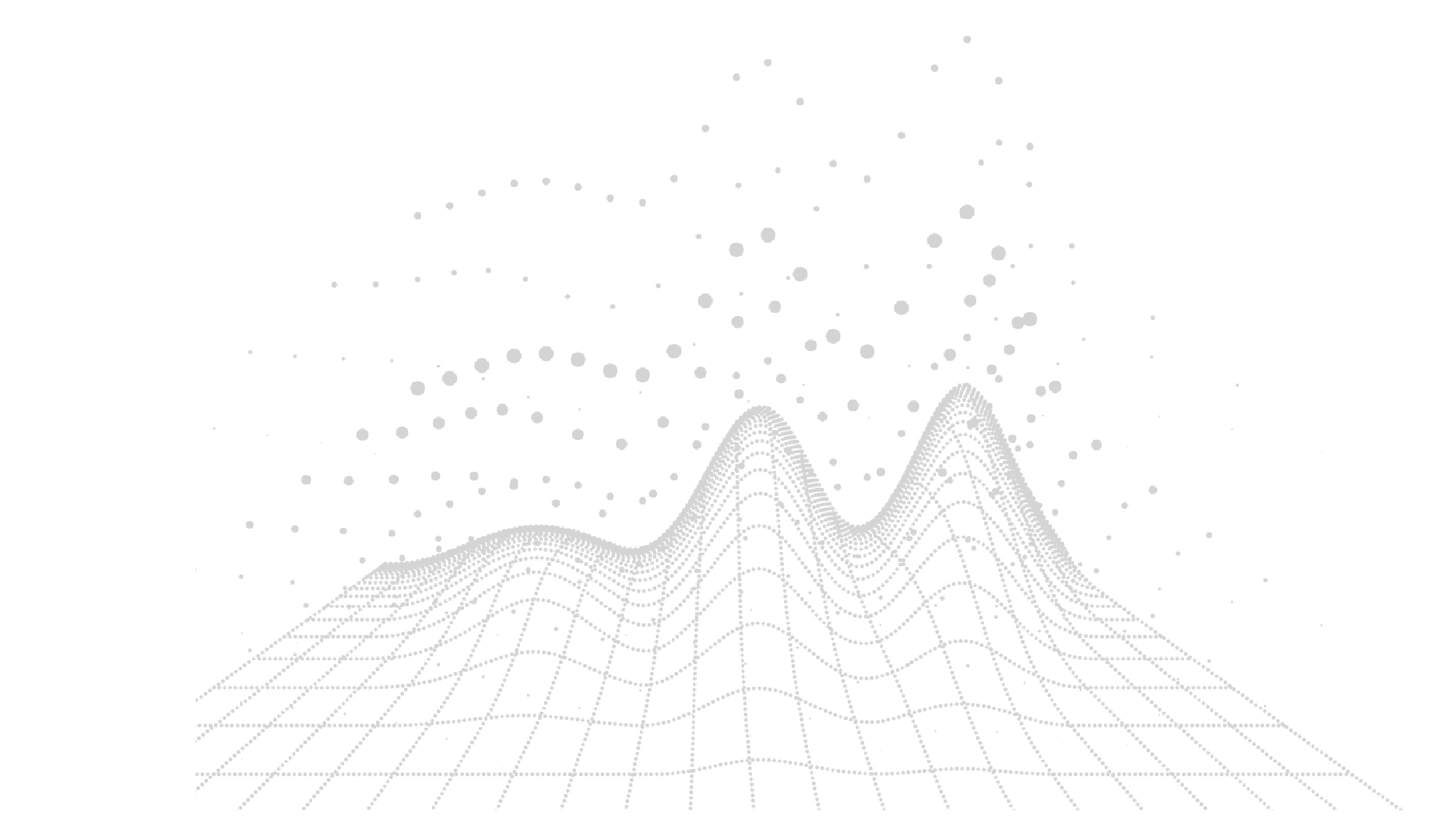 INGEST
Provide us with at least two years of point-of-sale data and promotional history.
ANALYZE
Apply Theory of Retail™ to find patterns and relationships among all products.
SIMULATE
Explore all scenarios to reveal optimal outcomes.
DELIVER
Provide weekly recommendations in a secured web portal.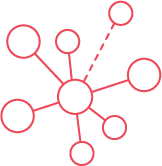 PROMOTIONAL
PRODUCT SELECTION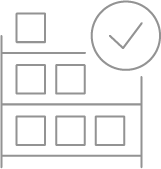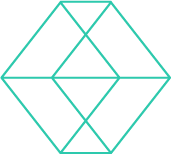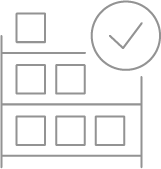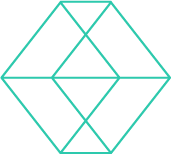 DAISY'S THEORY OF RETAIL
Connecting all the dots to optimize promotional and regular product and price mix.
Sign up to receive our newsletter