Claims Automation
Multinational insurance organization increases straight-through processing and fraud avoidance
Our client was the Canadian division of one of the world's largest insurance companies. This division was responsible for travel medical insurance and claims processing for Canadian travelers. Annual claims processed are in the hundreds of millions of dollars.
The challenge
The client had an existing initiative with the objective to reduce claims processing costs by increasing straight-through processing of eligible claims/invoices, eliminating ineligible claims, detecting and avoiding fraud, waste and abuse, and increasing the accuracy of claims adjudication. The client identified that Daisy's AI platform for insurance could be a fit to achieve the project objectives and engaged Daisy in a trial.
Our solution
Daisy implemented two of its solutions during this trial to meet our client's objectives.
Daisy Claims Automation: Automated claim adjudication system for in-process claims.
Daisy Fraud Detection: Automated fraud detection system that would identify potential fraud for in-process claims.
A typical Daisy implementation requires 2 months to onboard the client's data and to work with the business operators to understand the client's existing process and capabilities in claims processing.
Specific target metrics for the client's initiatives included increase straight-through processing of claims by 500% and increase fraud, waste and abuse recoveries/avoidance by 100%.
To achieve the client's claims cost reduction goals, Daisy's system was integrated into the client's robotic process automation (RPA) capabilities to permit straight-through processing. The RPA tools would either straight-through process a claim based on Daisy's recommendation for payment, recommend denial of a claim due to suspected fraud, recommend partial claim payment, or recommend standard processing with human intervention required.

The Daisy recommendations were delivered in the form of the Daisy Payment Index for straight-through processing or the Daisy Suspicion Index for fraud detection. Using the combination of the Daisy system's autonomous recommendation, claim materiality, and claim complexity, the clients RPA system would process the claim accordingly. A daily cycle of receiving in-process claims with a three hour turnaround from the Daisy system back to our clients RPA system was implemented during the trial.
The Daisy solution delivered and exceeded all target metrics. Results can be expected to increase several-fold by relaxing the materiality and complexity thresholds and allowing the Daisy system to execute more autonomously. As such, the client and Daisy expanded the scope of the trial to: achieve the current annualized benefits, build confidence in the client SIU and adjudication teams through improved system outputs to, and allow the system to operate more autonomously and increase value.
554% STP Rate
By working with Daisy, the client achieved an STP rate of 554%, exceeding the 500% target.
130% Increase in Claims Investigated
Immediate Financial Benefit of $1.4M
$4M Value of Fraud Avoidance
Testimonials
We're delivering incremental
value to our clients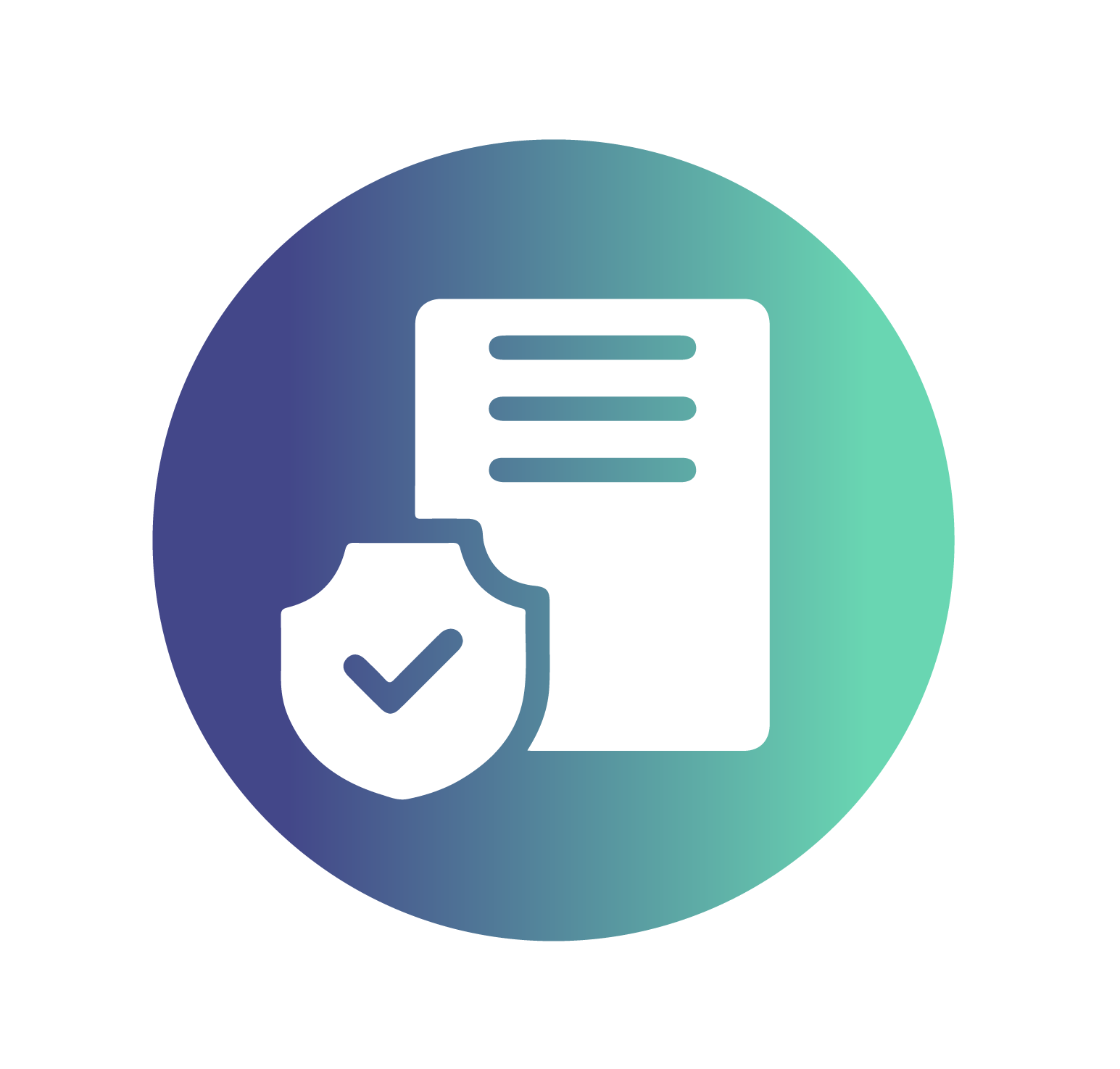 Daisy's solutions saved >$5M through auto-adjudication.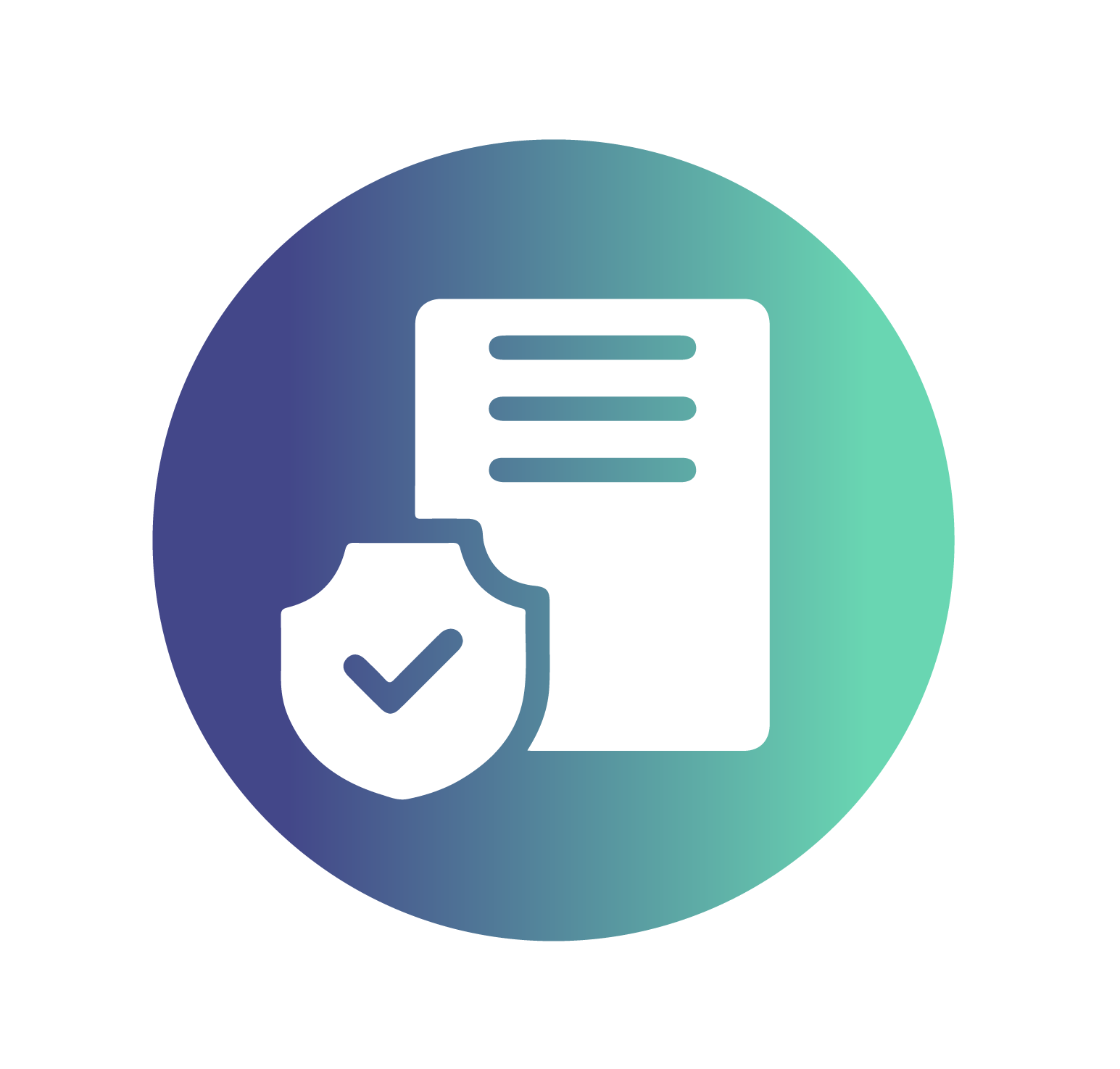 One-third of the files opened in 2018 were as a result of information obtained from Daisy's fraud detection system, accounting for 25% of Green Shield Canada's total prevention and recoveries.