The Daisy story
Explainable decisions that elevate your employees and enhance your business practices
Who we are
AI that empowers people to do what they do best
20
years providing AI-powered insights
Daisy is an AI software company providing explainable Decisions-as-a-Service (eDaaS) to retailers and insurers.
We elevate the role of people in the workplace, helping them make smarter operational decisions.
Simply put, Daisy is
AI Done Right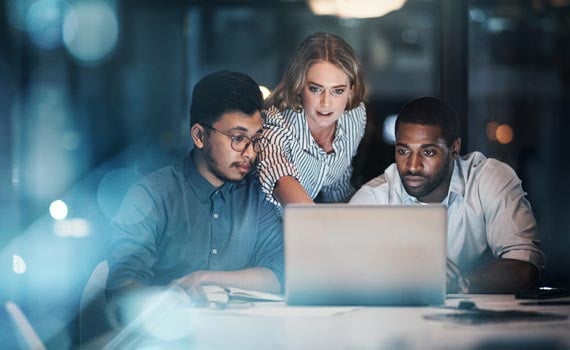 'Explainable decisions (eDaaS)' means:
Daisy's system is not a black box
We build trust in the AI system
We provide context to help your staff understand Daisy's recommendations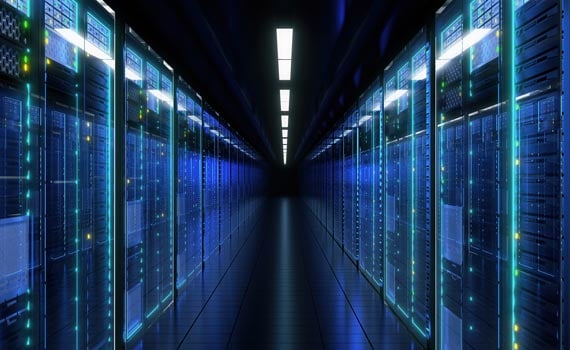 We aim to be the central decision-making intelligence connected to a company's operational systems.
Daisy optimizes the details
Daisy empowers people to focus on what they do best while autonomous machines do what they do best
Daisy increases efficiency and profit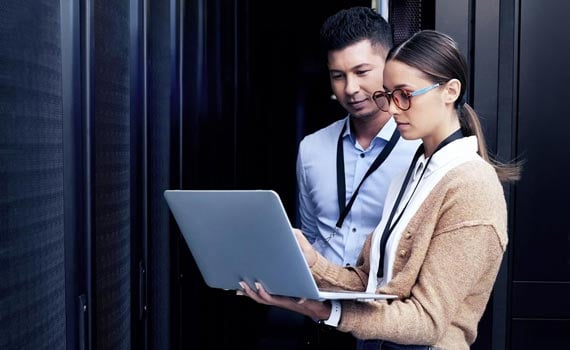 We deliver explainable decisions from the cloud to your desktop with guided workflows to help you along
You can review multiple use cases and insight dashboards to see how our decisions made a difference
We assist you with a single point of contact at Daisy to manage your account
At all times, we automatically process your most current data to keep decisions timely and relevant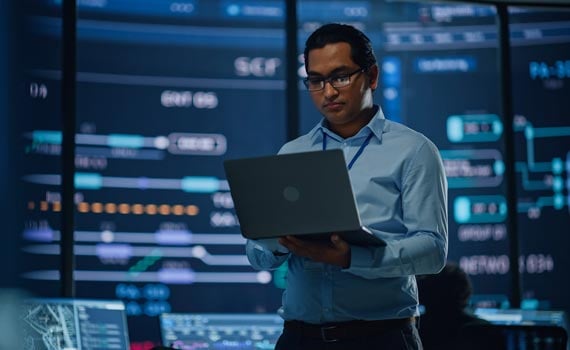 We harness industry-standard, high-performance computing power
Our infrastructure is scalable to manage the largest of data sets anywhere
We use multilayered fencing security architecture to ensure zero exposure risk for your confidential information
A unique perspective
Daisy offers a unique perspective backed by several years of experience applying eDaaS solutions.
AI done right
We offer a set of best practices called AI Done Right that ensures a seamless journey to autonomous.
We value trust
All decisions are delivered with explanations to ensure our system builds trust with your staff.
We lead the field
Our expertise spans 20+ years of providing AI-powered insights.
High-performance computing
Daisy is partnered with the Google Cloud Platform (GCP). We offer scalable infrastructure with zero data exposure risk.
Cutting-edge tech
Daisy's eDaaS system is not a black box. No code, infrastructure, or data science personnel are required.