Our global network of partners
Partner with Daisy and share in the success of a cutting-edge product
Explore Daisy's
Partner Program
We're proud of our global network of partners.
While innovative technology powers Daisy, our successes are a testament to those who support us in building the future of AI.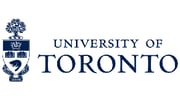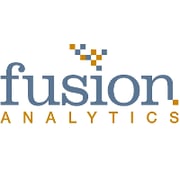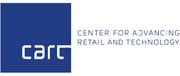 Daisy Solution Providers
The organizations helping us make an impact
A unique perspective
Daisy offers a unique perspective backed by several years of experience applying our eDaaS solutions.
AI done right
We offer a set of best practices called AI Done Right that ensures a seamless journey to autonomous.
We lead the field
Our expertise spans 20+ years of providing AI-powered insights.
A global network
Our program offers resources to help you build, sell and scale your partnerships.
High-performance computing power
We're partnered with the Google Cloud Platform (GCP). We offer scalable infrastructure with zero data exposure risk.
Cutting-edge tech
The Daisy system is on the cutting-edge of AI and is delivering insights that empower retailers and insurers in the workplace.
Submit your partnership request
Join a team that is providing unique AI-powered insights that are transforming retail and insurance organizations.
Subscribe to our newsletter and discover the value AI delivers in retail and insurance