Detect fraud and determine risk by analyzing 100% of your claims.
Fraud is becoming more pervasive in the insurance industry. Traditional approaches to fraud-detection rely on rules-based alerts, which are ineffective at dealing with social networks. Data and patterns also continue to change dynamically, and the risk continues to grow as processes moves online and in real time. Daisy's proprietary Theory of Risk™ measures the causal relationships between all factors and the ripple effects that impact a business decision.
INSURANCE FRAUD IS GETTING MORE SOPHISTICATED –
LEARN HOW AI-POWERED TECHNOLOGY CAN FIGHT FRAUD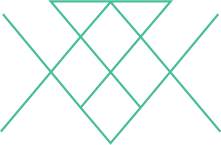 Capturing 100% of your data.
Our Theory of Risk™ is a mathematical set of laws based on the fundamental facts of the insurance industry and is designed to optimize your bottom line. It measures and analyzes 100% of your claims data to exploit historical patterns. This approach allows you to understand the effects of a decision across your entire business, providing you with actionable decisions to properly identify risk and ultimately reduce false positives by more than 50%.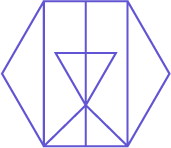 Driving better informed decisions.
Our approach allows for greater granularity down to the individual customer, so you can determine which potential customers have more risk than others. This approach results in significantly improved risk management – allowing you to easily identify your optimal risk curve and manage your desired loss ratio.
Grow profitability with real-time operational recommendations
Evaluate 100% of claims data, align prices with risk, and drive higher profits while lowering operating costs.
Use AI to augment data to discover collusion, non-obvious relationships, and outliers to dramatically lower false-positive rates and allow for more efficient investigation.
Identify high-value fraud investigation and segment claims for automation.
Let us know how we can help.
We'd love to hear from you. Here's how you can reach us.
Sign up to receive our newsletter