Promotional Score Carding
Major North American retail chain increases its promotional effectiveness and YOY sales
A major retail chain leverages Daisy's Score Carding solution to understand the performance of future promotions - increasing YoY sales, promotional effectiveness, and same store sales.
The challenge
The merchant team was given a mandate by senior management to reduce the number of items within its promotions as well as the frequency of flyer/circulars to align with the overall corporate strategy of everyday low prices and reduced promotional activity.
Our solution
The retailer decided the best solution was to make use of the Daisy Score Carding Module in addition to the Forecasting Module they were already using. The Daisy Score Carding solution is specifically designed as a simple approach to help merchants pick the right combination of items based on science and math to increase customer trips, baskets and to protect margins. Essentially, this module identifies the items with the most power to drive customer trips to the store and create the most associated sales for bigger baskets. Notably, it is designed for quick and easy integration into current processes while continuing the journey to the autonomous retail enterprise.
Although the management team understood that reducing promotions would negatively impact sales, it also recognized that this reduction could be largely mitigated through a smarter and more scientific promotional item selection approach.
As the merchant team selects products and prices for weekly promotions, the Daisy Score Carding solution provided them with a full understanding and impact of all items that increased sales at a very low contribution or, more importantly, resulted in a negative contribution. Part of the Daisy approach is a measurement of item impact called Total Store Impact (TSI). TSI involves measuring every item promotion and calculating incremental promotional sales lift, incremental associated sales lift, cannibalization, seasonality impact, price elasticities and forward buying, and doing this at lightning speed using AI.
The merchant team wanted to determine how to consistently improve promotional item selection and reduce the number and size of flyers/circulars while successfully integrating the new approach into their existing processes.
Daisy simply divides promotions into three categories – representing low, medium, and high-net impact. This simple automated system of red, yellow and green allowed the merchant team to quickly identify which products to promote, and which not to promote (a large part of the initial performance gains was to simply identify poor performers and eliminate them).
Through the retailers existing weekly promotional process any red or yellow flagged items were reviewed and unless compelling strategic reasons were provided to keep the item, it was replaced by a better performing Daisy recommendation.
Based on the proven success of this approach, the merchant team then integrated the insight for more long-term planning and vendor negotiations. Long term planning became strategies based on their full understanding of items and their contribution to the bottom line.
The Daisy Score Carding solution served as a step towards the retailer's identified long-term goal of becoming a more "Autonomous Retail Enterprise". The success and bottom-line business result of this solution created momentum and belief from the total organization. The retailer is now moving quickly to the next stage of leveraging the power of AI.
While other indicators such as flyer/circular reach and interest are also measured, the return on investment and sales are the key metrics that the Merchant team and Senior Management had their eyes on.
>30% YoY Sales Growth
By working with Daisy to optimize their promotions, the retailer grew year-over-year sales per promotion by more than 30%.
22% Increase in Promotional Effectiveness
>2% Same Store Sales Growth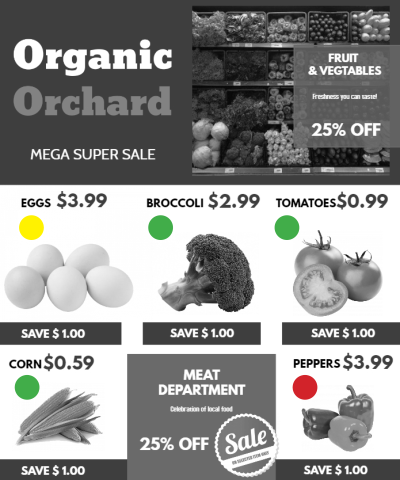 Testimonials
We're delivering incremental
value to our clients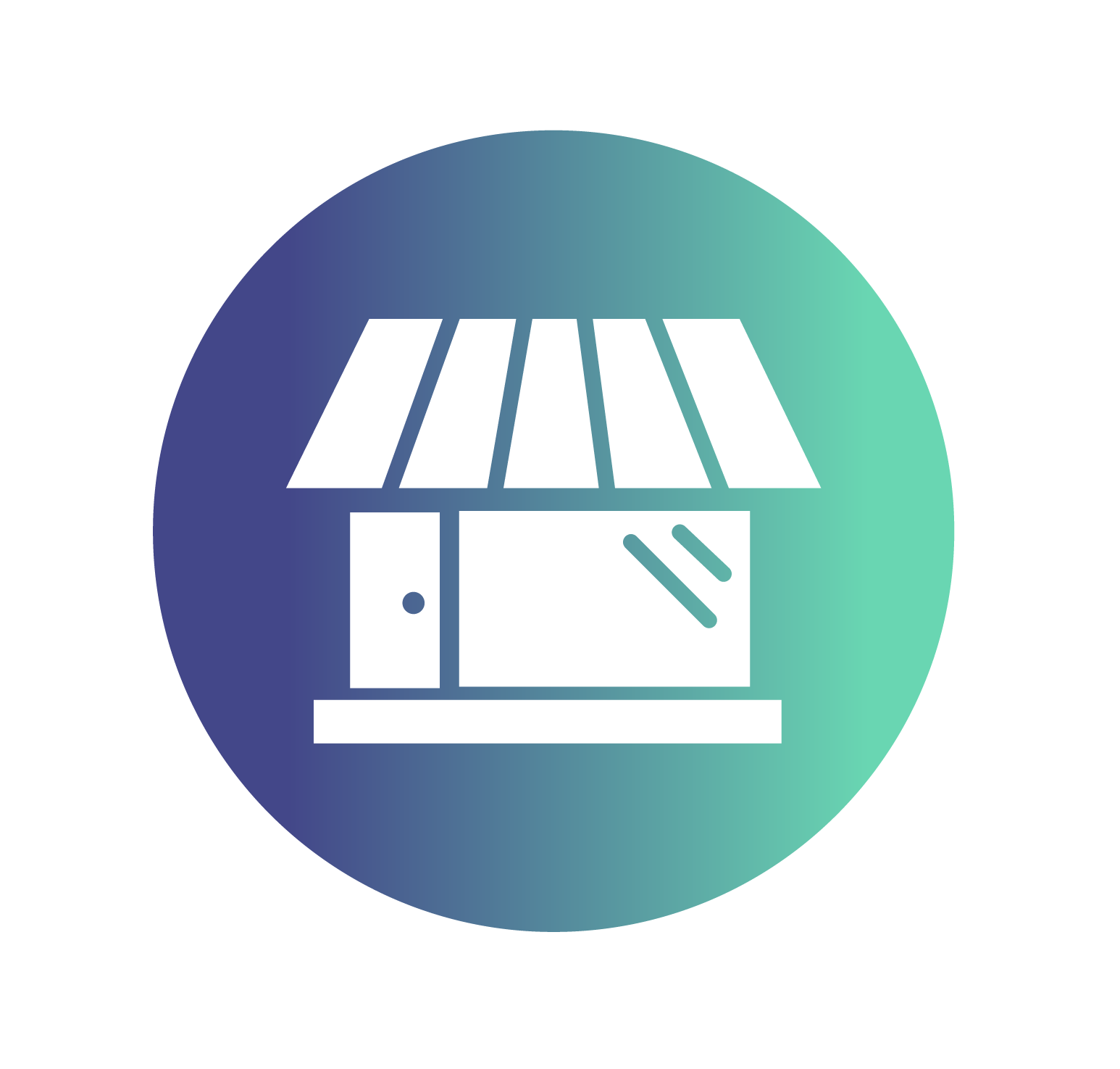 Daisy Intelligence has fundamentally changed our promotional planning processes. Merchants spend more time innovating and driving our clean Food Philosophy, providing an even more powerful brand experience to our customers.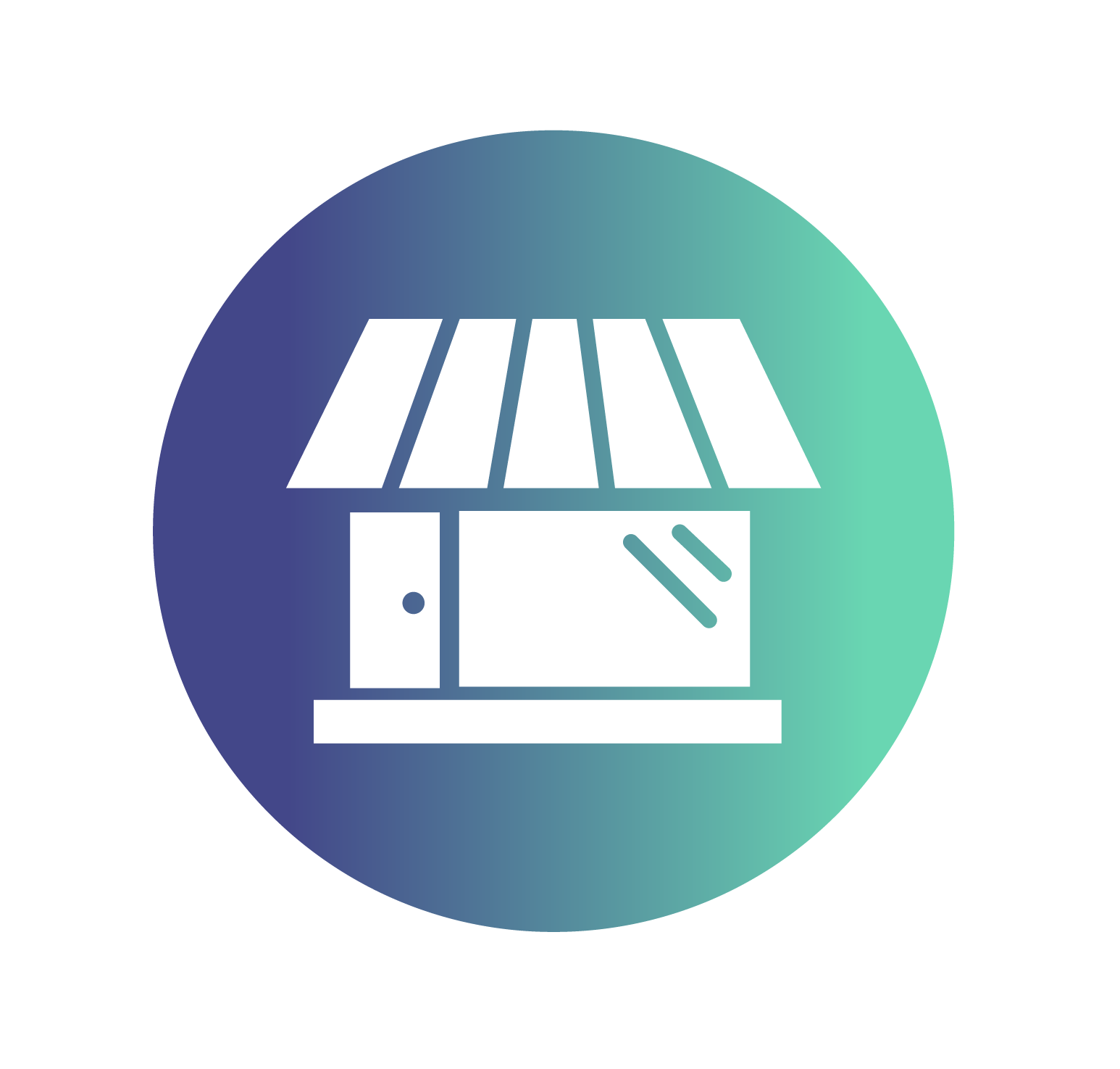 CFO
Mid-Size Regional Grocer
Without doubt Daisy has driven a meaningful lift in basket size and trips without any additional margin costs.