A faster, easier way to eliminate fraud and make your investigators more successful.
Embrace the power of A.I.
Fraud is becoming more pervasive.
Traditional fraud-detection approaches rely on rules-based fraud or abuse alerts, which are ineffective at dealing with social networks. As processing moves online and in real time, the risks are continuing to grow. You can build models or hire data scientists to combat fraud, but it's not a scalable way to tackle future challenges.
With the help of Daisy's A.I., our clients can identify fraud at every stage in the claims process. By analyzing 100% of claims data, we can identify specific attributes of each claim and "score" them against the attributes of their own peer group. Our technology can help reduce false positives by 50%.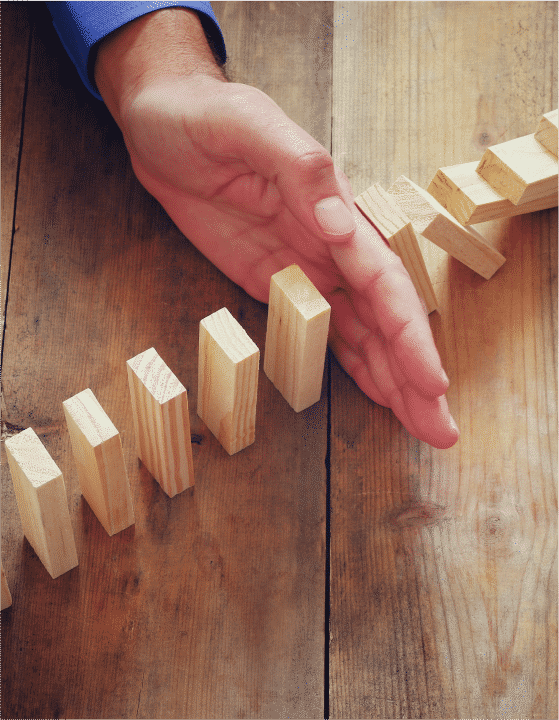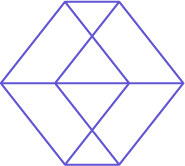 Identify and
prioritize risk.
A.I. is changing risk management in ways that are beyond the traditional rules-based prevention approaches. Using multiple detection methodologies and a massive number of simulations, Daisy creates a unified score to represent the risk associated with each transaction.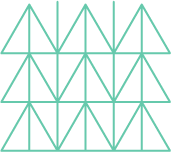 Go beyond rules and preditive analytics.
The Daisy Suspicion Index™ measures the likelihood a transaction/entity is fraudulent relative to all other transactions/entities in the system. Now you can increase the likelihood of detecting fraudulent activity and lower false positive rates. Use A.I. to enhance investigator productivity and drive better recovery rate per investigative hour.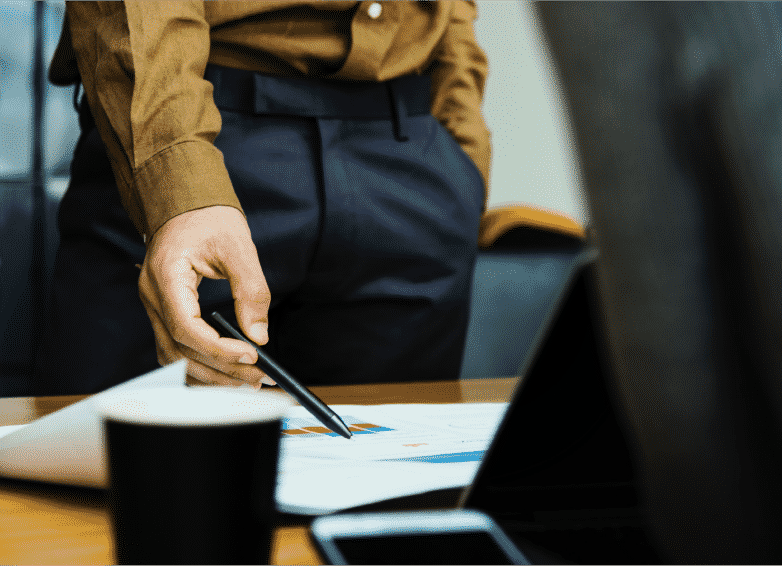 Gain a competitive advantage by identifying insurance claims that are most likely to be fraudulent before paying out the claim. By analyzing 100% of claims data, Daisy's A.I. reveals fraudulent claims that appear normal. Now you can identify social networks and non-obvious links within your claims data.
50%
Reduction in false positives.

A multi-billion dollar national retailer experienced a >200% increase in direct marketing response, through Daisy's Loyalty and Personalization solution, resulting in a >500% ROI.
Sign up to receive our newsletter