Reduce your false-positive claims rate.
A faster way to detect fraud and make your investigations more successful.
Daisy's A.I.-powered technology helps insurance companies quickly detect fraud at every stage in the claims process. Daisy augments traditional business rules, watch lists, and tip lines with powerful systems to find collusion, non-obvious relationships, and outliers.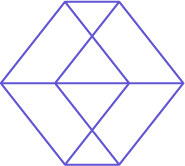 Fraud is a major problem. With Daisy, you can detect and avoid the 3% to 10% of your claims that are fraudulent. That's $30-million to $100-million on $1-billion of claims!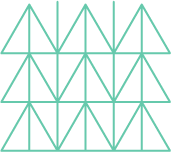 Lower false-positive rates to less than 50%
Typical false-positive rates are greater than 90%. We can dramatically reduce the false positives, allowing your investigators to work more efficiently and successfully.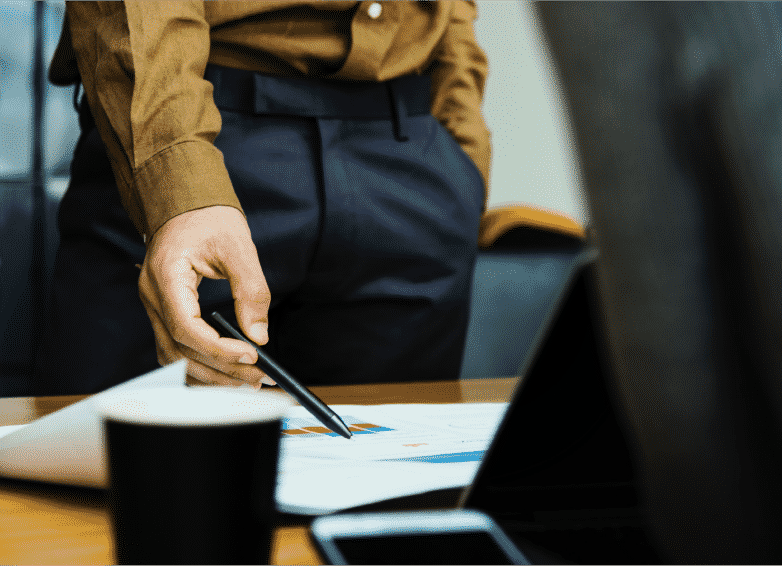 Fraud is becoming a bigger and more expensive problem for insurance companies. Daisy delivers A.I.-powered technology that helps insurers drive higher profits by making it easier to discover fraudulent claims and suspicious activity prior to payment.
Our approach is based on a brand of A.I. called reinforcement learning in which systems self-learn through trial and error to maximize fraud avoidance. It learns from historic information and simulated data, similar to robots or self-driving cars, to continually improve. Autonomous learning happens without human intervention.
+50%
Reduction in false positives.
SEE HOW A.I. IS HELPING OUR CLIENTS
POWER THEIR PROFITS.
We can help you fight fraud and manage your loss ratio.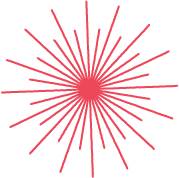 Learn more about our Theory of Risk.
INSURANCE FRAUD IS GETTING MORE SOPHISTICATED –
LEARN HOW A.I.-POWERED TECHNOLOGY CAN FIGHT FRAUD

The team has seen improvements in their ability to quickly access claims information at a provider and member level. This has allowed them to spend less time analyzing reports and deploy more investigative efforts to their files.
Sign up to receive our newsletter