Reduce your false-positive claims rate.
A faster way to eliminate fraud and make investigations more successful.
Daisy helps insurance clients identify fraud at every stage in the claims process. By analyzing 100% of your claims data, we can identify specific attributes of each claim and "score" them against the attributes of their own peer group.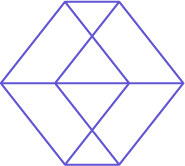 Reduce fraudulent claims.
Fraud is a major problem. With Daisy, you can detect and avoid the 3% to 10% of your claims that are fraudulent. That's $30-million to $100-million on $1-billion of claims!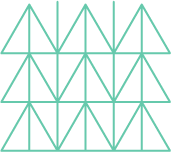 Lower false-positive rates to less than 50%.
Typical false-positive rates are greater than 90%. We can dramatically reduce the false positives, allowing your investigators to work more efficiently and successfully.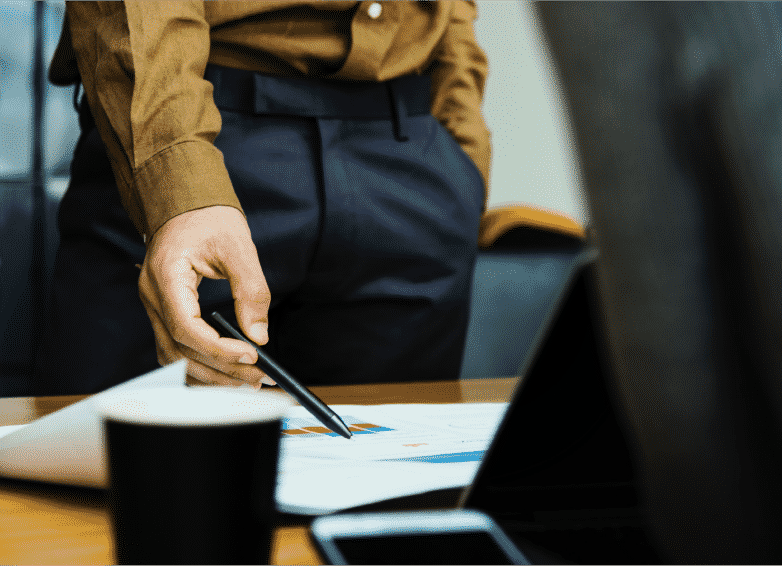 The Daisy Suspicion Index™ measures the likelihood of fraudulent activity relative to other claims, people, places and networks in your systems, making your investigations more successful. Our tools augment traditional business rules, watch lists, and tip lines.
+50%
Reduction in false positives.

The team has seen improvements in their ability to quickly access claims information at a provider and member level. This has allowed them to spend less time analyzing reports and deploy more investigative efforts to their files.
DAISY'S THEORY OF RISK™
OUR PROPRIETARY APPROACH HELPS YOU PROPERLY IDENTIFY RISK BY MEASURING THE CAUSAL RELATIONSHIPS BETWEEN ALL FACTORS AND THE RIPPLE EFFECTS THAT IMPACT A BUSINESS DECISION.
Sign up to receive our newsletter