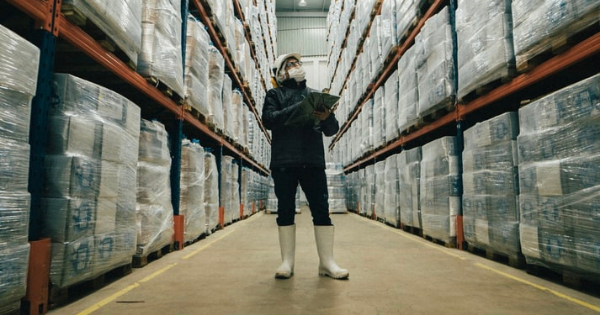 Implementing AI in a Merchant Organization Essential to Retail Survival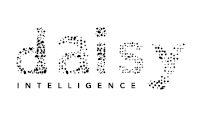 Daisy Intelligence
Jun 1, 2021 7:54:03 AM
Merchant organizations are adopting new analytical technologies, artificial intelligence (AI) and automations to keep pace in today's highly competitive retail marketplace.
According to McKinsey's November 2020 global survey "The State of AI in 2020", of the 200 North American retailers consulted, only 12% had no plan to implement AI into their organization. McKinsey estimates that between 30% to 40% of the merchant planning process and decisions are automatable with today's technology. This suggests that there are efficiencies and savings waiting to be made by retailers.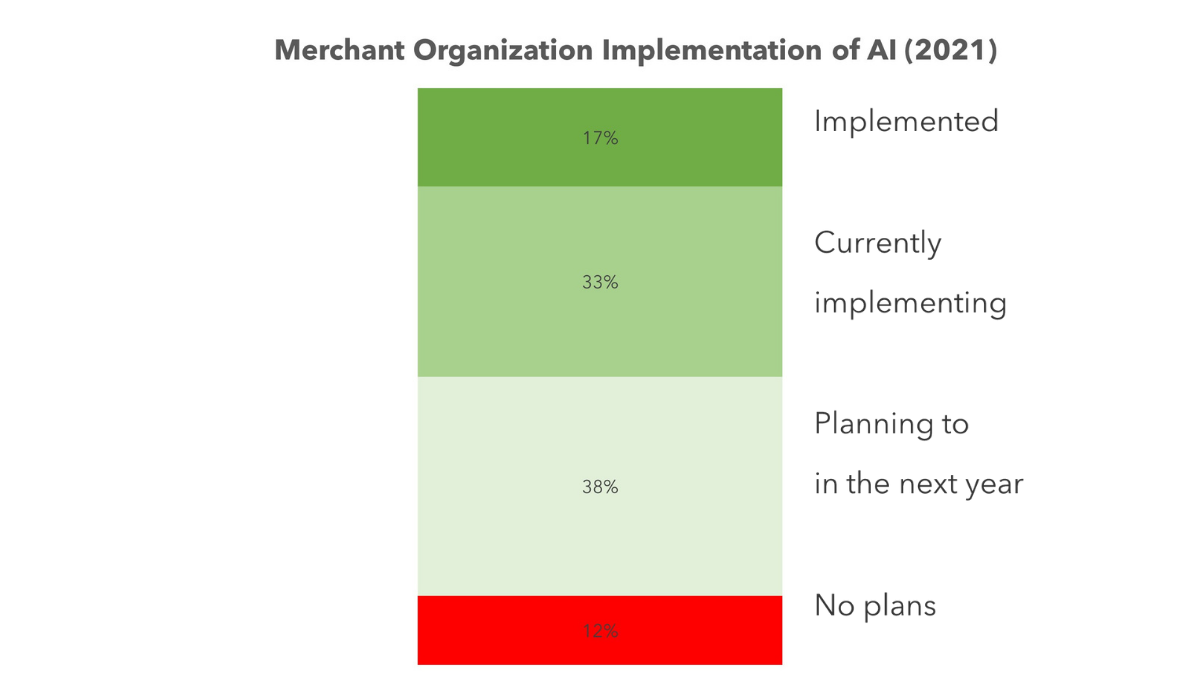 This same survey of senior merchants also examined what they consider to be the most important requirements for implementing AI-based analytics:
• Demonstrable return on investment – The measure for this falls in to two categories. Firstly, the ability of the AI solution to clearly demonstrate better sales results for the business by optimizing promotional strategies and improving execution. Secondly, merchants look at the potential to save labor costs and modernize processes.
• The ability to manage implementation with internal resources - The vast majority of retailers implementing or planning AI solutions for their organizations are doing so through engaging suppliers that specialize in AI and merchandizing rather than building this capability internally. The exception to this was the very few largest retailers, and e-tailers. The main concern for the balance of the merchants is that AI solutions minimize the use of internal resources that have been stretched by the challenges of the pandemic over the past year.
• Clear and actioned insights – Another key consideration is that the solution has the ability to take the mountains of data that organizations accumulate, simplify it and clearly connect the outcomes of a variety of strategic scenarios to automated actions.
• Autonomous AI - The most sophisticated of retailers further require that the AI solutions can directly feed into their current processes, which in most cases are on their way to full automation. This requirement represents the vision of what should be the ultimate aim of AI in a merchant organization: to conduct actions autonomously based on the retailer's broader strategy.
AI is impacting every industry, every function and is now well on the way to significantly affecting the merchants function, planning process and the traditional approach to category management. There are AI providers that specialize in solutions specifically for retailers. For retailers who are still part of the minority not already implementing this AI technology, consulting with one of these expert agencies is the first necessary step towards understanding why it is imperative for the success of their business. The suppliers most mentioned by senior merchants that took part in this survey were:
Daisy Intelligence
Symphony AI
Precima (Nielsen)
Blue Yonder
Daisy's AI enables your employees to deliver on your mission, meet customer needs and deliver shareholder value. To learn more about Daisy's AI-powered solutions, contact us.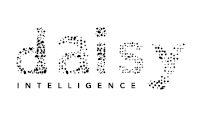 Daisy Intelligence