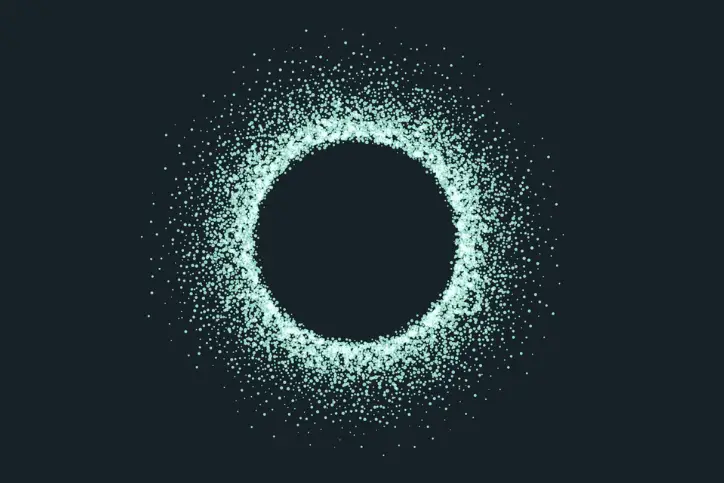 Retailers Stepping Up AI Investment in 2022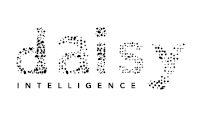 Daisy Intelligence
Nov 2, 2021 8:00:26 AM
Artificial intelligence (AI), which only a few years ago was a secondary consideration in the plans of most retailers, is rapidly becoming the key strategy for success. The adoption of AI has been increasing in many industries, with technology, automotive, manufacturing, finance, healthcare, and insurance leading the way. AI technology has revolutionized every industry it has touched, and now retailers are set to lead the way in AI adoption.
Changing consumer behaviour during the COVID-19 pandemic, and the surge of ecommerce as a result, has been a major factor driving the growth of AI investment in retail, though it was growing considerably even before then. A study of senior retail executives carried out in early 2020 by Research Management Group found that 83% of the executives had "substantial plans" to adopt and leverage AI over the next two years, and the industry numbers reflect this. According to a recent forecast from International Data Corporation, the global retail sector is expected to invest $11.8 billion in AI by the end of 2021, displacing banks as the number one spender on AI. This investment by the retail industry is up considerably from the $9.36 billion spent in 2020 and is expected to continue at a compounded rate of 25.5% between now and 2025.
The speed, complexity, and reliance on massive amounts of data in retail are the perfect conditions for AI to thrive and provide value. Now more than ever, customers expect a seamless multichannel shopping experience which brings layers of complexity and challenges for retailers. Those who can adapt will thrive.
Who is Leading the Investment in AI technology?
Online marketplace and e-tailers are at the leading edge of AI. Rich in data and technology, they are leveraging machine learning and data science to provide improved search and recommendations for customers, enabling them to find the exact items they want as quickly as possible.
However, Brick & Mortar retailers are not far behind and ultimately represent the lion's share of AI investment. Realizing they cannot operate competitively any longer without heavy investment in machine learning, Brick & Mortar retailers are now moving quickly on AI adoption and are transforming their businesses across the board, focusing on adding digital channels while simultaneously transforming their regular operations.
The Top 10 Applications of AI in Retail
For many retailers, the hardest part of AI adoption is understanding where to start while maintaining a return-on-investment in the short-term and securing the survival of their business in the long-term. Research carried out by Gartner in March 2021 evaluated 23 use cases of AI in retail based on value and the dimensions of feasibility. These use cases helped clients and CIOs identify which areas of their organization will realize the greatest benefits as a result of AI adoption. The following are the top ten use cases, the top two of which are traditional category management areas that have not changed since the 70s:
Price, Promotion and Markdown Optimization
In-store, On-shelf Availability
Personalization
Social Media Monitoring/Sentiment Analysis
Product Sizing and Fit Assistance
Assortment Management and Optimization
Demand Forecasting
Subscription Services
Fraud/Threat Detection
In-store Environmental Management
Despite the vast growth of AI, implementing it into the complex retail environment of today remains an intimidating undertaking. It is not easy, as are most things that disrupt the norm. However, AI implementation is a necessary task to ensure retailers' continued survival. As stated by Gary Saarenvirta, Founder & CEO of Daisy Intelligence, "[AI] is a complete change in approach for many retailers, but when AI is done right, it elevates them, enabling them to focus on their mission, service their customers and create shareholder value."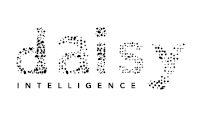 Daisy Intelligence