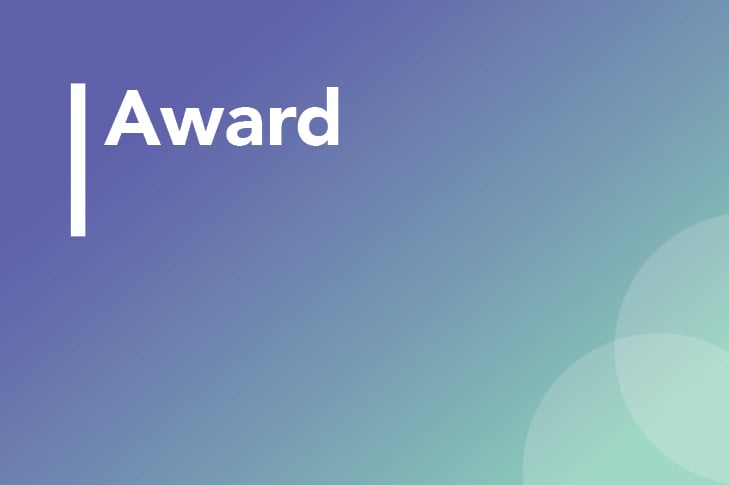 Daisy Intelligence Listed as One of Canada's Fastest Growing Companies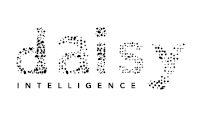 Daisy Intelligence
Sep 27, 2019 9:00:38 AM
Toronto, September 27, 2019 - Daisy Intelligence has been recognized by the Report on Business as one of Canada's top growing companies, ranking 39th with three-year growth of 1,311%.
Over the past three years, Daisy has rapidly grown by attracting customers around the world looking for artificial intelligence technology that drives results and a competitive edge.
In the process, it has garnered industry accolades and awards while establishing Daisy as one of the world's leading AI companies.
"Daisy has seen amazing growth over the past three years," said Gary Saarenvirta, Daisy's founder and CEO. "It has established itself as one of the world's most respected AI companies, and being ranked on the ROB's Top Growing Companies list is another impressive milestone."
In the past year, Daisy has won the Canadian Fintech 3.0 Summit's Future of Retail pitch battle, recognized as the "Best Start-up" at the 2018 Alconics awards, and captured the $5 million prize at the ElevateR Pitch: AI Edition event. Daisy was also named as a "Cool Vendor in AI for Retail" by Gartner.
Daisy recently announced a $10 million Series A capital raise led by Framework Venture Partners with participation from Sonae IM.
To be eligible for the Top Growing Companies list, companies must be independent, for-profit, under Canadian ownership and headquartered in Canada with significant operations in Canada. Companies must also meet minimum operating revenues of $2 million in their most recent fiscal year.
About
Daisy is an AI-powered platform for retail and insurance. Daisy uses reinforcement learning, a branch of AI, and its patent-pending Theory of Retail™ and Theory of Risk™ to be truly unique in the marketplace and on the cutting edge of the category management and risk management revolution. Daisy's platform, developed by a highly skilled team of 50+ computational scientists, mathematicians and business domain experts, analyzes 100% of an organization's transactions, executing billions of simulations daily to deliver optimized merchandise planning and risk management decisions for its clients.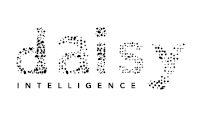 Daisy Intelligence