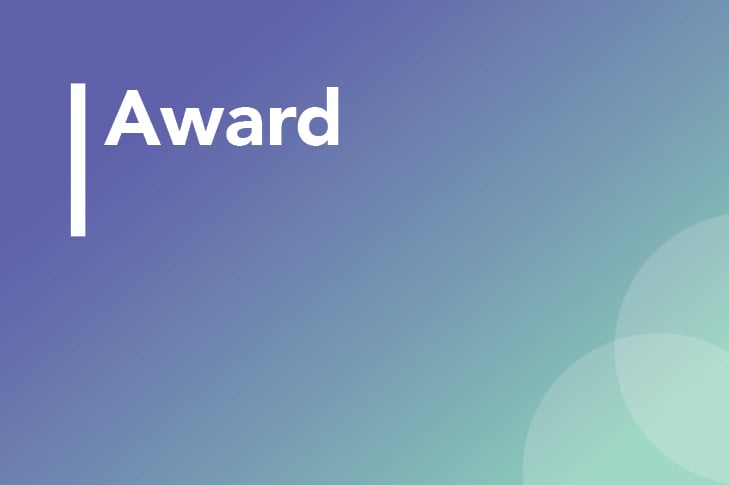 Daisy Recognized as One of Canada's Top Growing Companies in 2020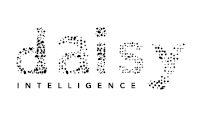 Daisy Intelligence
Sep 25, 2020 10:30:46 AM
AI firm ranked 82 on the Globe and Mail's "2020 Report on Business" ranking of Canada's Top Growing Companies.
TORONTO – September 25, 2020 – Daisy Intelligence has been recognized by the Report on Business as one of Canada's Top Growing Companies, ranking 82nd with a three-year growth of 669%. Over the past three years, Daisy has achieved rapid growth by attracting customers around the world seeking artificial intelligence technology that drives results and provides a competitive edge.
Daisy's AI-Powered solutions for retailers and insurance companies generate significantly improved financial results by delivering business recommendations and automating complex processes beyond human capability. Daisy is driving a revolution in category management that has helped the company's retailer clients increase sales an average of 2.9% by optimizing their product and pricing mixes. Insurance companies use Daisy's AI-Powered risk management platform to avoid and detect millions of dollars in fraud and automatically adjudicate claims.
"We're honoured to be recognized by the Report on Business on this prestigious list for the second consecutive year," says Gary Saarenvirta, Daisy's Founder and CEO. "Our goal is to help our clients gain a competitive advantage by implementing AI technology that help them get ahead of today's challenges. Our business has grown as we have driven our customers' growth, and we're looking forward to continuing to deliver value to our existing and new customers in the coming years."
Launched in 2019, the Canada's Top Growing Companies editorial ranking aims to celebrate entrepreneurial achievement in Canada by identifying and amplifying the success of growth-minded, independent businesses in Canada. It is a voluntary program; companies had to complete an in-depth application process in order to qualify. In total, 400 companies earned a spot on this year's ranking. The full list of 2020 winners, and accompanying editorial coverage, is published in the October issue of Report on Business magazine—out now—and online at tgam.ca/TopGrowing.
"The stories of Canada's Top Growing Companies are worth telling at any time, but are especially relevant in the wake of COVID-19 pandemic," says James Cowan, Editor of Report on Business magazine. "As businesses work to rebuild the economy, their resilience and innovation make for essential reading."
"Any business leader seeking inspiration should look no further than the 400 businesses on this year's Report on Business ranking of Canada's Top Growing Companies," says Phillip Crawley, Publisher and CEO of The Globe and Mail. "Their growth helps to make Canada a better place, and we are proud to bring their stories to our readers."
About Daisy Intelligence
Daisy is an AI-Powered platform for retail and insurance. Daisy uses reinforcement learning, a branch of AI, and its patent-pending Theory of Retail™ and Theory of Risk™ to be truly unique in the marketplace and on the cutting edge of the category management and risk management revolution. Daisy's platforms, developed by a highly skilled team of 50+ computational scientists, mathematicians and business domain experts, analyzes 100% of an organization's transactions, executing billions of simulations daily to deliver optimized merchandise planning and risk management decisions for its clients. For additional information, visit daisyintelligence.com.
About The Globe and Mail
The Globe and Mail is Canada's foremost news media company, leading the national discussion and causing policy change through brave and independent journalism since 1844. With award-winning coverage of business, politics and national affairs, The Globe and Mail newspaper reaches 5.9 million readers every week in print or digital formats, and Report on Business magazine reaches 2.1 million readers in print and digital every issue. The Globe and Mail's investment in innovative data science means that as the world continues to change, so does The Globe. The Globe and Mail is owned by Woodbridge, the investment arm of the Thomson family.
Media Contact:
Dave Hochman
DJH Marketing Communications, Inc. (for Daisy Intelligence)
718-415-3859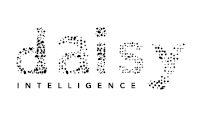 Daisy Intelligence