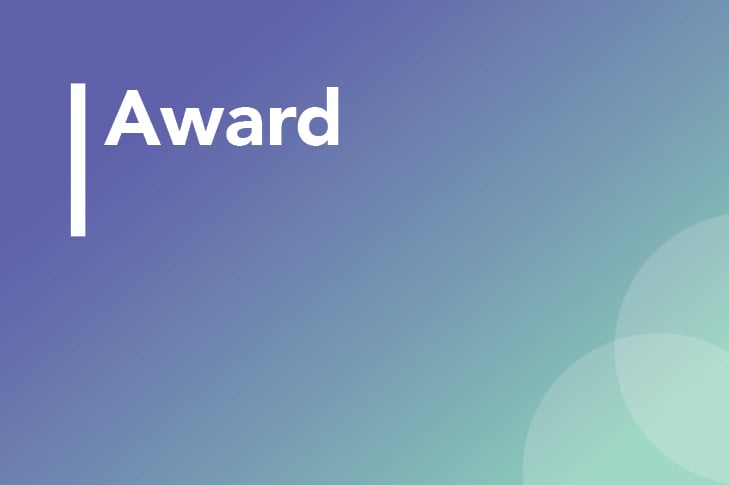 Daisy Wins Canadian Fintech's Future of Retail Pitch Battle 2019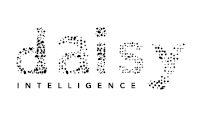 Daisy Intelligence
Apr 24, 2019 8:00:47 AM
Captures $100,000 prize from Framework Venture Partners
TORONTO, April 24, 2019 – Daisy Intelligence Inc. is excited to have won the Canadian Fintech 3.0 Summit's Future of Retail pitch battle.
Competing against 12 startups, Daisy won the $100,000 first prize from Framework Venture Partners.
"This is another great accomplishment," said Gary Saarenvirta, Daisy's founder and CEO. "We're establishing a new category, A.I. empowered category management – and delivering disruptive financial benefits to retailers and insurance companies."
Last year, Daisy was recognized as the "Best Start-up" at the 2018 Alconics awards, which celebrates AI for business. Gartner Inc. also named Daisy as a "Cool Vendor in AI for Retail".
"We've developed an artificial intelligence system based on reinforcement learning that delivers for businesses looking to turn around declining or flat same store sales in retail, and finance companies looking to minimize growing fraud and credit losses," Saarenvirta said. "There's an appetite for innovative technology that makes an impact on a total company net income."
The Canadian Fintech 3.0 Summit showcases Canada's best and brightest Fintech and AI start-ups in an environment where pilot opportunities and investment prizes are awarded.
Peter Misek, Founding Partner of Framework Venture Partners, said a key part of Framework's approach is the entrepreneur. This is the guiding design of the Fintech Summit 3.0 to help scale great Canadian fintech companies.
"As part of this event, we host a dedicated day for the top companies to pitch for corporate partnerships and an investment prize. It is a phenomenal way for these companies to garner new opportunities through showcasing their product and team. We'd like to thank the participating startups, congratulate each of the corporate pilot winning startups, and Daisy Intelligence for winning our $100,000 investment prize!"
About Daisy Intelligence
Daisy delivers AI-powered decisions. Our reinforcement learning technology combines the power of math and science to analyze 100% of what your customers are telling you through their purchases.
For retailers, Daisy can increase net income by more than 100% and sales by more than 5% through better promotional product selection, price optimization and more accurate inventory allocation.
Banks and insurance companies can avoid millions of dollars in fraudulent payments, price risk more accurately and make investigations and underwriting decisions more efficient.
Contact
For Daisy Intelligence
Mark Evans
VP, Marketing
mevans@daisyintel.com
416-669-7028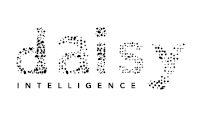 Daisy Intelligence